A harmless game between children ended in disaster when one of them he shot his friend in the head Samuel, 11 years old, after he lost in the 'maquinitas', located in a store in the town of The Pearlin the Mexican state of veracruz.
The attacker, only 10 years old, furious after losing, He went home and pulled out a gun. —which would be his father's property— and without anyone noticing, he returned to where his friend was to shoot him at close range. The brother of the youngest attacked desperately called his mother, thinking that Samuel had been injured with a rocket.
The brother of the attacked minor called his mother, thinking that he had been injured with a rocket. Photo: The Reformation.
Unfortunately, the situation was different when the woman found her son lying on the floor bleeding from the impact of the bullet. With her child in her arms, Leticia Hortensia Reyes asked for help to move him to the Rio Blanco Regional Hospital20 kilometers away, since where they live there is no medical attention.
After arriving at the health center, the doctors examined the minor and told him that there was little hope that he would come out alive due to his serious injuries. Two hours later, Samuel died..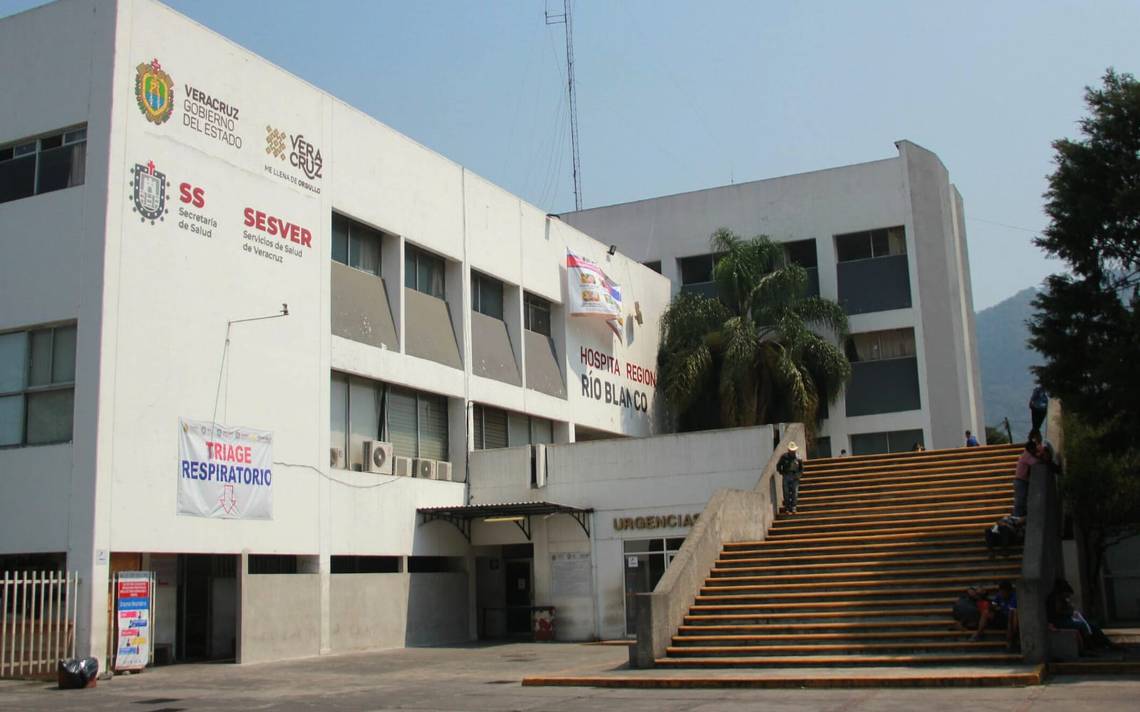 The minor was taken to the Río Blanco Regional Hospital, where he died two hours after receiving the impact. Photo: Miguel Castillo/EI Sol de Orizaba
Although the owners of the store where the "little machines" were located warned of what had happened, Mrs. Leticia denounced that both the 10-year-old minor who killed her son and his family they ran away from home.
"All I ask is that you help me do justice, because my son died because of the parents of that child who killed my son, because it is a lack of responsibility to leave a gun on the table as if they were things to eat" , declared Mrs. Hortensia Reyes to the media Reform.
Source-larepublica.pe