"At the bottom there is room" is a Peruvian soap opera that has captivated all Peruvians. Several generations do not miss a single chapter of the América TV production, some users even dedicate themselves to analyzing each scene. This 2023, the new season has impacted viewers with the departure of Peter, Francesca Maldini's faithful butler, who is absent after having 'betrayed' the popular 'Madame'. In this note he knows the secret of Adolfo Chiuman, who at first was not satisfied with the role he was given.
YOU CAN SEE: "There is room at the bottom": how many years does Jimmy take Alessia Montalbán in real life?
How did the idea of ​​creating "Al fondo hay sitio" come about?
During an interview with Infobae, Efraín Aguilar made some revelations about "Al fondo hay sitio", the production that was in charge of his direction in previous years. He told how the idea of ​​producing a series based on the problems between families of different social classes arose, giving the matter a bit of humor. Likewise, he said that choosing the characters was not easy. Nearly 7,000 people passed the casting to belong to the series.
"When I did 'Mil Oficios', about 600 people showed up for the casting, in 'Así es la vida' 3,000 and for 'Al Fondo Hay Sitio' 7,000 people, it was impressive. It was long, but I think I made the right choice and the actors did a great job as well. For example, Erick Elera told us that among his virtues he knew how to play the guitar and that we added to the character. Nataniel Sánchez said that he knew how to twist his eyes and we also added that. All so he wouldn't look fake. Now there are many cases of that, "he indicated.
Photo: composition LR / América TV
YOU CAN SEE: Adolfo Chuiman is furious with the news of his alleged death: "It is the third time they are killing me"
Adolfo Chuiman did not want to be Peter in "Al fondo hay sitio"
On the other hand, Efraín Aguilar revealed that the one who disagreed with his character was Adolfo Chuiman, who was in the spotlight for several years and, for him, playing "a butler" was not something significant. After several years, he realized that Peter became one of the most beloved characters in "At the bottom there is room".
"When we gave Adolfo Chuiman the role of Peter, he went up to my office. He told me: 'Efraín, 30 years as an actor, to be a butler?' And I replied 'Adolfito, do you think I'm so stupid to waste your quality as an actor on any role? Remember me, you'll be proud of Peter'. And now? Peter's death has a record, he scored 41 points, an incredible thing, "he recounted.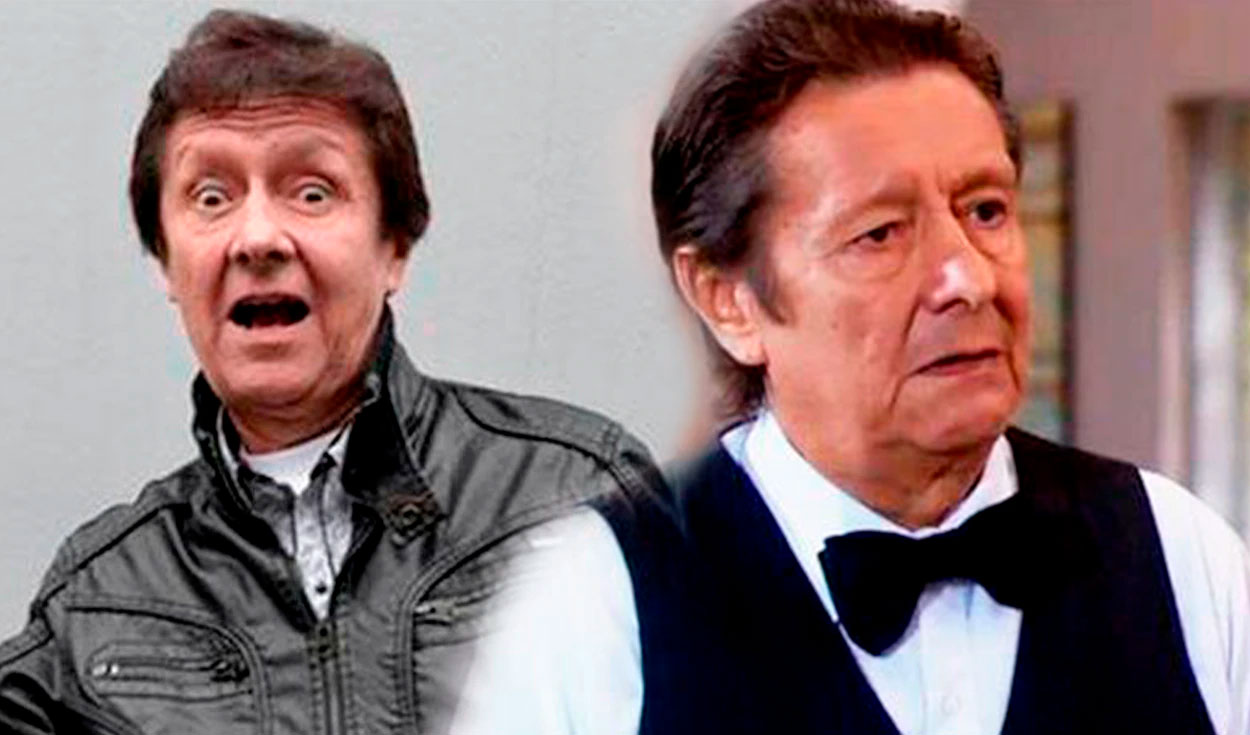 Adolfo Chuiman does not plan to stop working for the moment. Photo: Composition LR/America TV/GLR
Efraín Aguilar would have returned to the new season of "Al fondo hay sitio"
Another topic that Efraín Aguilar recently commented on was about his much-revered return to "Al fondo hay sitio" along with the new season. The famous producer assured that his return was not impossible, but that there were things that he did not like.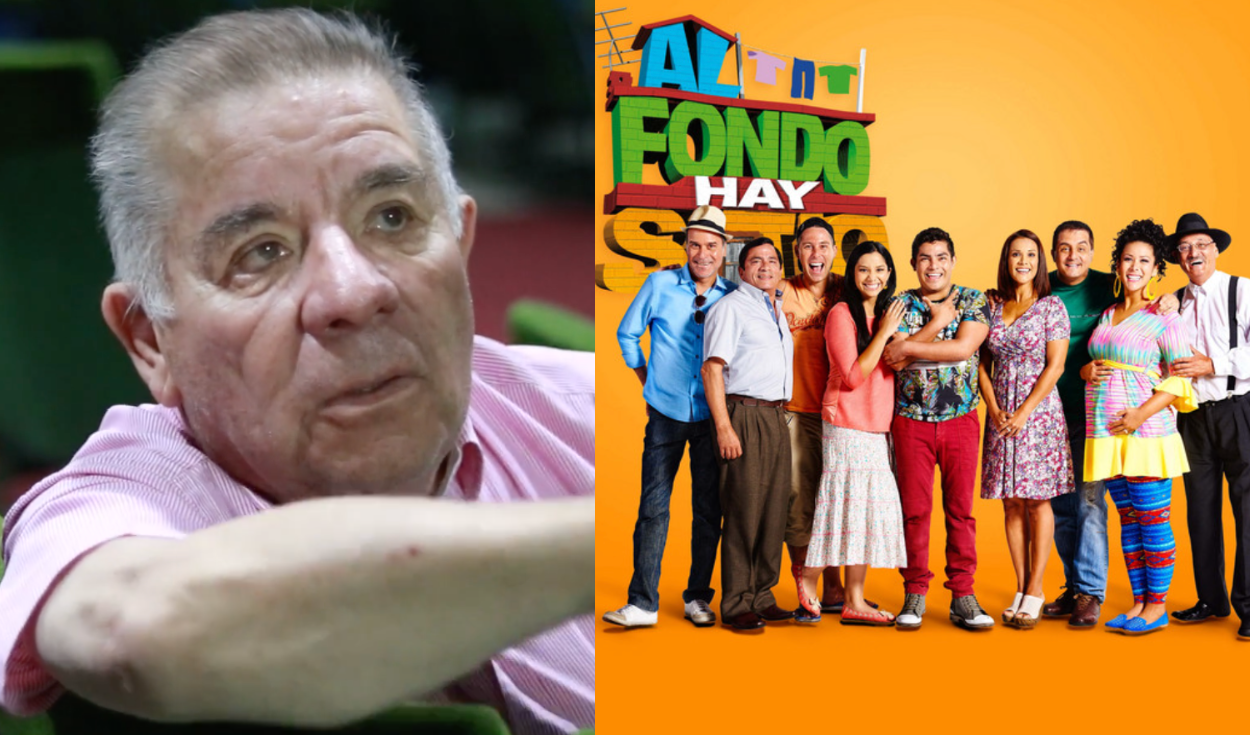 Efraín Aguilar would have preferred "Al fondo hay sitio" to end with the eighth season. Photo: composition LR/dissemination/Infobae
"I said no, I didn't want to. Not because I felt uncomfortable, or anything. What's more, if they had asked me in another way, I would have accepted it, but not in the way they did, as a 'drop'. There it was, "he specified for Infobae.
"There is room in the background": what was the reason for the departure of the well-remembered 'Platanazo'?
Within the series, Raúl del Prado, better known as 'Platanazo', was one of the favorites, however, in 2016 his abrupt departure from "Al fondo hay sitio" was announced, which caused sadness among his fans. At that time, the actor said why he had been separated.
"He (Efraín) called me on the phone to tell me that 'he just got here.' Just like that, after so many years. If he would have looked me in the eye, shaken hands and thanked me, I wouldn't have a problem with him," said Christian Thorsen.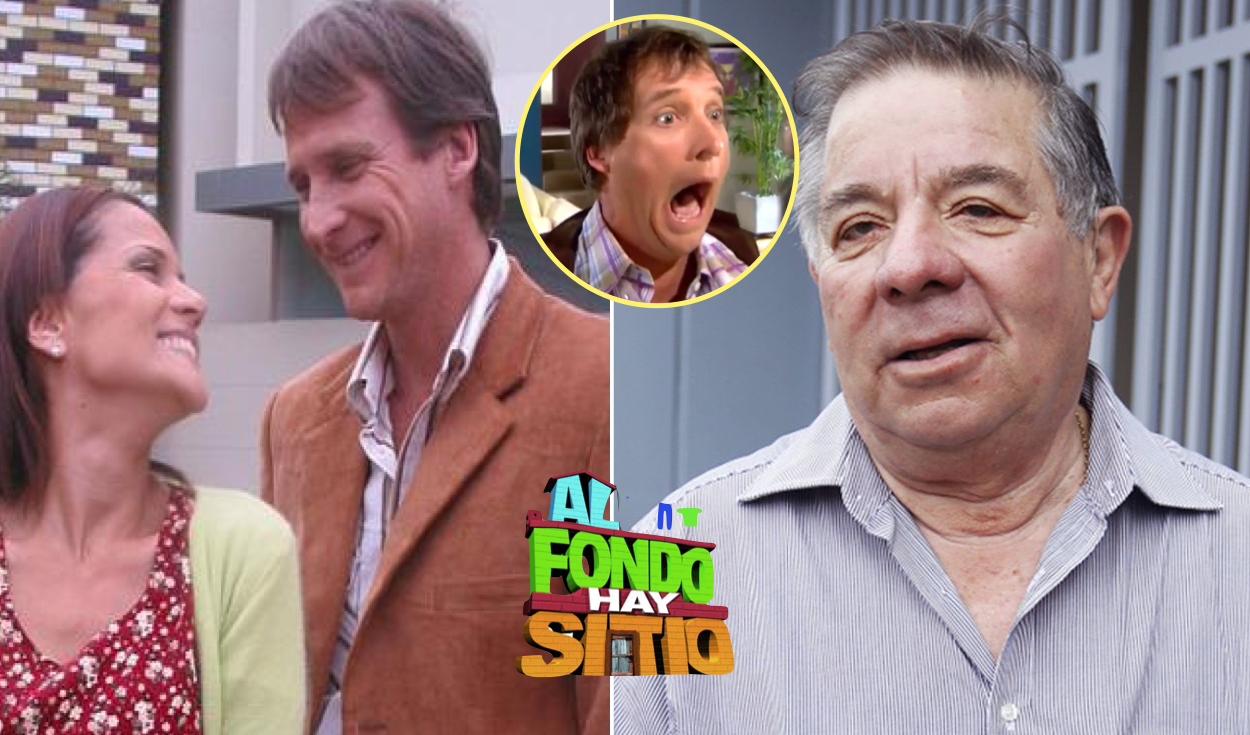 Raúl del Prado and 'Charito' were one of the most beloved couples in "Al fondo hay sitio". However, their story faded little by little until they were completely separated. Photo: composition LR/América TV/El popular
In a recent interview, Efraín Aguilar assured that he has a good relationship with the actor. "We are very friends. The personal problems that he has with the company, I do not have to interfere or give an opinion. They are all my children", clarified the director in conversation with Infobae.
Adolfo Chuiman is furious with the news of his alleged death: "It is the third time they are killing me"
Adolfo Chuiman reported that he was alerted by several friends and relatives who called him concerned after seeing the news of his alleged death on social networks. Given this, the actor was surprised and questioned those responsible for spreading this type of news.
"It is the third time that they are killing me, I do not understand what these people have (…) to affirm these things on social networks. But, finally, I prefer to laugh, I will not give them the pleasure of making my life bitter. Today it is more important to laugh and lead a healthy life, "she said in an interview with Trome.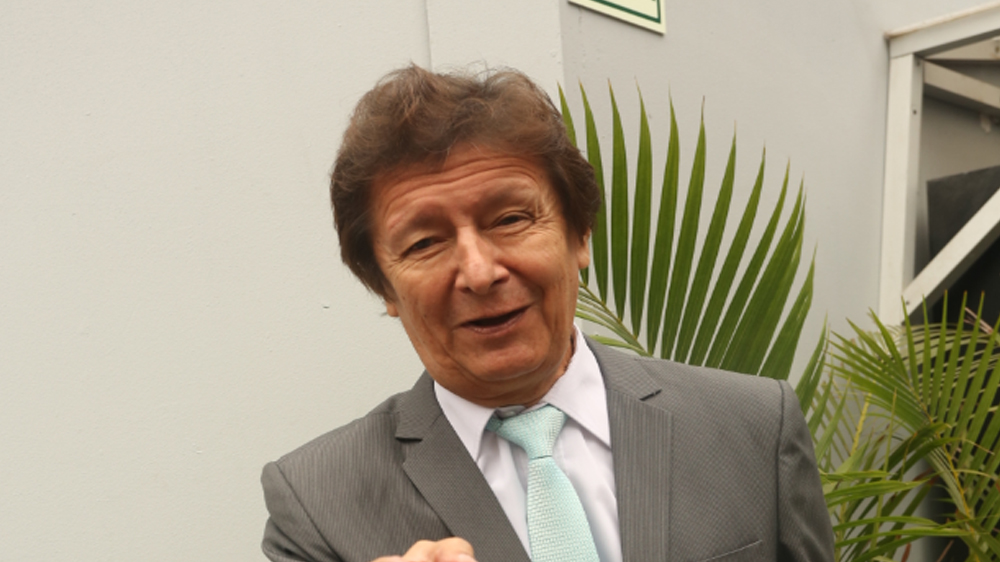 Adolfo Chuiman. Photo: File
Adolfo Chuiman excited by the return of the "Shark Look"
Adolfo Chuiman congratulated his colleague Úrsula Boza for the return to the series "Al fondo hay sitio". As you remember, both performed a scene that managed to break audience peaks, and it was when the "Shark's Look" shot dear Peter as revenge against the Maldini family. In this tenth season, both characters will see their faces again and continue to excite the public with their confrontations.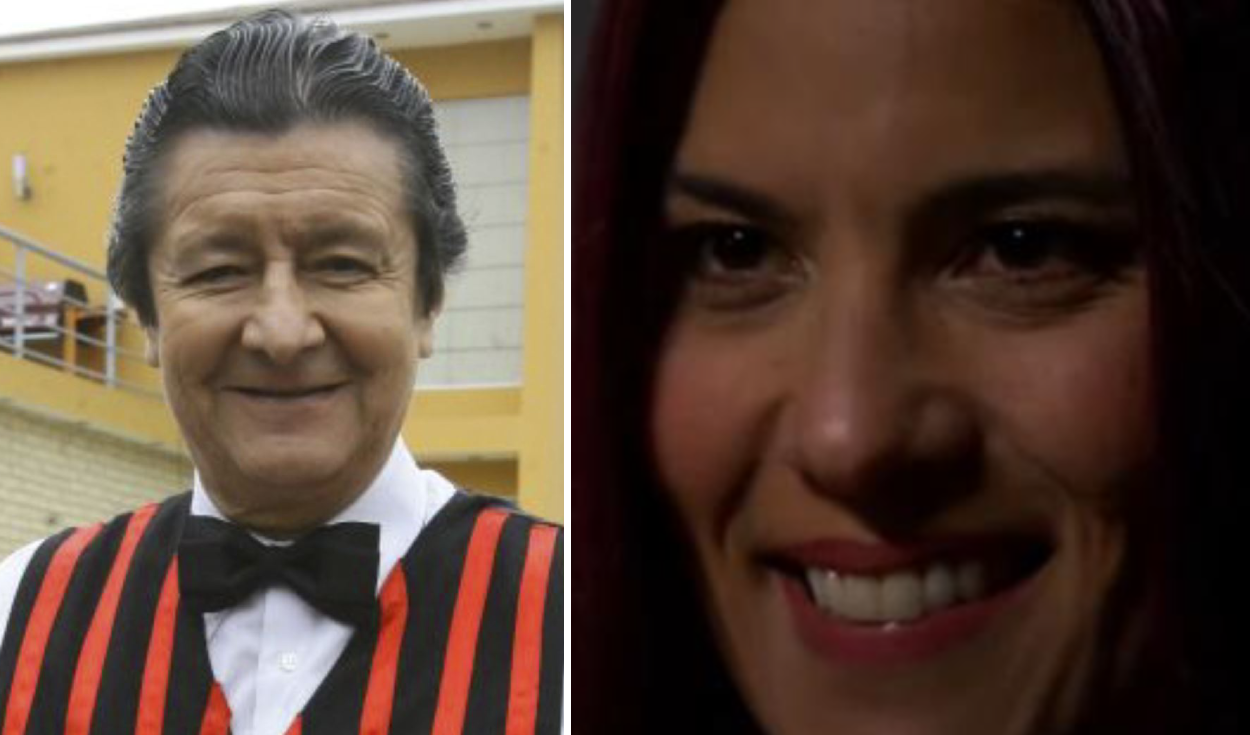 Adolfo Chuiman and Úrsula Boza will meet again in the tenth season of 'Al fondo hay sitio'. Photo: Composition LR / Agencia Andina / Captura América Televisión.
The first actor pointed out that both are good friends and therefore he is excited to work with the actress again. "I have known her for many years, since we worked at Los Mirtos (Lince). She is a good actress and a great friend. I hope everything goes well, "she told a local outlet.
Source-larepublica.pe