Few days ago, Alejandra Baigorria He gave his father a great gift to celebrate his birthday, surprising him and his followers on social networks. The 'Gringa de Gamarra' has a family linked to business, but they are not far from show business either. In this note, we will tell you who her parents are and why the former reality girl made the decision to distance herself from them for several years, when she was younger.
YOU CAN SEE: Did Alejandra Baigorria regret rejecting Mario Irivarren?: This is what the businesswoman confessed
Who is Sergio Baigorria, the father of Alejandra Baigorria?
Currently, Sergio Baigorria is the mayor of Chaclacayo. He opted for the Popular Renewal party. The father of Alejandra Baigorria He was one of the authorities that accumulated a large number of votes in his favor and, up to now, he has been doing a good job.
According to the resume that he presented to the National Election Jury, Sergio Baigorria finished his primary and secondary studies. He had technical studies in engine repair; however, he did not pursue university studies.
Sergio Baigorria with his daughter in the Popular Renewal candidacy. Photo: @alebaigorria/Instagram
The father of Alejandra Baigorria began in the course of politics since 2017. At that time, he was a councilor for the La Fuerza Vecinal de Chaclacayo party until 2010. In 2011, he assumed this position again for the Cambio Radical party, until 2014 .
But he is not only a Peruvian authority. Sergio Baigorria is also a prominent car driver, a sport that his descendant is also passionate about. In 2012, he, Alejandra Baigorria and Mario Hart presented 'Team Baigorria', which would travel the Inca Trails.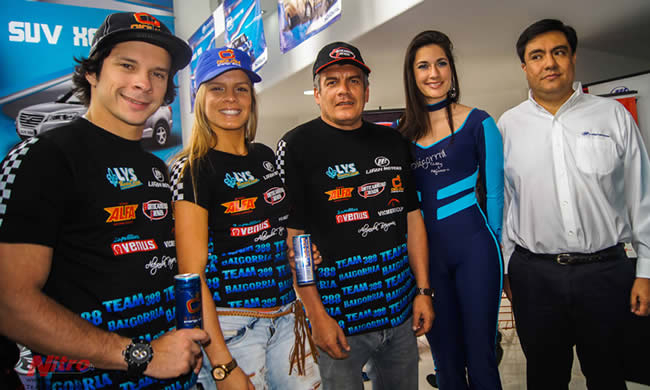 Alejandra Baigorria and her father presented 'Team Baigorria'. Photo: Nitro Magazine
YOU CAN SEE: Alejandra Baigorria assures that Said Palao was not unfaithful to her: "He is a good boy"
Who is the mother of Alejandra Baigorria?
In the 90s, Veronica Alcala She was a recognized model for her constant appearance in the magazines of those years. Her slender figure and her sensuality captured the attention of different media and viewers acclaimed her on national channels.
"Zone of impact" was a very sold magazine at that time. Verónica Alcalá posed repeatedly and occupied its main cover. In addition, Alejandra Baigorria's mother had an aerobics section in the sports program of this medium.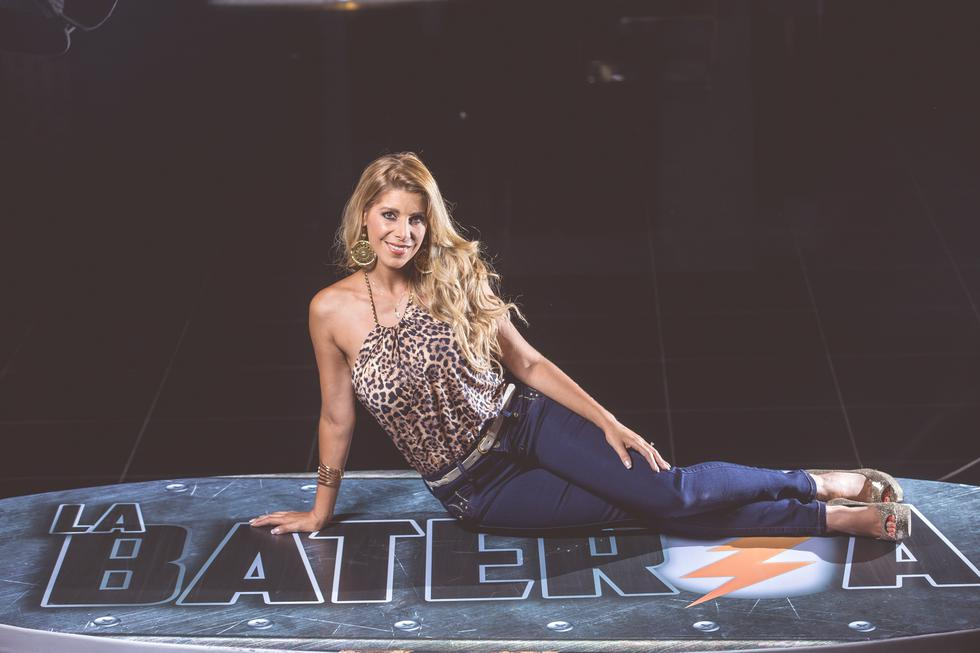 Verónica Alcalá was one of the main models in the 90s. Photo: Impact Zone
Currently, Verónica Alcalá is not far from the cameras, since, because she is the mother of Alejandra Baigorria, the media are aware of her daily activity.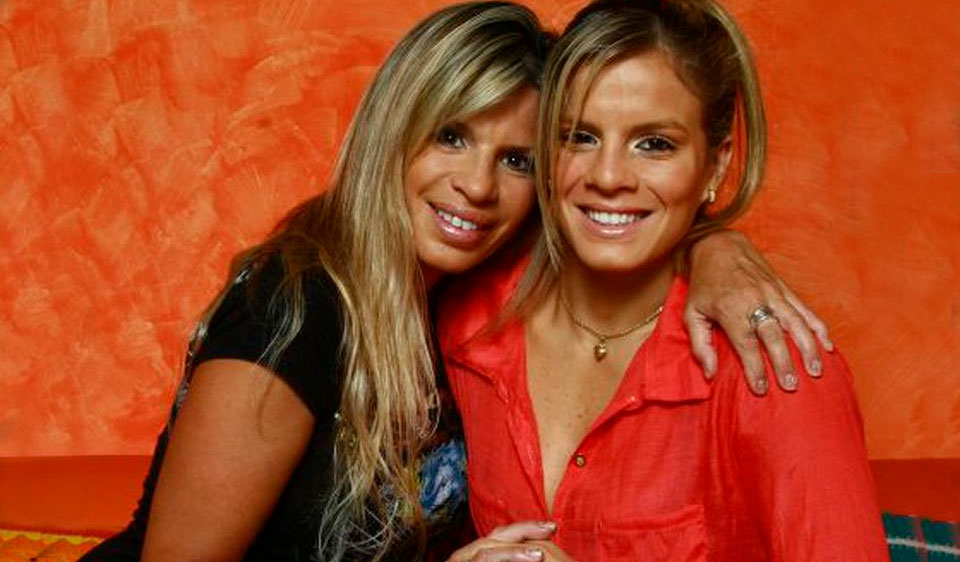 María Verónica Alcalá with her daughter Alejandra Baigorria. Credit: @verónicaalcala/Instagram
Why did Alejandra Baigorria decide to distance herself from her parents?
The divorce between Sergio Baigorria and Verónica Alcalá had an impact on the behavior of Alejandra Baigorria, who decided to get away from them for several years. This was revealed in the program "Send whoever is in charge", in which the former reality girl said that she had not seen them together before.
Said Palao's couple appeared with their father in the María Pía Copello program and did not hesitate to apologize, they also made a great promise: "I apologize if I was ever very harsh, if I ever walked away from everyone , but they are moments in life that one needs. I promise that I will never leave you again in life.
"I am grateful because yesterday, on my father's birthday, my mother was present and that was very important, because I have never seen them together," were the words of the businesswoman who moved the entire set.
Source-larepublica.pe