Barbara Cayo was linked to the television space "Love and Fire" and revealed what her heiress Alessia Rovegno told her after not being in the top 5 of Miss Universe 2022. Let us remember that the Peruvian could not advance to the final instances of the beauty pageant and was Harshly criticized for her response to the media during her participation in New Orleans, United States.
It should be noted that Alessia Rovegno was closely motivated by her mother and the rest of her family, and also by Hugo García.
YOU CAN SEE: Bárbara Cayo assures that Magaly "encourages destruction" after criticizing Alessia: "That's what she lives on"
Given the constant criticism, a reporter from the aforementioned program contacted Bárbara Cayo to find out her opinion about the criticism of her conceited. Through a call, the actress revealed a fragment of what she spoke with her daughter after not winning the miss Universe.
What did Alessia Rovegno say to her mother after not winning Miss Universe?
"She prepared for it. She told me: 'Mommy, what a pity I didn't stay, because I was well prepared' (…). Alessia is happy and she is the most important thing, "said the popular Rafaela from" Al fondo hay sitio ".
"I was with all the good vibes and with all the positive vibes that Alessia can reach the final and that she brings joy to Peru, but, well, that's life. The important thing is to compete. What I can say is that the competition was very strong. The girls were gorgeous," she said.
Alessia Rovegno is 1.80 meters tall like other Miss Universe 2022 contestants. Photo: LR/Miss Universe composition
YOU CAN SEE: Bárbara Cayo: how was your romance with Lucho Rovegno, Alessia's father, and why did they end?
Bárbara Cayo attacks Magaly and defends Alessia: "She has no moral authority to speak"
Through an interview with El Popular, Barbara Cayo He issued some expressions against Magaly Medina, who criticized her daughter Alessia Rovegno before and after her participation in Miss Universe 2022. The renowned actress stated that the "Magpie" should not comment on the young woman.
"What does she bring? A person who is neither beautiful nor intelligent —because intelligent human beings build, not destroy— has no moral authority to speak of authentic beauty, let alone intelligence, "she indicated at the beginning of the conversation.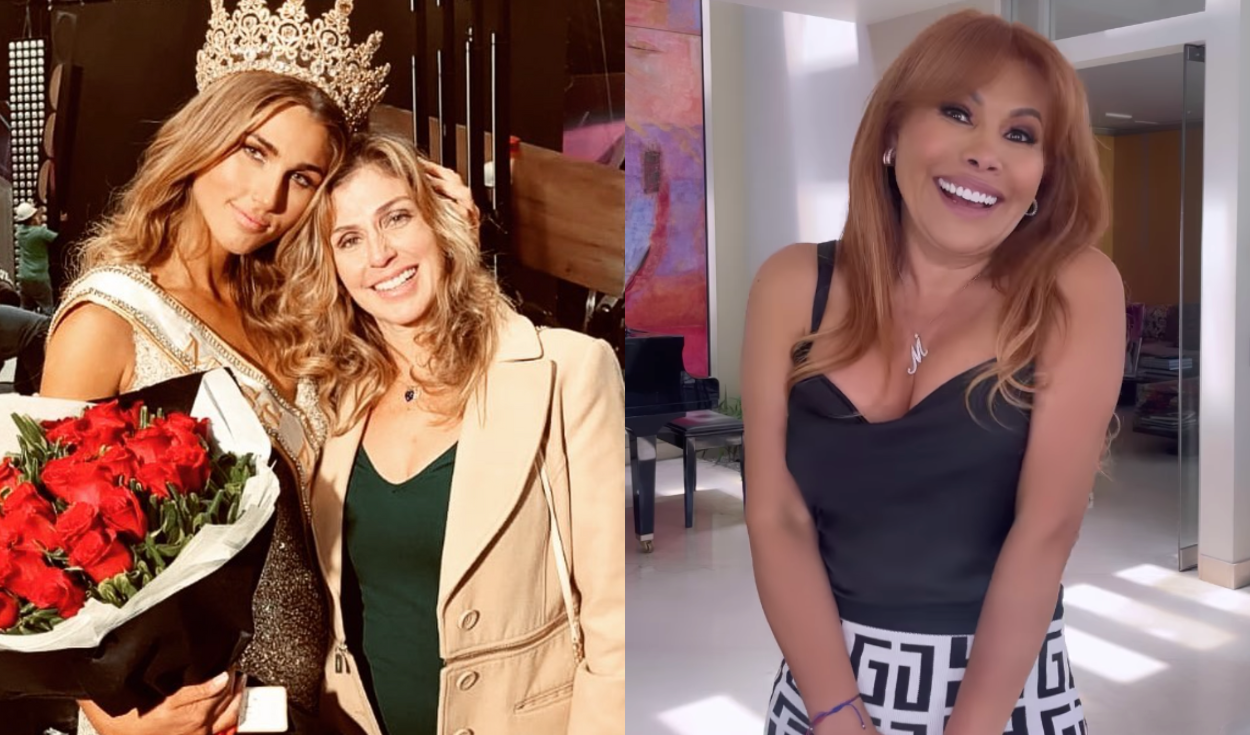 Bárbara Cayo takes out her claws for her daughter, Alessia Rovegno, and responds to Magaly. Photo: composition LR/Instagram
"She just makes money by talking bad about people, exaggerating, saying ugly things and lying to get ratings because otherwise she loses her job. His job is to feed gossip, morbidity, mediocrity. She has a very ugly job, in my opinion, and it describes her perfectly", he finished.
Alessia Rovegno goes on vacation after participating in the Miss Universe
Alessia Rovegno Miss Universe 2022, held on January 14, rounded off a good performance. The Peruvian was in the top 16 of the contest and was happy with her performance in the contest and with the compliments she received from her followers in networks.
Precisely, the young model decided to go on vacation to the paradisiacal beaches of Miami, together with her boyfriend Hugo García and part of his family.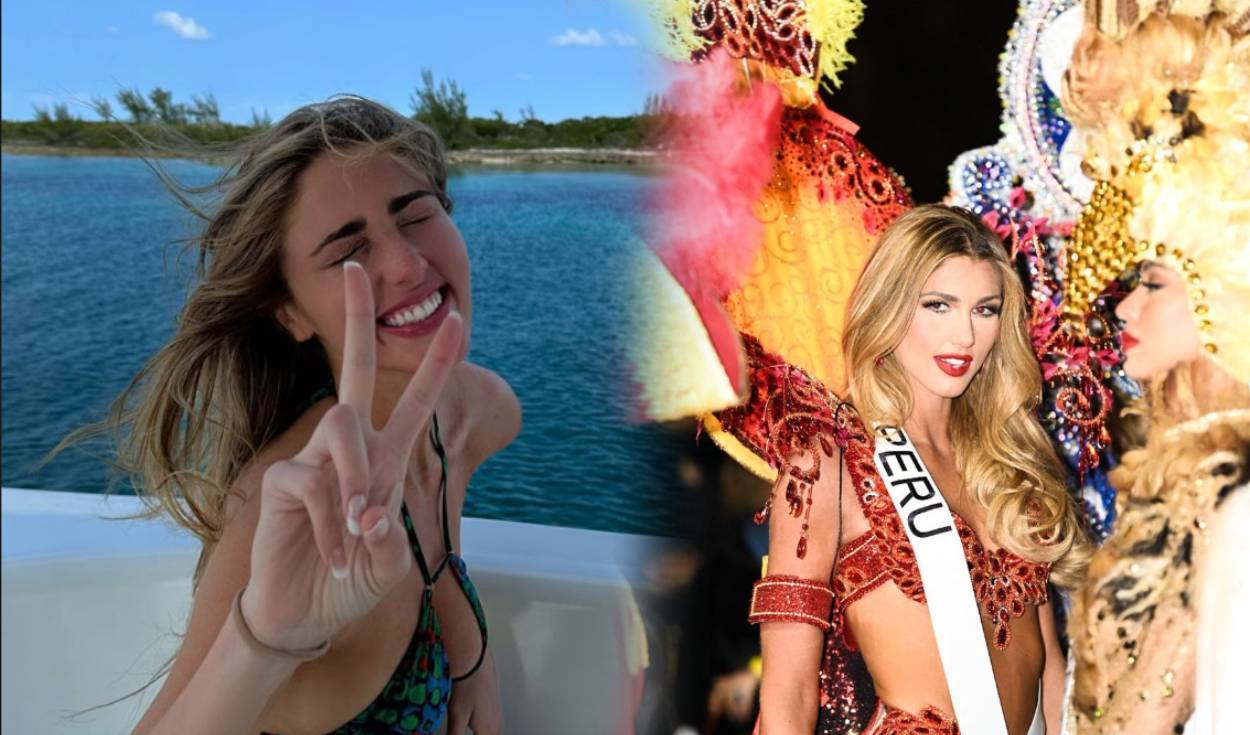 Alessia Rovegno enjoys the beach after Miss Universe 2022. Photo: Composition LR/Instagram Alessia Rovegno
Source-larepublica.pe