The bachatero Dominican Blas Duran is admitted to a center Healthbut his condition it's not seriousas some people assured in WhatsApp messages.
Durán, who will meet this Friday, February 3 82 years oldwas very popular in the 80s and part of the 90s with his group "Blas Duran y Sus Peluches". The artist has struggled for several years with Parkinson's disease and circulation problems.
It was reported that he had COVID-19 and that it was "serious". Free Daily contacted his daughter Ana Duran, who pointed out that, indeed, his father is hospitalized, but that it is not because of the coronavirus, although he revealed that he had already suffered from it several times. He said that his medical admission is due to circulatory problems and that it takes a week.
"He has circulation problems in one foot. So, the sore on his foot causes him not to heal and he catches bacteria, that's why he is hospitalized"his daughter told Free Daily.
He said that more than three years ago he gave him a thrombosis in the lower parts of his legs and lost mobility, so he uses a wheelchair.
"With so much time that this has given him, the circulation in his legs is already affecting him," added about his father's condition.
Durán popularized the themes "You are worth nothing", "The arepa", "Advice to women", "The neighbor's rabbit", among other. His songs continue to be heard on radio stations and digital platforms.
The Parkinson disease he suffers from is a disorder of the central nervous system that affects movement and often causes tremors.
Ana Durán said that for more than eight years is retired from music. He did not record again nor to make local and international presentations for his illness and has been in bed ever since.
"There are days when he is conscious and days when he is not," he said. He reiterated that the sore on his foot does not heal and that is why he has to be constantly hospitalized.
He also confessed: "There are people who see him, and excuse me for the word, so shell-shocked that they think he has two hours to live, but he is like that."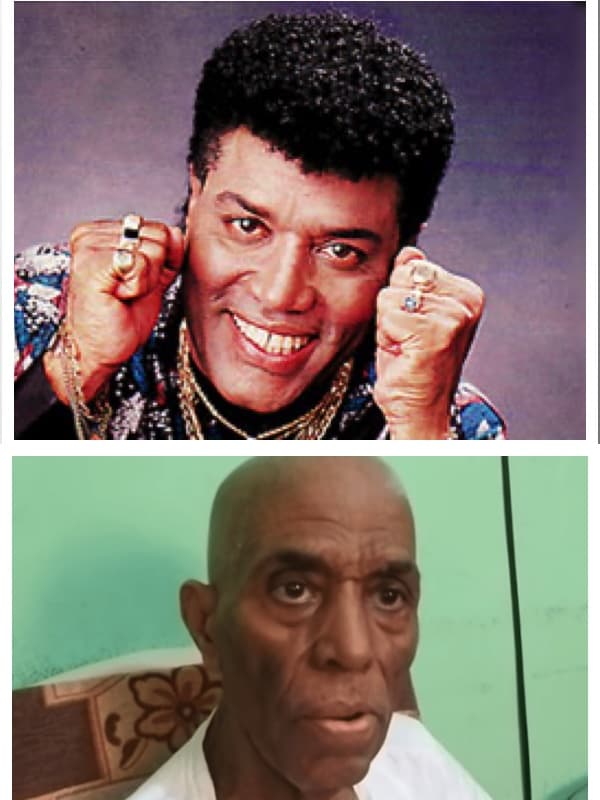 Durán has lived with his daughter Ana for about two years and she meets the financial needs, according to what was discussed with this medium through a phone call.
The singer was born in Nagua, María Trinidad Sánchez province. He is a bachatero and Dominican merenguero who stood out with his group Blas Duran and His Teddies.
Other topics are "He has a lot of tó", "El palito" and "El gago".
One of his last interviews in full Health It was with the communicator Colombia Alcántara, which is available on YouTube.
Durán's music was highly criticized and censored in the Dominican Republic, due to its double meaning and mischief, which sometimes became comical.
Also, according to the media, he stood out for his quality and joy in live performances. She recorded merengue and romantic songs like "How well you did", "I don't love you", "Carnation" and in the Social: "However we are lost" and "Things of my town".
According to Ana Durán, his father had 10 childrenbut the portal El Rincón del Amargue cites that he procreated 12 children with different women.
Durán was one of the first bachateros who managed to position his music in other countries. He penetrated to Costa Rica, El Salvador, Grenada, Curacao, Guatemala, Honduras, Bonaire, Saint Thomas, Jamaica, Panama, Aruba, Chile and Ecuador.
In Europe he visited Germany, Austria, Belgium, Spain, Finland, France, Greece, the Netherlands, Italy, Russia and Switzerland.
Source-www.diariolibre.com