Far from the spotlight and in an intimate ceremony, the former host of "The night is mine" Carlos Galdos He married Marita Cornejo. This confirmed that he continues to believe in love, despite having been divorced twice. After 3 years of courtship, Galdós is convinced that the third time is the charm, so he again bets on marriage and swears eternal love to the businesswoman. The also writer could not hide his emotion and published a photograph on the official Instagram account of him with his beloved, whom he is 16 years apart from.
YOU CAN SEE: Carlos Galdós: "I run the risk of passing off as a clown"
What did Carlos Galdós say after getting married?
"It is a validation of our relationship, I reaffirm that I will always believe in love, the self-love of each looking for their happiness and love with the person you love," said the radio presenter with emotion.
Through social networks, Marita Cornejo herself shared with her followers some snapshots in the form of a selfie that she took with her husband.
Carlos Galdós seems to be in love with Marita Cornejo. Photo: Instagram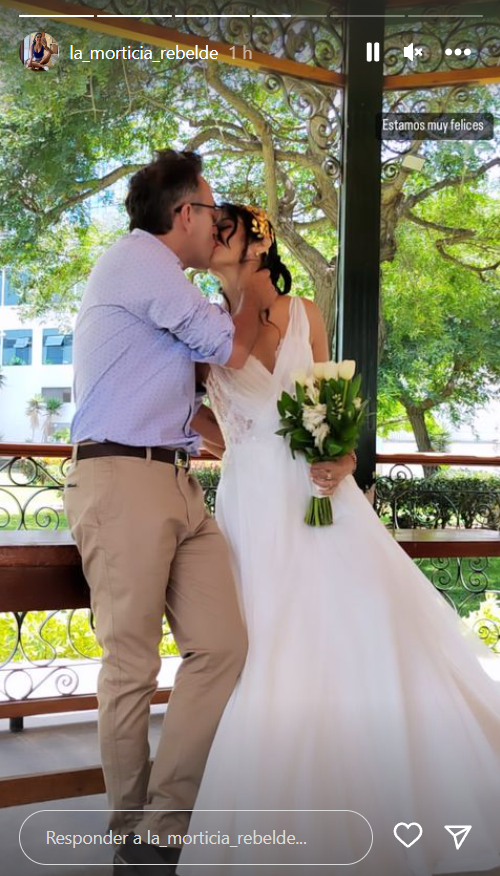 Carlos Galdós married for the third time. Photo: Instagram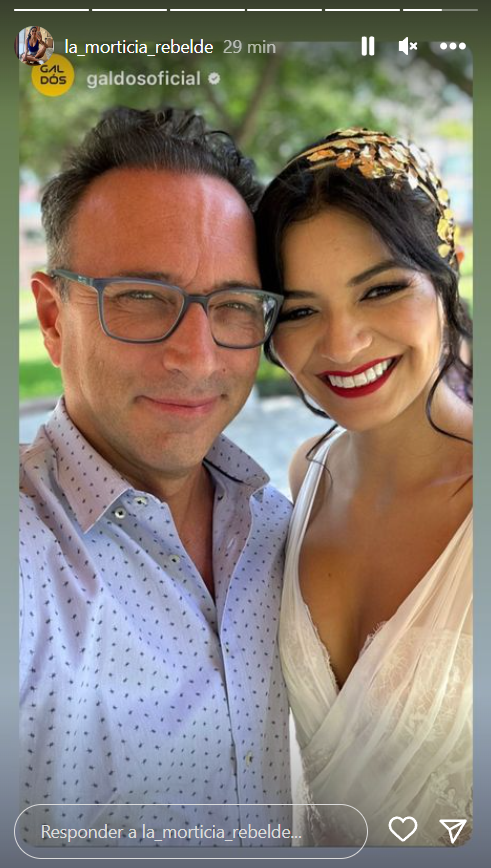 Carlos Galdos married Marita Cornejo in an intimate ceremony. Photo: Instagram.
YOU CAN SEE: Don't shut up! Carlos Galdós responds to Ricardo Mendoza after saying that he hated him: "I thank you"
Marita Cornejo: what does the wife of Carlos Galdós do?
Carlos Galdós has known how to keep their relationship strictly private, so little is known about his now wife Marita Cornejo. However, according to her presentation in the description of her official Instagram account, she is a designer, businesswoman and image consultant. In addition, she has a web page in which she does not hesitate to publish her art. She also declares herself a "fan of life".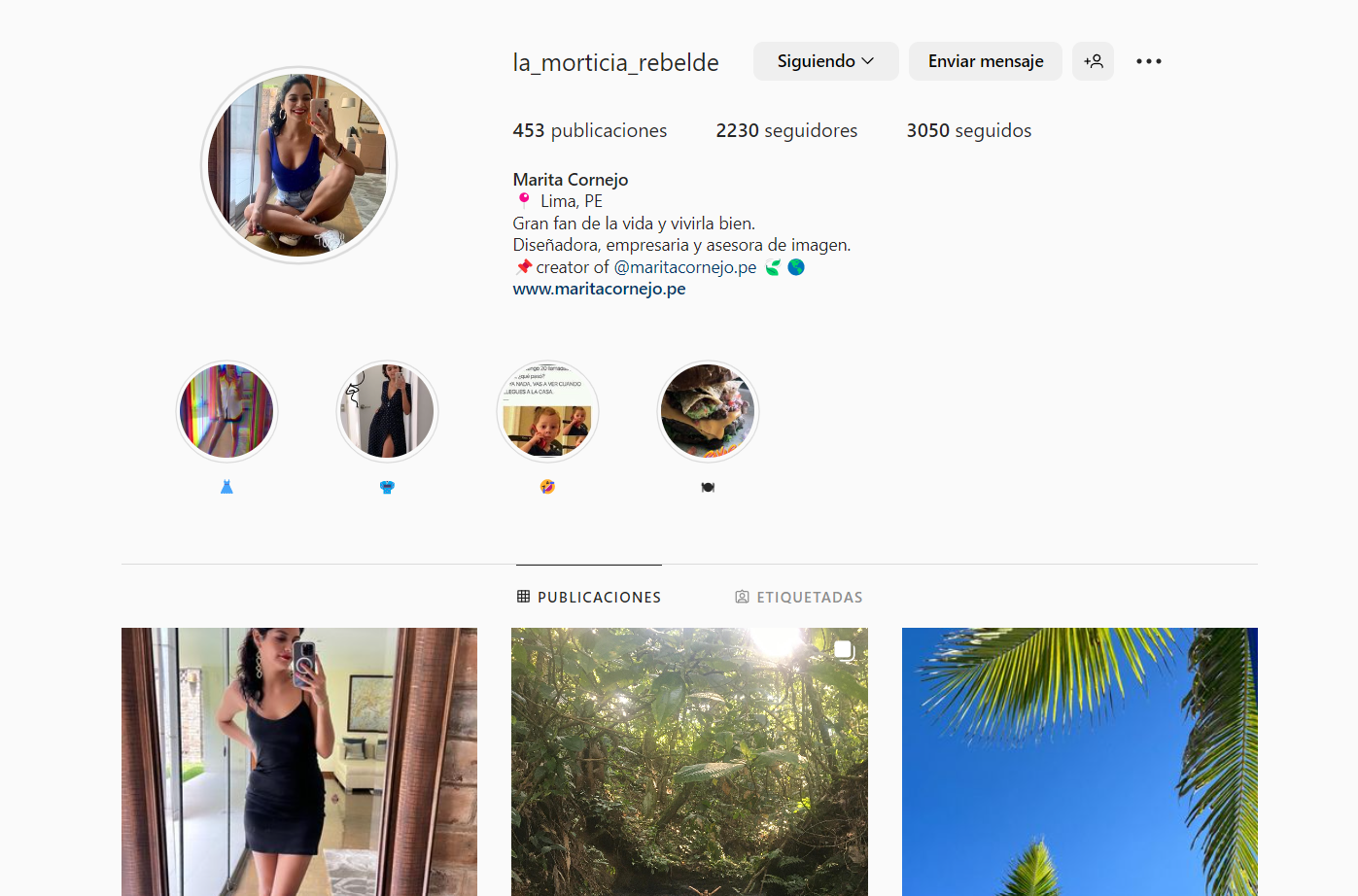 Marita Cornejo is a designer businesswoman. Photo: Instagram
Carlos Galdós, the most in love: "It doesn't offend me to be called 'suggar daddy'"
The television presenter Carlos Galdós affirms that he has no problem with the age difference. On the contrary, he is safe with his better half. "He arrived three years ago more or less and he is here with me, in my life. He came at a time when I have reconsidered many things in my life ".
Subsequently, Galdós referred to the jokes they make on him for the years he is older than his wife. "(About being a sugar daddy) I get that joke a lot, because my partner is 16 years younger than me. It's the fashionable joke, let's say. It doesn't offend me at all. Why should I be offended if it's a joke? I am not offended. Go figure! Comedian who is offended, dies ", he concluded.
Source-larepublica.pe