Caroline Cano She is one of the most popular actresses in the artistic medium. She has not only starred in TV series, as she also came to give life to characters on the big screen, in the movie "Av. Larco" and "Asu mare". As for television roles, she is remembered for giving life to Emilia de la Borda, one of the most memorable antagonists of "AFHS."
For her part, Lucía Oxenford has been at the center of the storm many times due to the tense relationship she has with her half-sister Juliana. In 2022, she announced the completion of her studies in theater production at Argentina. Although these two entertainment figures seem distant, they have quite close ties. Find out below what relationship they have.
YOU CAN SEE: What blood relationship unites Cristóbal Montalbán from "AFHS" and 'Tessy' Flores Ugarte from "DVAB"?
What link unites Carolina Cano with Lucía Oxenford?
The actress Carolina Cano and Lucía Oxenford maintain a blood relationship, since they are cousins. Their relationship comes from the fact that their mothers are sisters: Patricia and Yvonne.
In the case of the person who gave life to Emilia de la Borda, she is the daughter of Carlos Cano de la Fuente, the first Peruvian actor, and Patricia Frayssinet. As for Lucia, her mother is Yvonne Frayssinet.
Patricia and Yvonne Frayssinet are sisters. Photo: LR composition/Instagram Capture
Although Carolina and Lucía are not frequently shown on networks or in public, in 2013 Marcelo Oxenford's daughter confessed that both her sister and her cousin had motivated her to be photographed for Soho Magazine.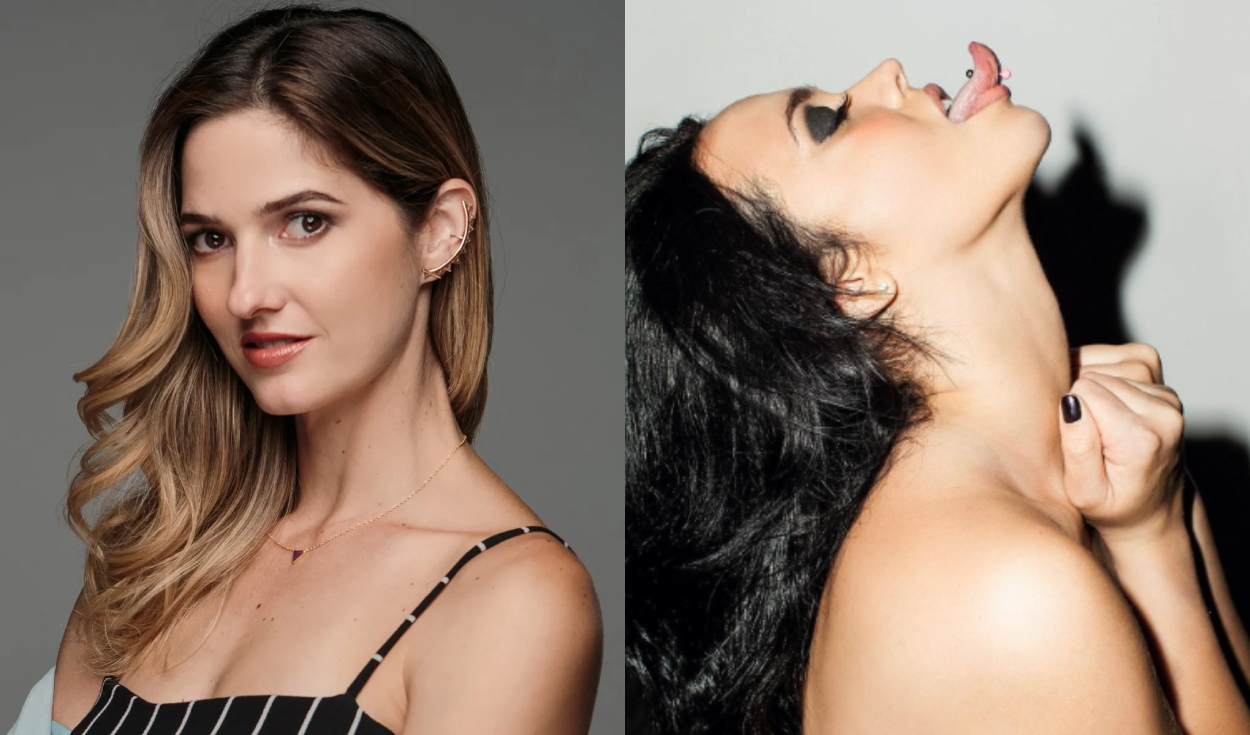 Lucía Oxenford related that her cousin inspired her to be able to take photographs for a well-known magazine. Photo: LR composition/Instagram Capture
"For me it was a challenge. Imagine that the most daring photo she had was with a cleavage at a party. Knowing that my cousin Carolina Cano posed for Man Things and my sister also for Soho, with whom I am already on good terms, motivated me. I don't have a great body, but I do what I can, "she said at the time.
Source-larepublica.pe