In its twenty-third edition, every Thursday in June and July Santo Domingo Jazz Festival 2023, as usual theater house brings a luxury billboard with international groups and the Dominican Republic.
The press conference with all the details about this festival was held in theater house, headed by Freddy Ginebra, manager of the event. In addition, the representatives of each company, artists and other personalities who gathered for the initiation of this festival were present.
Santo Domingo Jazz Festival was born in the year 2000 to support the development of Dominican groups, promoting this musical genre at affordable prices. It has also served as a springboard for other managers to engage in this type of event, and thus, among many, expand the discovery and development of new national and international talent.
The event, one of the most important of its kind held in this city, will take place from Thursday June 1 to Thursday July 27, under the auspices of BanReservas, Casa Brugal, Ministry of Tourism, Texaco, Lanco, Típico Bonao, City Council of the National District, Jazz in the Dominican Republic, the Communications groups Editora Listín Diario – 97.7 FM Station, Compacillo.com, Banco Popular Dominicano, Cultural Center of Spain, Republic Beer, French Alliance, Artis.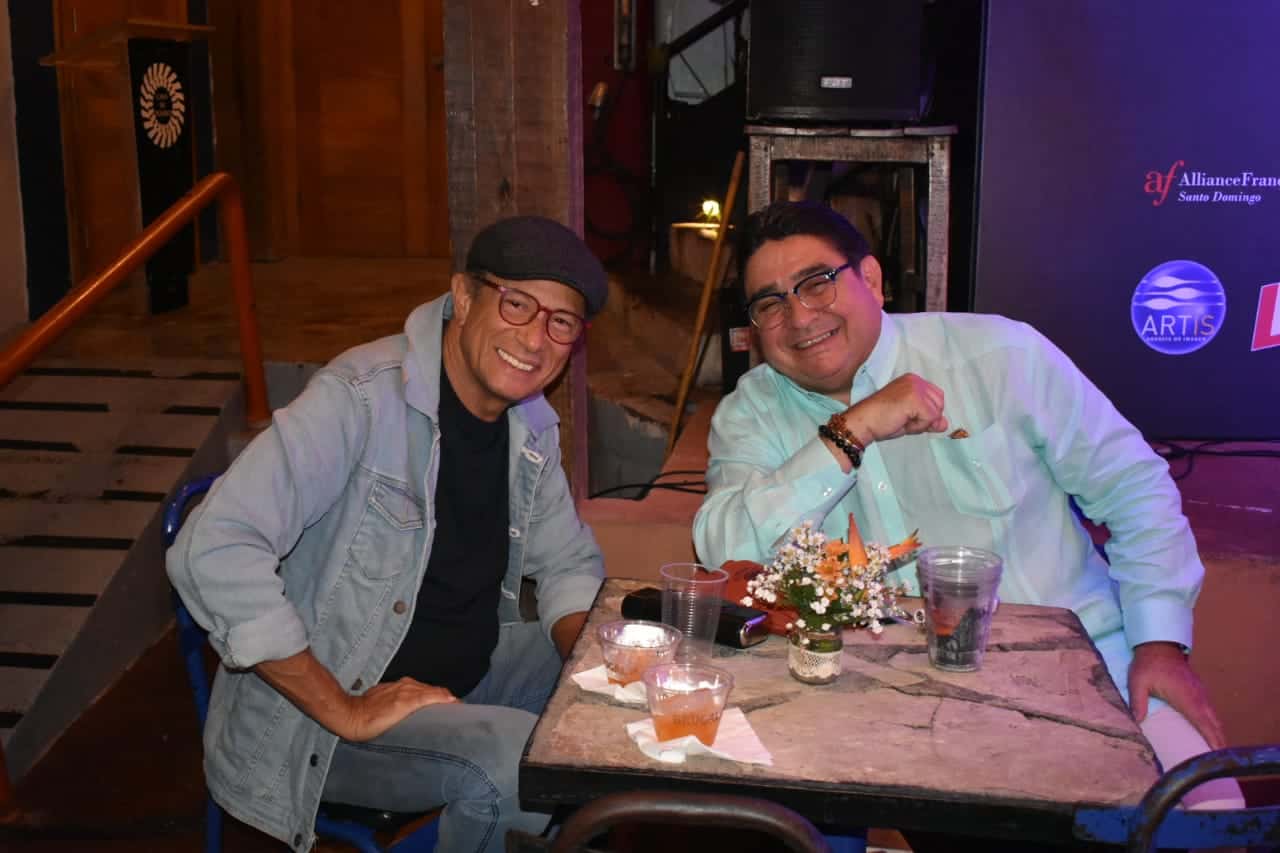 Programming
The festival starts on Thursdays in June and July:
June 1 / Fede Mendez Jazz combo (ft. Amanda Sánchez).
June 8 / Javier Robiu / Oscar Micheli Trio. Guest artist: Jose Luis Guitierrez.
June 15 / Patricio Bonilla and his Latin Project.
June 22 / Adrien Brandeis Quartet.
June 29 / Manerra and his band.
July 6 / Sebastián Murena Trio
July 13 / Jazz Night
July 20 / Jhon Martez Quintet Essence
July 27 / Simón Bolívar Jazz big band
Source-www.diariolibre.com