For more than 17 years, David Carrick acted with total impunity as a serial rapist and violent sexual predator, protected by the position he held as an agent of the Metropolitan Police (Met) From london. After all this time, the defendant has finally testified on Monday the 16th and admits he is guilty of more than 80 crimes, including 48 rapes of 12 women between 2003 and 2021.
Despite the multiple complaints against him and the fact that he is known among his colleagues as Bastard Dave (Dave the Bastardor the son of a bitch), David Carrick, 48, remained unpunished and with his job intact. This fact has generated a wave of criticism against the London Police or also known as Scotland Yardsince he did not take any action with one of the most misogynistic and problematic agents of the institution.
Demonstrations have been held outside New Scotland Yard to call the Met to account for its complicity in the crimes of David Carrick. Photo: @ManduReid/Twitter
What did David Carrick do?
According to the multiple complaints against him, carrick He held and forced his victims to have sexual relations. Likewise, he controlled their lives to such an extent that they were forbidden to speak to any other man, including their own children.
Other complainants reported having been victims of physical abuse or being locked in a small closet. Iain Moorepolice inspector hertfordshireHe noted about it: "I have seen cages for bigger dogs".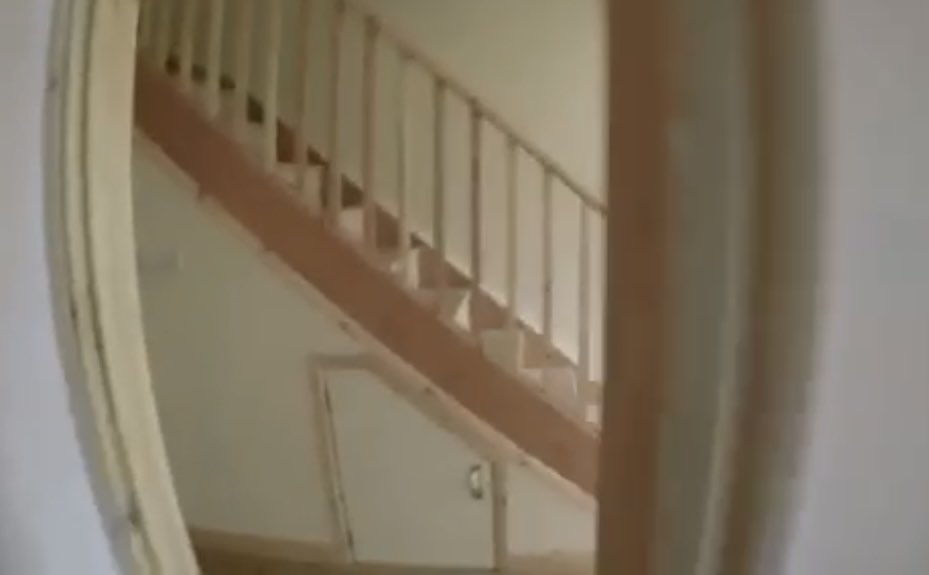 Closet where Carrick kept his victims. Photo: @SkyAndyHughes/Twitter
As analyzed by Moore, carrick he developed relationships with women "to maintain his appetite for degradation and control. He loved to humiliate his victims". After the disclosure of multiple complaints of sexual assault, the Police of hertfordshire has created a section dedicated to it on its website, where it provides the option of collaborating with investigations without having to go through a police control room or the general online reporting system.
The violent past of David Carrick
Before joining the Police, carrick he belonged to the Army of his country in 1994. Already in 2000, his ex-girlfriend accused him of sending her hate messages and stealing from her when they ended their relationship. Despite this, nothing was done against him, according to the media. Guardian. Already in 2001, an investigation was started on him to validate his admission to the Police, which passed without major problems.
In this way, he began his work in the met as response officer in Merton, southwest of London. Already in the institution, in 2002, carrick He received another accusation from his ex-partner, for which an investigation was opened, but no criminal charges were applied. Two years later, in 2004, she got involved in a domestic incident. Again, she got away with it.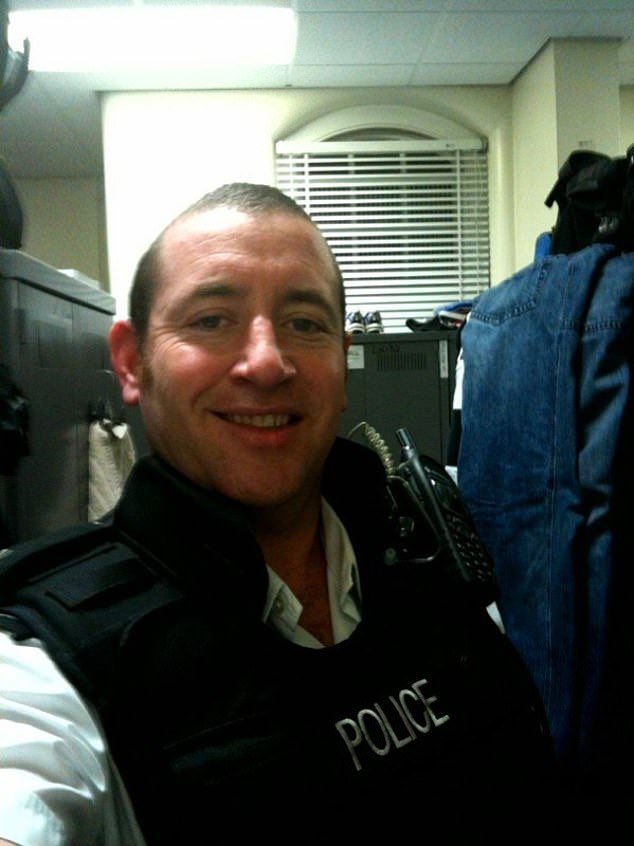 One victim said Carrick used his job as a police officer to gain her trust. Photo: @SkyAndyHughes/Twitter
By July 2005, the authorities had finally begun to take notice of Carrick, so he moved to Barnett, North London. Four years later he was transferred to the so-called Parliamentary and Diplomatic Protection Command, where he joined as security for parliamentary, government and diplomatic facilities. In 2009, the police of hertfordshire received a domestic abuse complaint that again pointed to Carrick. The report was only sent to the Scotland Yard.
In this way, the complaints continued in 2016, 2017 and 2019. By July 2021, he was arrested by the Police of hertfordshire for the crime of rape. However, the woman withdrew the complaint, he was released and no further action was taken. He was allowed to continue working, although he was relegated from his post to restricted duties.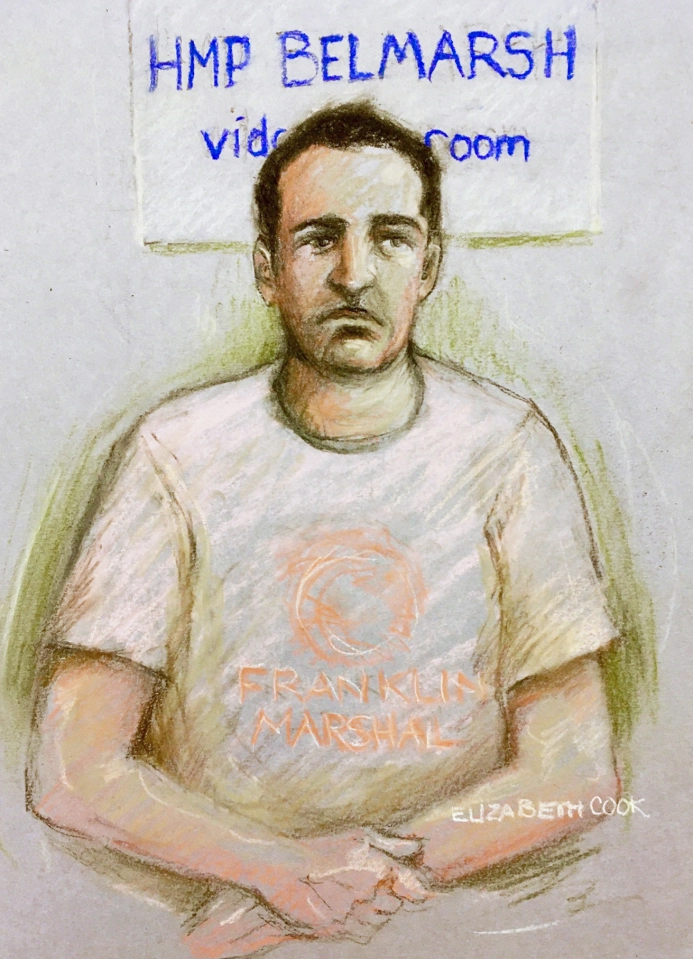 Carrick has pleaded guilty to more than 80 crimes, including 48 rapes of 12 women. Photo: The Sun
By October of that year, a 50-year-old woman reported David for the same crime, only this time it happened in September 2020. The met arrested him, charged him with the charges, and suspended him from his employment. Three days later, he was sentenced to preventive detention. This allowed 12 other women to point him out as guilty of sexual abuse and rape.
Source-larepublica.pe