Touching. A boy had a dream that for his 11th birthday have a cake to celebrate as well as being able to be accompanied by some firefighters of his city since he admires them for their great work. Thus, these aware of the wish of the minor made it come true and decided to leave Itajubá in Brazil.
Thus, the commander of the Municipal Guard of the Brazilian city, Adilson José Souza Silva, joined the Fire Department to fulfill the dream Fernando Kelvin de Morais Ribeiro and they came to their humble home with everything they needed to put together the great party they deserved.
It should be noted that the Guard had already known the family since September because through social networks the child's family asked for help due to lack of food and since then he began to coordinate everything with his mother. They brought gifts for the birthday boy and the firefighters were satisfied for having accomplished this noble action.
"She revealed to me that her dream was to have a birthday party, but that she couldn't give it to him and that his birthday was November 11. With that, I left the scheduled date here and kept waiting. I got organized, got a cake, a gift and I got in touch with the commander of the Fire Brigade, who offered to help me and send a fire brigade to the place, "said Souza Silva.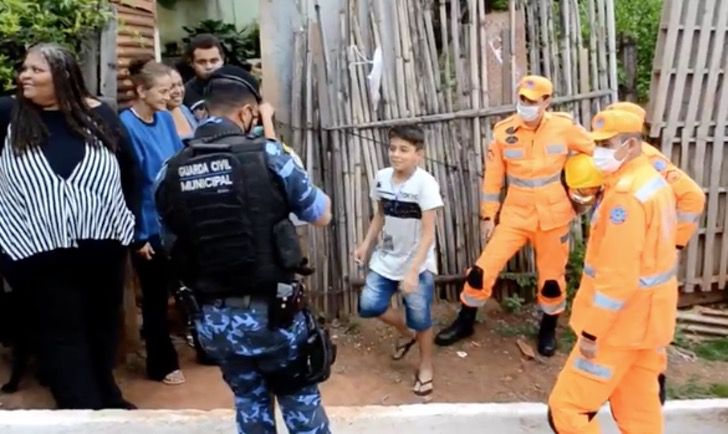 "I was very moved by everything, with the cake, the gift, the presence of the Fire Department. He had no chance of something happening on his birthday. Her mother also told me that she was sad that she couldn't give her a little party, but thank God we can do it so she has an unforgettable birthday, "he added.
"Knowing that there are children, that they are the adults of the future, who are inspired by our work, ensures that we are on the right track, that our service is essential for everyone. It's great to have the job of saving lives. May we continue to inspire more children like Fernando ", said the commander of the Itajubá Fire Department, Marco Antonio de Oliveira Neto.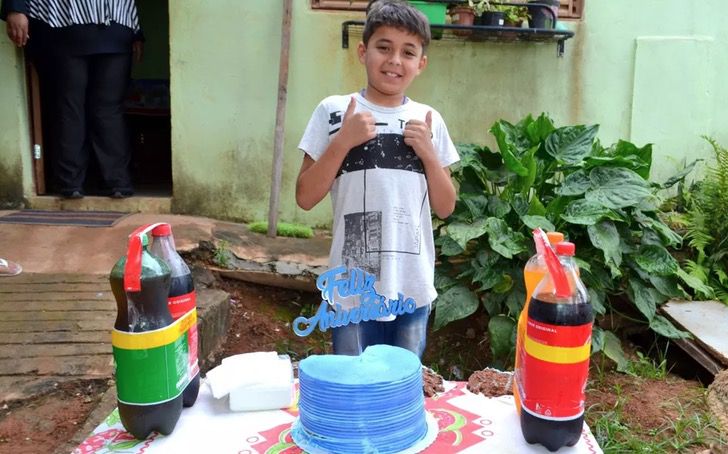 Source-elpopular.pe