Gloria Trevi, the Mexican singer who is always in the eye of the storm, is married to businessman Armando Gómez. With him, she had a son and after four years they joined their lives through civil and religious means. The singer of "You didn't want to hurt me" met him at his worst and in El Popular we tell you a little more about him.
YOU CAN SEE: Gloria Trevi responded with dance to the money laundering accusations against her [VIDEO]
Who is Armando Gómez, Gloria Trevi's husband?
The husband of Mexican singer Gloria Trevi, Armando Gómez, is a lawyer by profession and they met when she was in prison, after being linked to Sergio Andrade, her former manager. He was her fan and did not hesitate to be part of her legal defense.
Although at first they did not plan to fall in love, love began to emerge as a result of the constant visits that Armando Gómez made to the prison. Gloria Trevi also began to have feelings for the lawyer, although at first she had not planned to fall in love with him.
In 2005, Gloria Trevi and Armando Gómez had a son. On August 10, the creature named Miguel Armando came into the world in McAllan, Texas. He is the third child of the singer. After that, on October 22, 2009, four years later, the couple contracted a civil marriage and on December 17 of that same year they were married as a religious in the Metropolitan Cathedral of Monterrey, Nuevo León, in Mexico.
Currently, Armando Gómez is not only Gloria Trevi's husband, but he is her manager and they have several companies.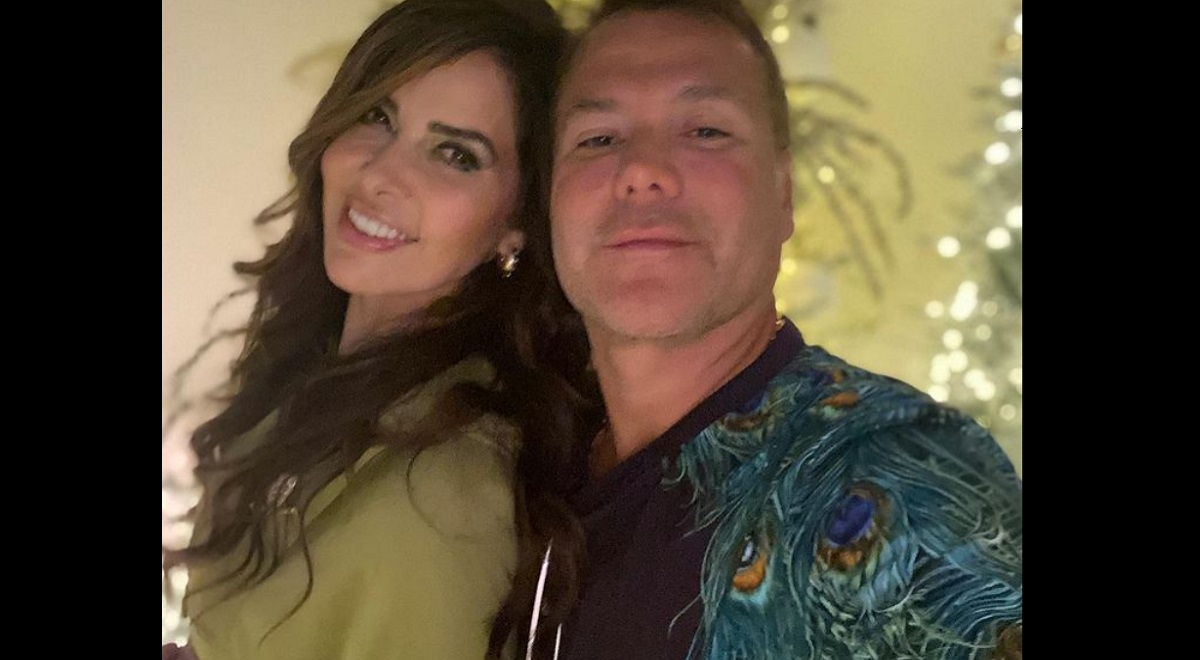 Gloria Trevi's husband, Armando Gómez, has legal problems
Legal problems have not only haunted Gloria Trevi, but also her husband Armando Gómez, who has a criminal record. In 1999, the lawyer was arrested in the United States when he tried to transfer more than 400 thousand dollars to Mexico without making the corresponding statement.
Despite the fact that he obtained his parole, Armando Gómez breached the agreement he reached with the authorities and returned to Mexico. This cost him an arrest warrant against him and he was later sentenced to four months in jail after pleading guilty to the crime of smuggling money. The lawyer ended up fulfilling this measure in the La Villa prison, in Hidalgo, in Texas.
Source-elpopular.pe