Zohreh Koudaei, goalkeeper for the Iranian soccer team, has responded loud and clear to the questions of the Jordanian Soccer Federation. The delegation authorities questioned his gender and assured that he is a man and not a woman.
"I will file a lawsuit against the Jordanian Football Association. I'm a woman. This is bullying"Said the young athlete who has been the victim of harassment due to her appearance and physical features.
According to Jordan, Koudaei is actually a man in disguise, questioning his gender. However, the goalkeeper did not hesitate to come forward and respond to the accusations that seek to intimidate her, according to the young woman.
His words respond to a letter sent by the president of the Jordanian Football Association (AFJ), Ali al Hussein, in which he asks the Asian Football Confederation (AFC) for a "gender verification" of Koudaei.
The AFJ's request comes after the match where both teams (Iran and Jordan) met. The match culminated in the Iranian victory 4-1 during a penalty shootout. The Iranian goalkeeper managed to stop two shots.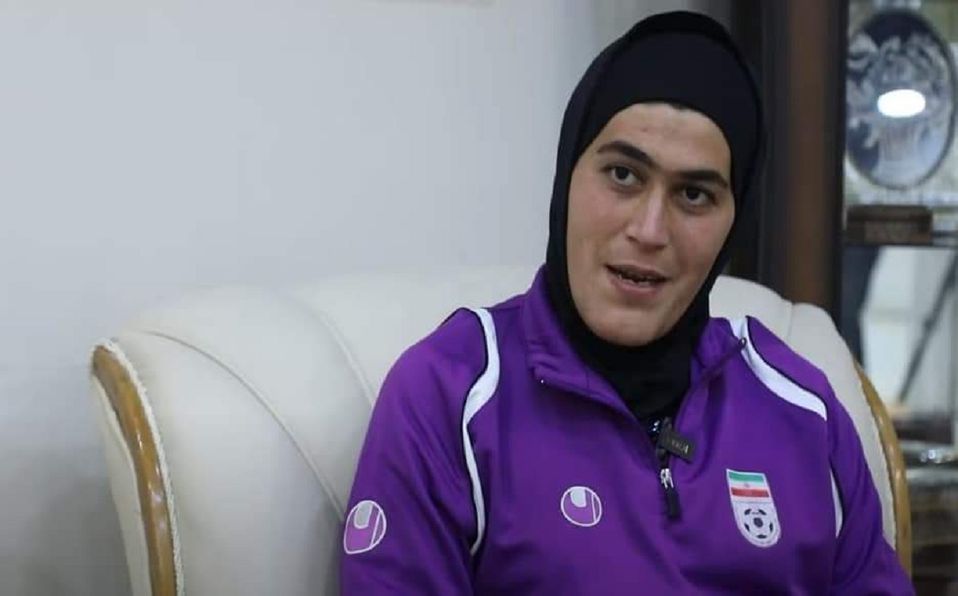 In this way, the Iranian squad managed to qualify for the first time in its history to the AFC Women's Asian Cup, to be played in 2022 in India.
In this regard, the coach of Iran, Maryam Irandoost, said: "The medical staff have carefully examined each player of the national team in terms of hormones to avoid any problems in this regard."
Source-elpopular.pe