Within the framework of the celebration of the 33rd anniversary of Construction Expo 2023an activity that was held at the Convention Center of the Dominican Fiesta hotel, the main executives of Grupo Cometa formally presented the Craftsman brand in the Dominican Republic.
The representatives of Grupo Cometa offered details about this new commercial agreement to all the guests, clients and executives from the construction and industrial sectors who attended the activity.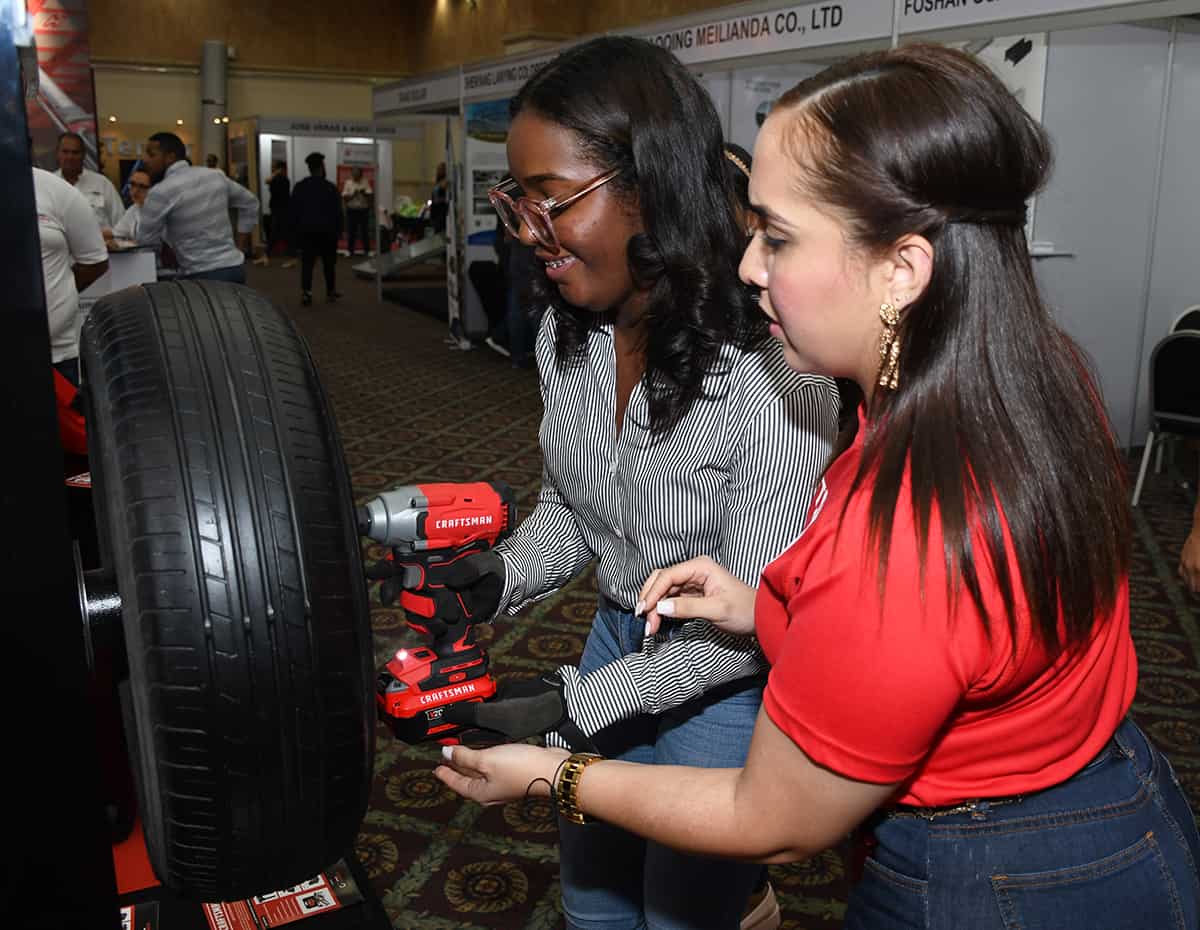 José Enrique Núñez, commercial director of the company, highlighted that the constant expansion process has allowed it to continue satisfying the needs of consumers for almost 5 decades. Throughout its 48-year history, the company has sold world-renowned brands, such as Craftsman, which is presented to the Dominican market, under the exclusive representation of Grupo Cometa in terms of distribution and marketing.
For almost a century it has been the preferred brand in the market for professionals who use tools in the construction, automotive and mechanical fields, as well as for home users, who recognize the quality of its products, in addition to the support and we back them up with a limited lifetime warranty scheme on hand tools.
The representative of the Stanley Black & Decker Dominican Corporation, Mr. Leonardo Torres, indicated that "as a corporation they feel very confident that Grupo Cometa will be promoting the brand and will position itself as a leader in its segment."
Source-www.diariolibre.com