Fire! Flavia Laos is going through a great moment after being captured affectionately with Jay Alvarrez at the airport, and ending up traveling together to Cusco, but recently the story was different.
Although the influencers would now be inseparable in the imperial city, a few days ago he was happy on social networks from Hawaii, USA along with other girls.
According to the images that the own Jay alvarrez shared on his official Instagram account, he had been on the beaches of the well-known island having fun with other young women who were not Flavia Laos.
One of the people with whom he was shown in a car was the influencer Nikee Olivera, and he also appeared sharing a big hug with the photographer Amber Mozo.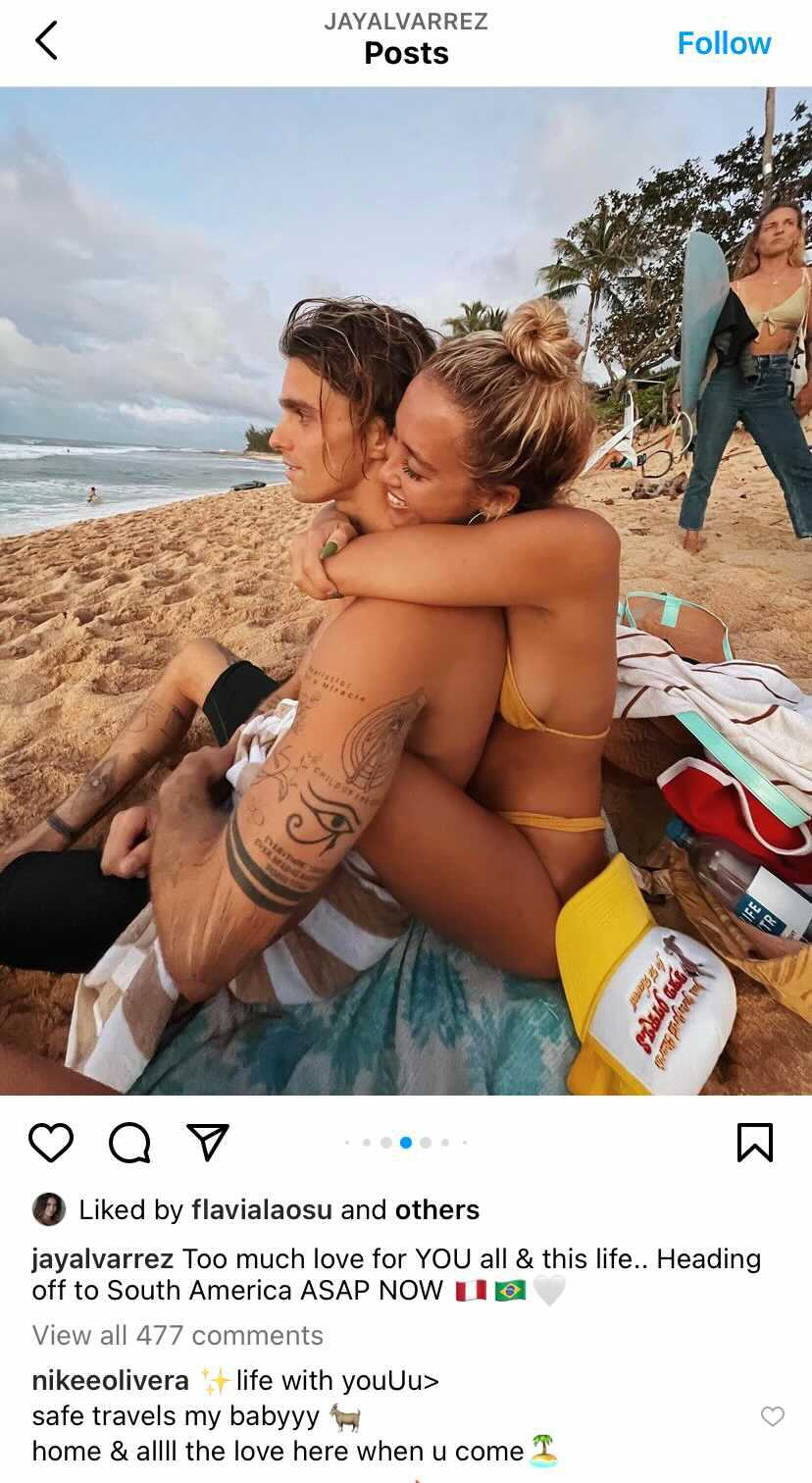 Months ago, Jay alvarrez He also looked affectionate in a pool with an unidentified young woman. However, this would have been captured for an advertising campaign for a brand called Poppy America.
Let's remember that for her part, Flavia Laos was also linked to Austin Palao after spending the New Year with him, and generated controversial comments from Brunella Horna, for which she came out to say that she was single. It was not true?
Flavia Laos is harshly criticized for launching a rocket near a puppy
Recently Instarándula, managed by Samuel Suárez, shared a clip of Flavia Laos, which she would have deleted due to the strong criticism for animal abuse during the New Year, and that is that she harmed a puppy.
"This video Flavia eliminated at hours due to criticism by throwing a firecracker near a puppy," the entertainment journalist wrote about it.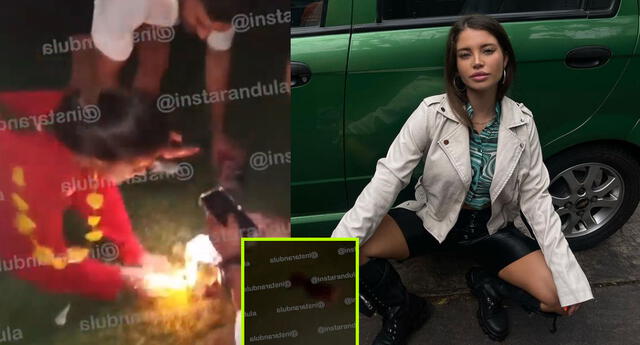 Source-elpopular.pe