An example! They put aside their differences for their daughters. Jefferson Farfán and his ex-partner and mother of his first daughter, Mercedes Carrasco, They met again for a good cause and that is to celebrate their little girl's graduation from school.
This is how Mercedes let him see through her account Instagram in a series of videos this Friday, December 17, where the minor is seen looking very happy next to both parents.
Thus, on behalf of the mother, she dedicated a message to the minor, who just finished her college studies: "There are no words to describe what I feel today to see you graduate from school !!!"
While the Alianza Lima footballer did not hide the enormous love he feels for his little girl and also wanted to make her feel special on a day like this: "I love you Maialén. Proud of you my life ".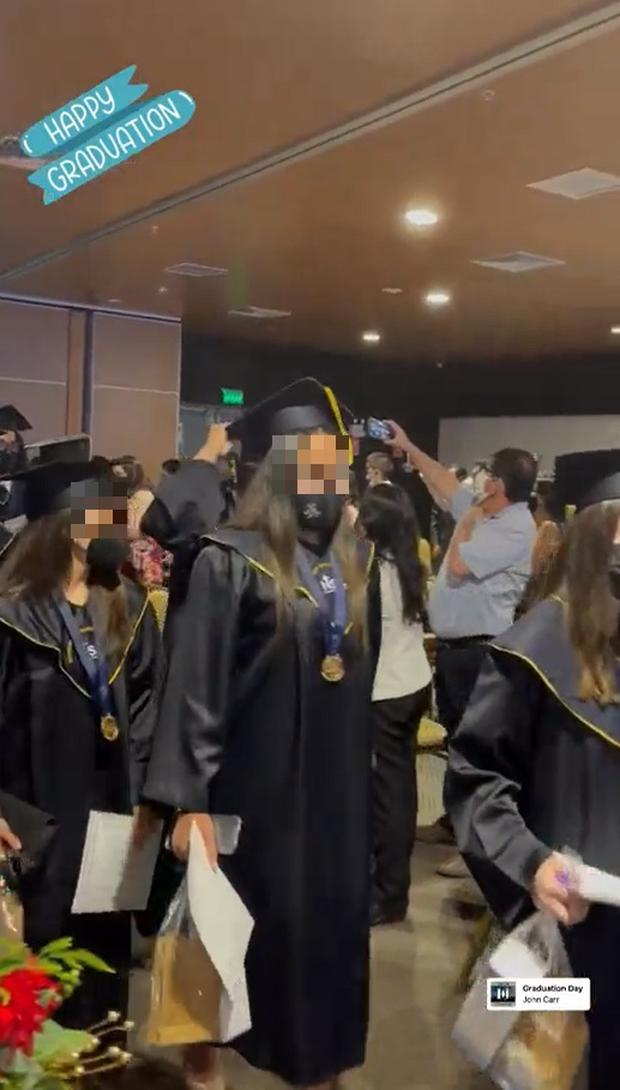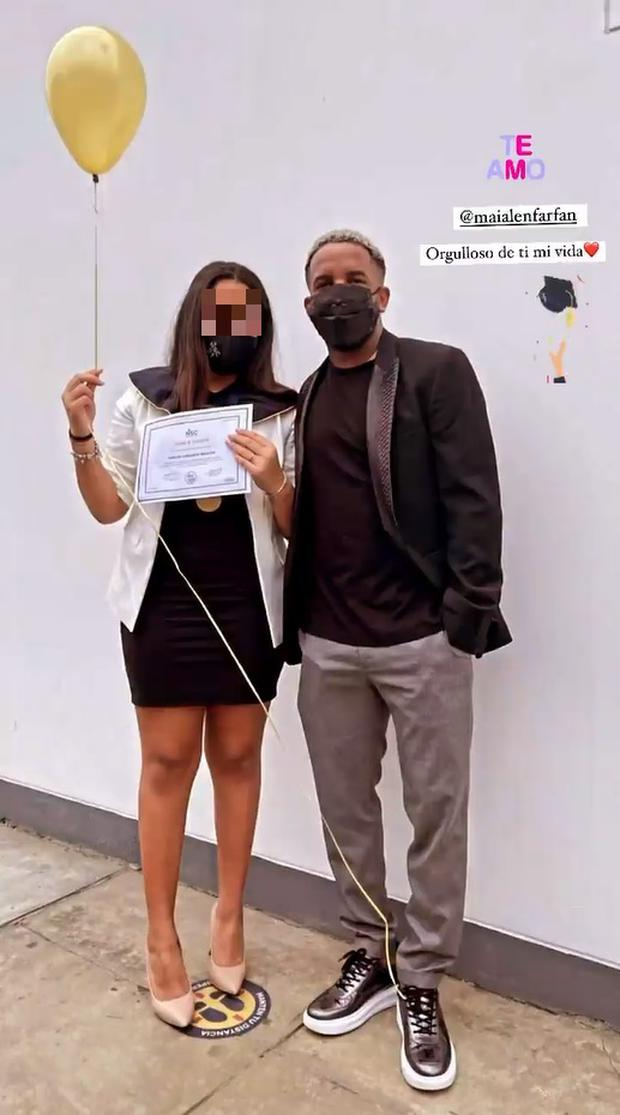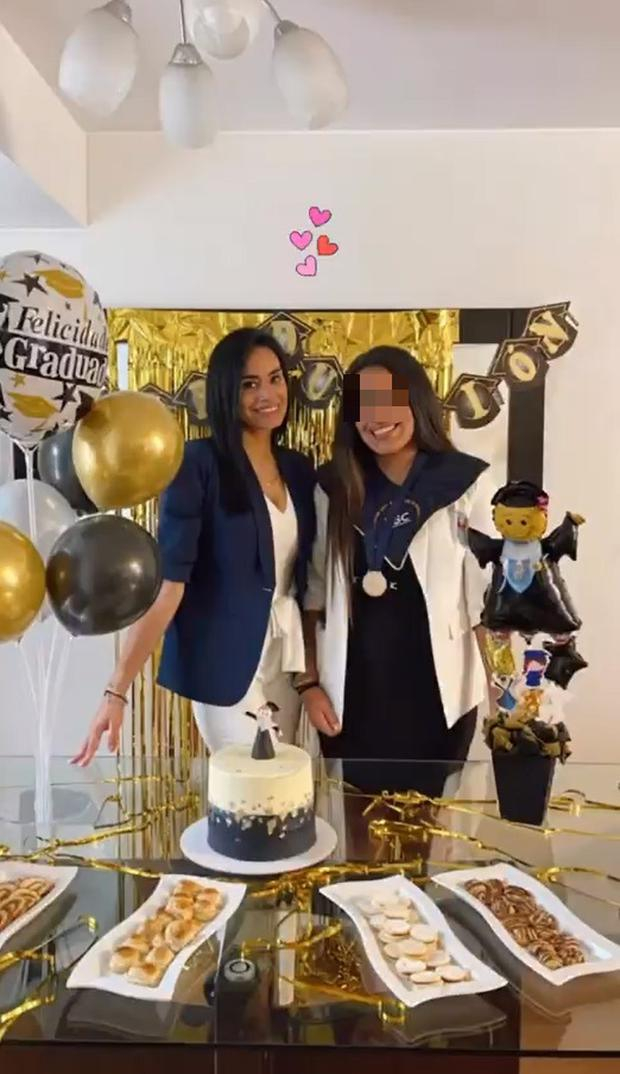 Jefferson Farfán shows off with his son shopping and Melissa reacts with "I like"
After winning with Alianza Lima beating Sporting Cristal 1-0 in Liga 1 2021, Jefferson Farfán has attracted attention on social networks after posting a photo where he poses with one of his children.
And it is that the blue and white striker spread a particular image on his Instagram account with his son Adriano, generating various reactions in his followers, fans of the Victorian team, the 'Blanquirroja' and users in general due to the touching content.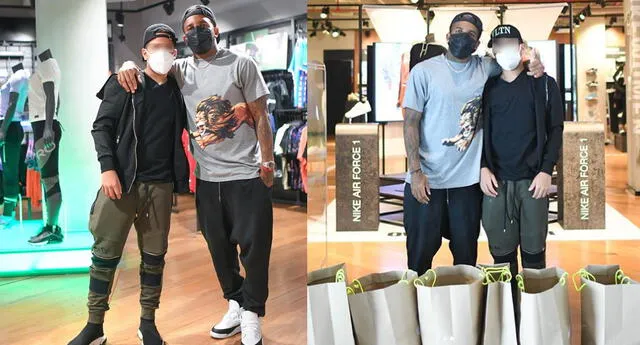 Source-elpopular.pe