Father is not the one who begets, but the one who creates, and he proved it this way Jerry windle, a single father who changed the life of Jordan windle, his adopted son and an Olympian who carried the United States name high while competing in the Tokyo 2020 Olympics.
The story of Jordan, who is 22 years old today, would not have been the same without Jerry, who adopted him when he was only 18 months old in an orphanage in Cambodia.
"From a young age, I always knew that I wanted to be a father. That was something that was an innate part of who I was, "Jerry told the media Good morning America. Although the chances of having a family were slim to none in the 90s, Jerry did not give up.
"I promised him that I would be the best father I could be."
One day he found a publication that told the story of a single man who had adopted a child, which gave him the strength to fulfill his dream, so he packed his bags and took a direct flight to Cambodia.
In the country, he met little Jordan, a minor of only two years who suffered from malnutrition, scabies and had serious infections that put his health at risk, however, for Jerry that was not a problem, because for him, Jordan already it was his son.
"When I held him in my arms in that first moment, I promised him that he would be the best father he could be. He wanted his youth to be full of wonder. That has been my mission from day one, "he said.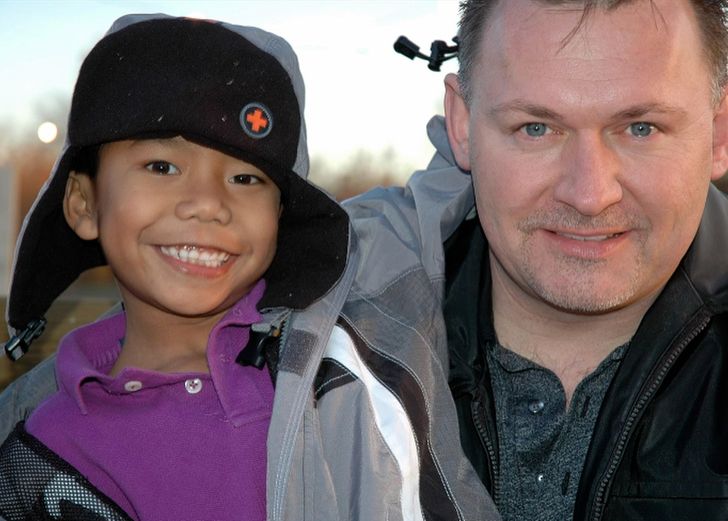 An olympic dream
After complying with the requests, she was finally able to take her son to the United States. Since then, Jerry has supported Jordan to fulfill his dream of being the best diver in the country.
At 22 years old, Jordan competed in Tokyo 2020 representing the United States on the Olympic Diving Team. In the middle of the sports competition, Jordan took the opportunity to tell his story and publicly thank his father for all the support.
"Usually I can hear my dad from everyone in the audience, which is amazing. Not having him at the Olympics will be different… There are a lot of people, a lot of eyes on me. I'm excited to be able to perform at my best and show that all this hard work can hopefully pay off, "said Jordan.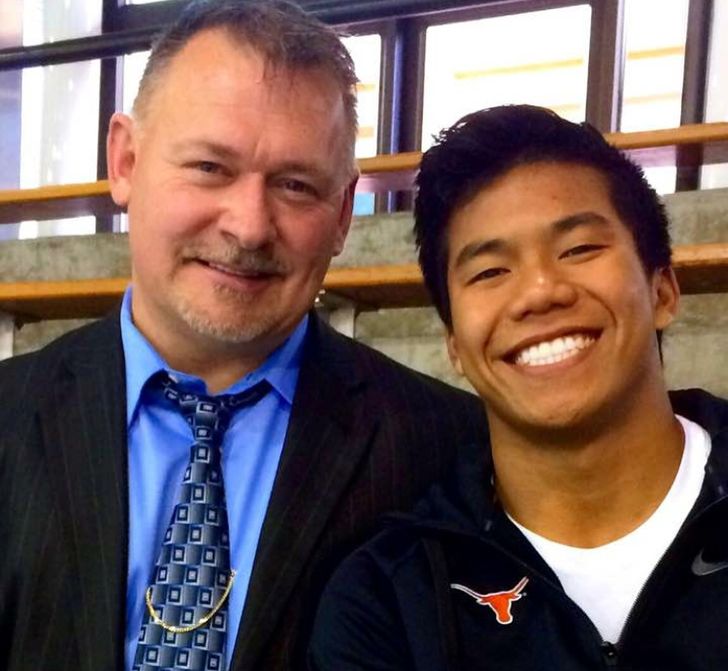 Source-elpopular.pe