JJ Rockthe company of air catering with the longest track record and experience in the country, reached its 53 uninterrupted years in the Dominican market, dedicated to the provision of meal on board from the international airports of Las Américas, Gregorio Luperón in Puerto Plata and Presidente Juan Bosch in Samaná. With vast knowledge of the airline food industry, JJ Rock is considered as the "country brand" company of air cateringengine of development and generator of foreign exchange for the benefit of the Dominican Republic.
Mr. Juan de Jesús Roca, president of the corporation, expressed his gratitude for the support and confidence received by more than a hundred renowned national and international airlines, flying to the United States, Europe, Latin America and Asia, to which They have served for more than five decades.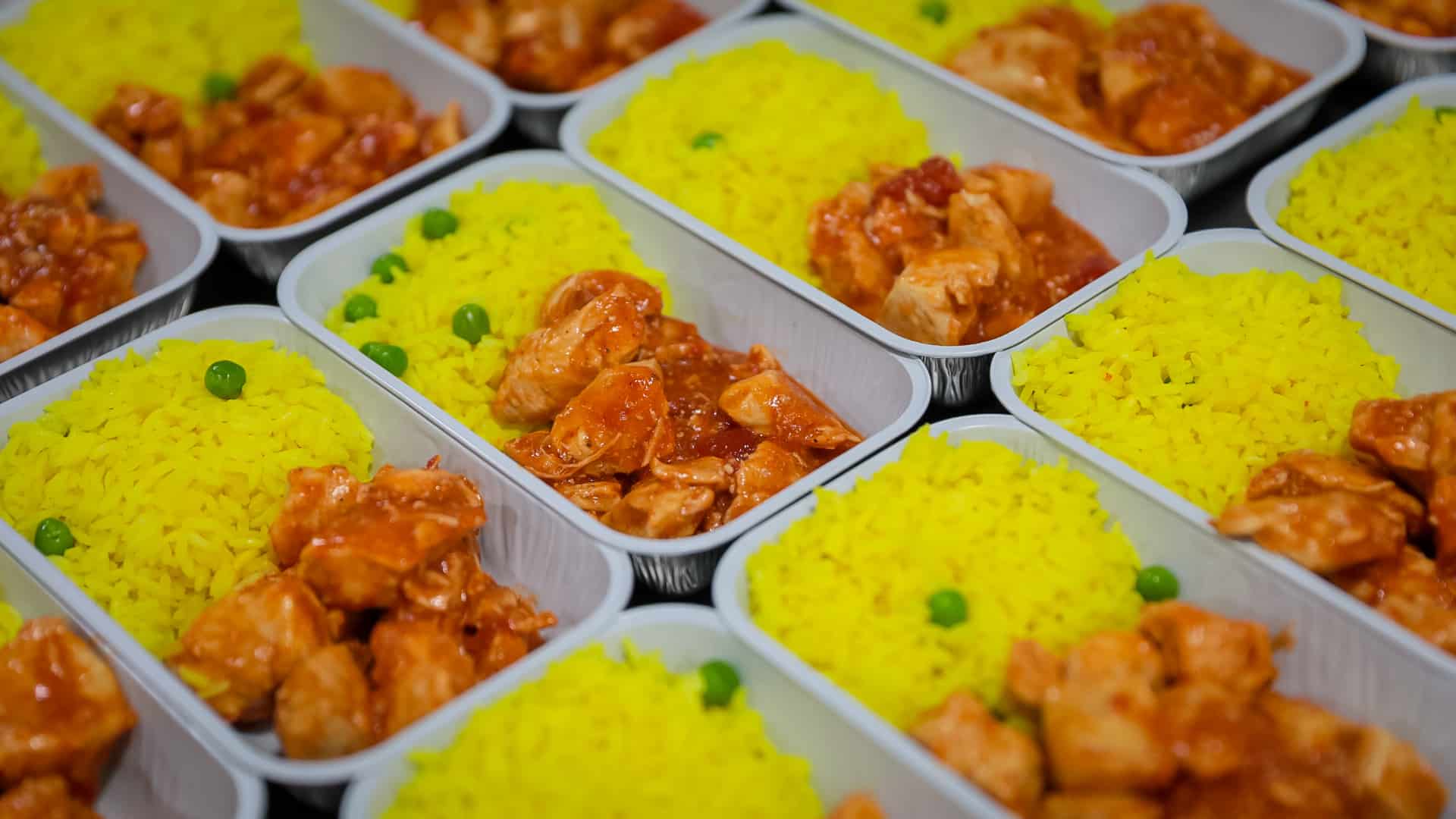 He stressed that the operation of the company has positively impacted different sectors of the national economy, contributing to the generation of more than a hundred jobs, as well as the acquisition of a high percentage of inputs from local producers, boosting Dominican production. He highlighted that the gastronomic experiences offered on board, from Dominican soil to the five continents, become a channel for the country's tourism projection.
Strategically located within the airports it serves, JJ Rock It has a physical plant of more than 4,100 square meters installed in the AILA, and more than 3,800 square meters in Puerto Plata, supplying in turn the demand in Samaná. Both operating locations have extensive industrial kitchen facilities and specialized equipment for the production and processing of food.
The installed capacity of JJ Rock guarantees the supply of more than 10,000 servings of meals daily, prepared with all the requirements of quality, safety, hygiene and food safety, fundamental conditions required by this type of industry. With a 24-hour operation throughout the year, the production plants (industrial kitchens) are governed by the most rigorous international quality controls, standards and protocols, guaranteeing food safety and risk prevention. They are designed, structured and equipped for the production of high volumes of food, with the capacity to satisfactorily respond to market demand.
Source-www.diariolibre.com