In an area of ​​the city of Caracas, in Venezuela, surrounded by streets that still reflect an economic crisis, is the mercedes, the new epicenter of luxury brands, casinos and money exchange. After many years of decline, the liberal market is gaining ground, which is causing private investment to return again and inequalities in the Caribbean nation to grow.
"It's a bubble within a bubble"as defined by Darwin González, a politician opposed to the government of Nicolas Maduro and mayor of Baruta, the municipality of Caracas where Las Mercedes is located, before BBC Mundo.
Alfredo Sadel Square, Las Mercedes, Caracas. Photo: Norberto Paredes / BBC NEWS WORLD.
Likewise, the politician assures that there are "several years" in which this area of ​​Caracas, a city known for being one of the most violent in the world, does not report crime. "It has become a privileged area that is nothing like the rest of Venezuela. Some people go to Las Mercedes and feel a distortion of the Venezuelan reality," he added.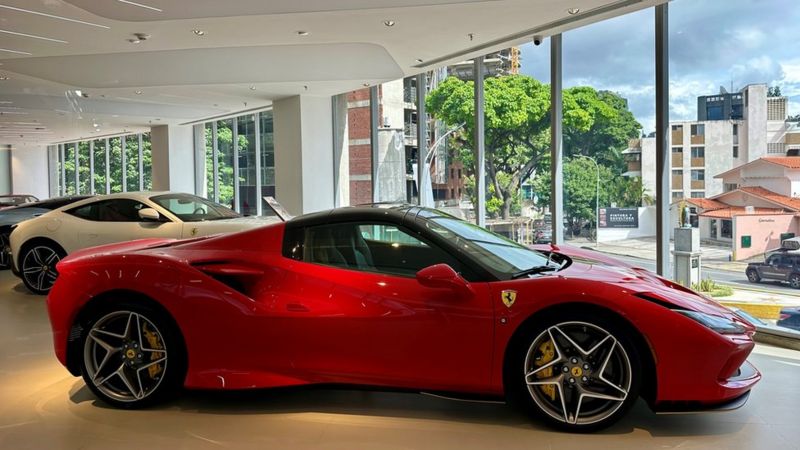 Ferrari dealer, Las Mercedes, Caracas. Photo: Norberto Paredes / BBC NEWS WORLD
At the beginning of the 20th century, Las Mercedes was a residential neighborhood made up mostly of two-story houses, but by the end of the 90s, the houses were giving way to shops, restaurants and large buildings, similar to those in Manhattan, the New York Island, in the United States.
Although Las Mercedes was also hit by the crisis, luxury office projects, such as Torre Sena or the colossal Centro Financiero Madrid, have led to the reappearance of luxurious restaurants and stores with international brands that were absent in the last four years. .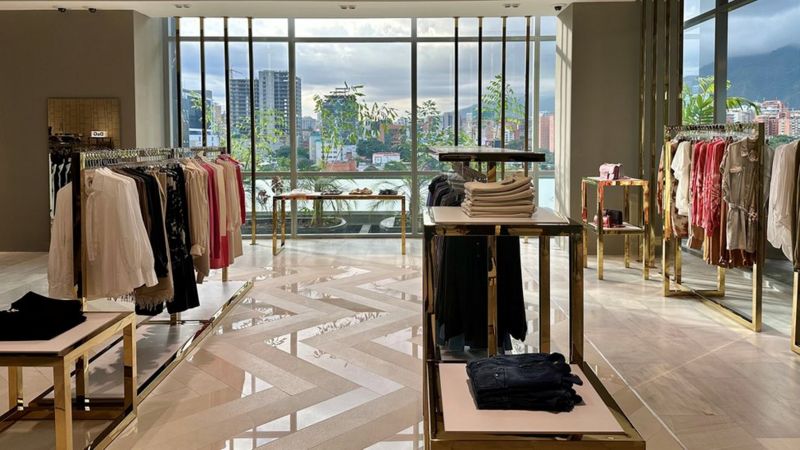 Avanti Gallery, Las Mercedes, Caracas. Photo: Norberto Paredes / BBC NEWS WORLD
For example, on the ground floor of the Jalisco Tower, a Ferrari car dealership was opened in 2021 and in November 2022, the Avanti Gallery was inaugurated, a six-story department store with a large screen on top that offers Balenciaga products. , Dolce & Gabbana, Versace, Gucci and many other haute couture brands.
"Las Mercedes has become the cultural, economic and financial epicenter of the people of Caracas and of Venezuela," says the mayor of the area.
Source-larepublica.pe