Independent theater managers have made a significant contribution to the development of their sector. The Guloya Theater It is one of them.
From their platform they have not only bet on the generational change in the theater, but they have also opened the doors of their facilities to the public with high-quality productions.
This weekend they will celebrate the hundredth function of the classic "Life is a dream" by Calderón de la Barca.
"This Saturday, a commemorative plaque will be unveiled for this milestone on the national scene, with the words of art doctor Odalis Pérez and the presence of the artists participating in the show since its creation in 2016, under the direction of Claudio Rivera", The directors of the entity explained to Diario Libre.
This iconic work premiered in celebration of the 25th anniversary of the group Guloya Theater and since then it has had six theatrical seasons, has participated in various international theater festivals and has been awarded the Sovereign Award for Best Theater Direction.
The cast is made up of artists Gilberto Hernández, Brian Delena, Johanny García, Dimitri Rivera, Víctor Contreras, Viena González and Claudio Rivera.
on the agenda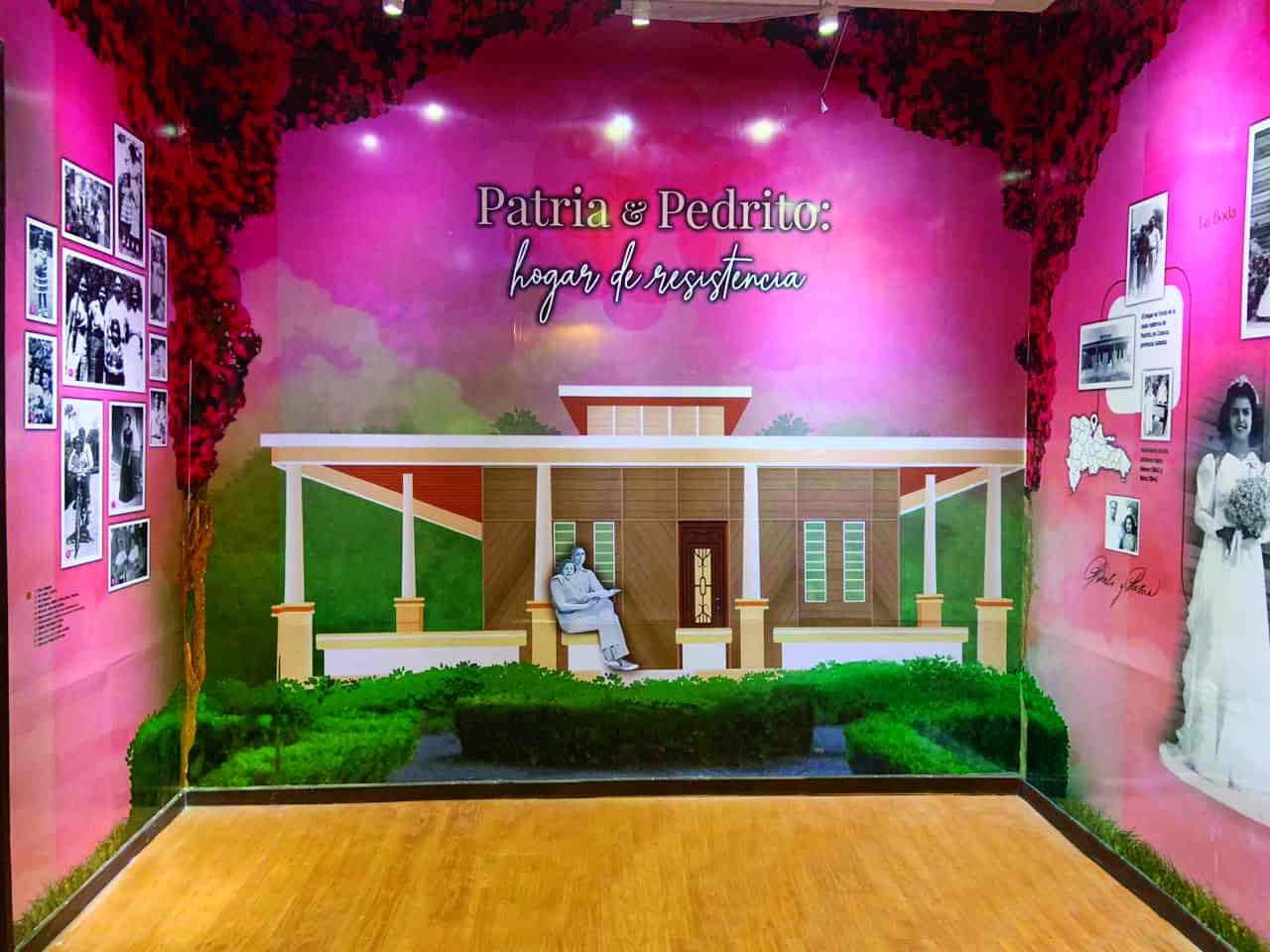 The Resistance Memorial Museum
The Memorial Museum of the Dominican Resistance left open the exhibition "Patria y Pedrito: Hogar de Resistencia", an exhibition that reflects the clandestine fight against tyranny waged by the married couple made up of Pedro González and Patria Mirabal. The exhibition recounts the months prior to the assassination of the Mirabal Sisters in November 1960 and the role of Patria and Pedrito in the June 14 movement. Memorial Museum of the Resistance, Archbishop Nouel 201, Colonial City. Hours: 9:30 a.m. to 6:00 p.m.
https://resources.diariolibre.com/images/2022/11/24/a-person-dressed-in-black-with-a-hat-c95457ed.jpg

The humorist Andrés Serrano will be in Maniquí. (EXTERNAL SOURCE)
The Puerto Rican is humor
The comedian Andrés Serrano, better known as "El Boricua", celebrates this coming November 30, 60 years of life and 30 years of humorous career and he will do it in the best way: making all his followers laugh with a special show at the Restaurant Mannequin of the Plaza de la Cultura. This event will have as guests the actors and comedians Fausto Mata, Philip Rodríguez and the television presenter Domingo Bautista. Maniqui Restaurant, Plaza de la Cultura. Time: 8:30 p.m. Tickets RD$500 p/p.
Source-www.diariolibre.com