The nationalized Mexican singer, Luis Miguel, has come to Peru several times to give us his musical repertoire in extraordinary concerts. It was in 1990, the first time that the "Sun of Mexico" stepped foot on Peruvian soil and gave a press conference where a reporter from Diario El Popular was present.
YOU CAN SEE: How many millions did Luis Miguel earn for his series on Netflix?
After 22 years, a fragment of this press conference has gone viral on the social network of tik tok, due to the frontal question that the press man asked him. If you haven't seen this video yet, here we share it with you and tell you what was the response of Luis Miguel back then.
Luis Miguel and the frontal question of the journalist of El Popular
In 1990, during the press conference, the journalist from El Popular He asked for the floor and asked Luis Miguel: "Are you a prisoner of fame or a prisoner of your producers?" The singer of "Until you forget me" did not hesitate to respond and elaborated so that everything is clear.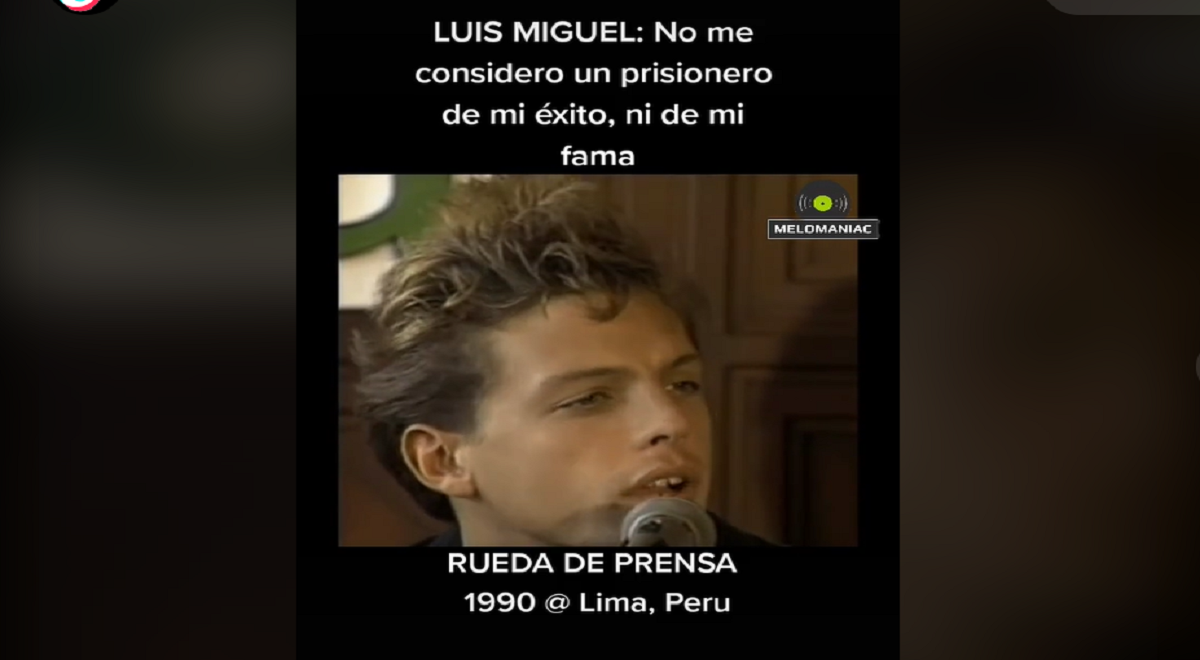 Luis Miguel He denied being a prisoner of his fame and less of his producers. "I do not consider myself prisons of fame. Fame is something that I had sought since I was very young, success and the response of people in my career as a singer. Only that I feel that it is a bit of a sacrifice as I have already told you", he said.
In addition, the "Sun of Mexico" He acknowledged that he likes the solitude he experiences, because it is in those moments that he can look back on everything he has achieved by working very hard. "Part of the solitude that I experience is a logical solitude, which I enjoy to a certain degree. I think that loneliness is a beautiful part of man to analyze what he has done in his life and try to improve things in the future. I don't consider myself a prisoner of my success or fame."
How many times has Luis Miguel come to Peru?
The singer Luis Miguel has performed a total of 12 concerts in Peru and precisely the first was in 1990. They occurred in the years: 1990, 1991, 1992, 1993, 1996, 2002, 2004, 2010, 2013, 2014, 2018 and the last It was in 2019, which was criticized because the singer did not fully sing all his songs, but was helped by his musicians.
Did Luis Miguel have an accident during any of his concerts in Peru?
In the first episode of the second season of "Luis Miguel. The Serie", Luis Miguel, played by Diego Bonet, He starred in the alleged accident he had at a concert in Lima in 2005 as a result of a technical failure, however this never happened in real life.
The closest show to that date that he gave Luis Miguel It was in 2004, organized by Kandavu Producciones, a Peruvian promoter that has been operating since 2001 and at that time no incident was recorded. That time, the Mexican appeared in front of more than 10,000 people at the Tour 33 marro.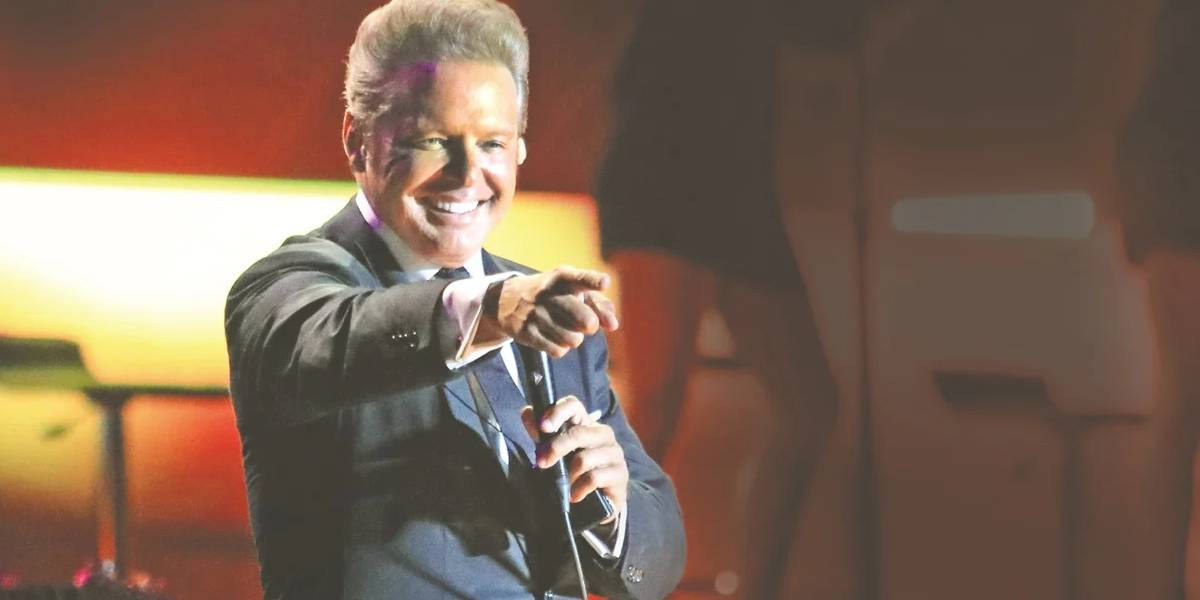 Therefore, the show where Luis Miguel he lost half of the audition, it did not happen in our country, which would reaffirm that the Netflix series is based on real events, however some characters, names and situations and incidents are fiction, as they point out at the end of each episode.
Source-elpopular.pe