The candidate for the Presidency of Venezuela Louis Ratti published a tweet, where he indicated that the decision had been made to present a report to the International Criminal Court (ICC) against María Corina Machado, as part of his plan to disqualify her from the 2023 Primary, for inciting a coup against the Government of Nicolás Maduro. In this note we will tell you all the details about this news and what awaits the opposition candidate.
Luis Ratti vs. Maria Corina Machado
It is not surprising that various politicians in Venezuela seek to disqualify the candidacy of María Corina Machado, since she remains in the lead in the latest polls by a wide advantage; in addition to being, presumably, the one that would win the 2023 Primary and end the Nicolás Maduro regime in 2024.
Last Tuesday, June 27, the politician and independent presidential candidate Luis Ratti, through a tweet, ratified his intention to remove Corina Machado from the electoral path through a report that he would present to the International Criminal Court (ICC).
The net of this document focuses on holding María Corina Machado and other opposition figures responsible for the deaths caused as a result of the protests against the Maduro regime.
The official Luis Ratti seeks to get Corina Machado out of the way. Photo: Luis Ratti Official/Twitter
How many times did they try to disable Corina Machado?
In the current campaign to win the 2023 Primary, María Corina Macado was attacked up to three times for disqualification attempts.
Twice by Luis Ratti and once by the National Assembly. In all of them, Corina Machado was accused of violating national sovereignty, in addition to requesting, in the first instance, the application of the Inter-American Treaty of Reciprocal Assistance (TIAR), which would sanction her and disqualify her from holding any political position.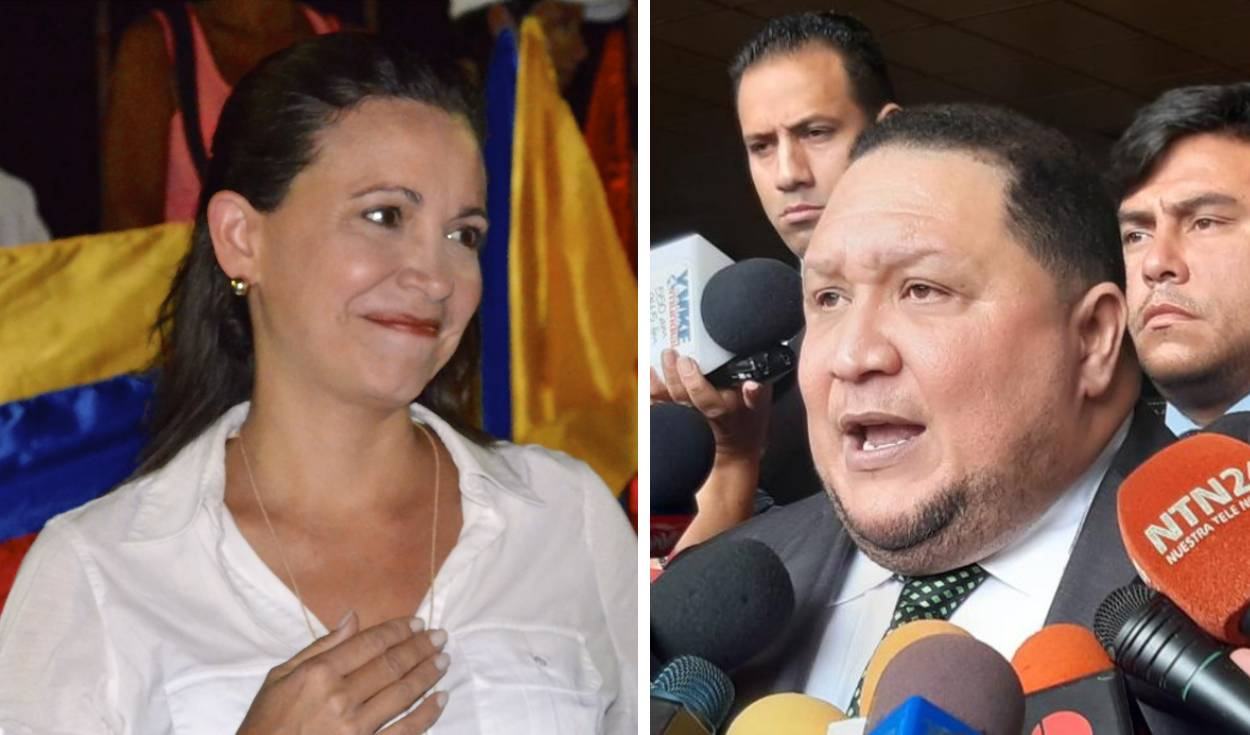 José Brito, one of the deputies of the National Assembly since 2016, also seeks the disqualification of Corina Machado. Photo: composition LR/Wikipedia/El Universal
When was María Corina Machado disqualified?
Currently, María Corina Machado does not have any problem or risk of her candidacy being disqualified.
However, that was not the fate of her in July 2015 when the Comptroller General of the Republic notified her that she had been disqualified from holding any public office for one year.
"They act like the dictators they are; Let them prepare, we are going to act like the majority of us, "he exclaimed through a tweet.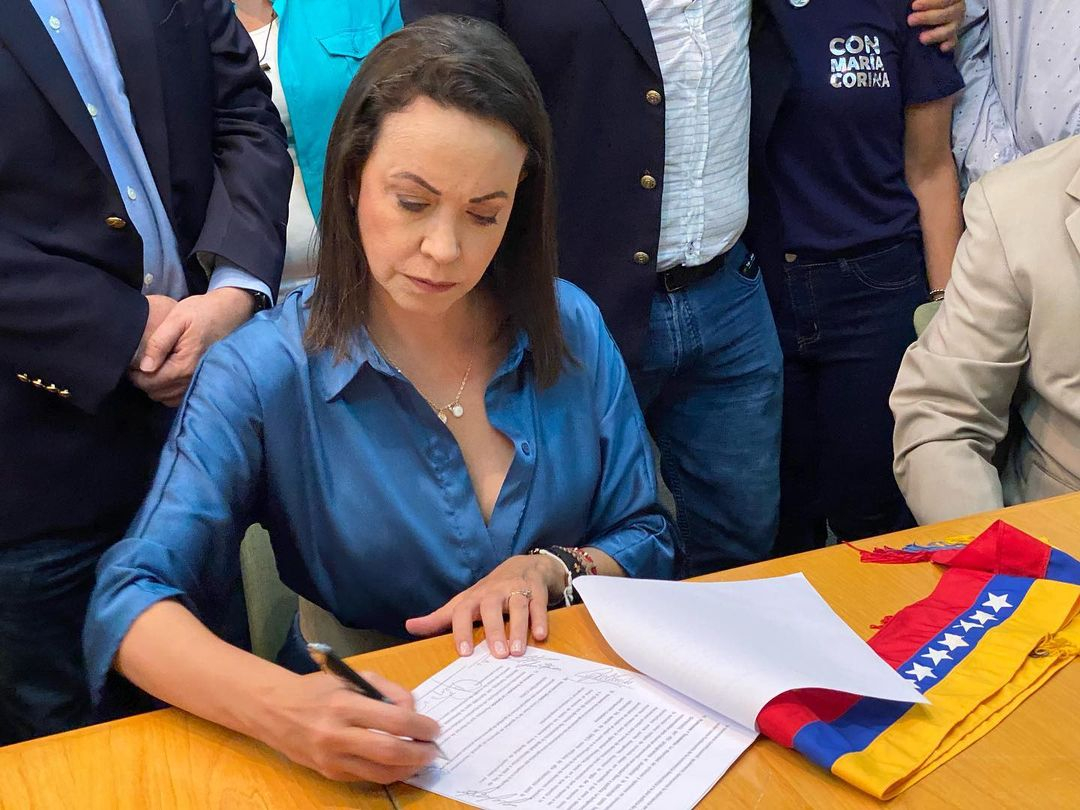 Currently, María Corina Machado is registered and enabled to compete in the next Primary 2023, in Venezuela. Photo: Infobae
This decision was made based on the precedent that occurred in March 2014 when the National Assembly removed her from the position of deputy for "treason against the homeland", after agreeing to be Panama's ambassador to the Organization of American States (OAS).
Source-larepublica.pe