Colombian singer Manuel Turizo announced a new international concert tour called "2000 tour", which includes Peru for a show this 2023. The composer is also one of the most sought-after and prominent Latin artists in the current music industry, among his most recent successes is the song "La bachata".
YOU CAN SEE: Coldplay and Manuel Turizo sing "La bachata"
Manuel Turizo hopes to meet his public
The interpreter Manuel Turizo he is preparing his international tour, which will bring him to Lima this year. Therefore, he gave a message to all his fans who hope to see and hear him sing his most popular songs live.
"I am impatient, anxious and happy to meet my audience again. I want us to sing together, I want to give you an unforgettable show. I look forward to seeing you very soon," she said.
YOU CAN SEE: Natalie Vértiz dances bachata with Manuel Turizo and warns Yaco Eskenazi: "Don't be jealous"
When and where will the Manuel Turizo concert be?
The artist Manuel Turizo will arrive in Lima on May 11, 2023 to offer an unforgettable show for the Peruvian public. On this occasion, the appointment will be in the Gardens of the Parque de la Exposición de Lima. In addition, it was already known when the pre-sale of tickets will begin.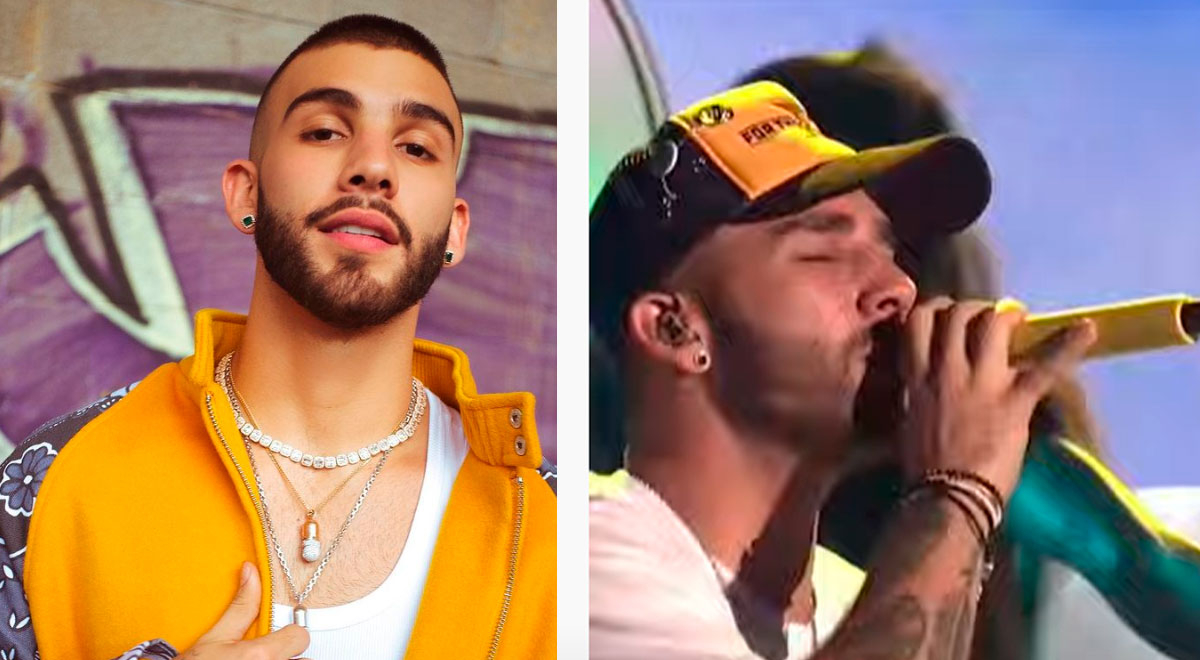 The producer of the event confirmed that This Friday, January 27 and Saturday, January 28, the pre-sale will be held with 15% with Interbank cards through the Teleticket website.
Source-larepublica.pe