This Saturday, January 28, Mark Anthony and Nadia Ferreira got married and invited several famous celebrities such as Daddy Yankee, Romeo Santos, Marco Antonio Solis, Maluma, among others. However, what many did not know was that the couple signed a prenuptial agreement before saying "yes" to those close to them. In this document, the salsa singer embodied a series of conditions that both would have to meet if they get divorced in the future.
YOU CAN SEE: Marc Anthony and Nadia Ferreira got married: the first photos of the newlyweds
Marc Anthony and Nadia Ferreira signed a prenuptial contract
According to the program "El gordo y la flaca", Marc Anthony and Nadie Ferreira signed a prenuptial document days before getting married. The drivers of the aforementioned show indicated that the salsa singer did not want to accept the stipulated guidelines, but at the insistence of his relatives he had to do so.
"Marc is so in love and I'm sure this marriage will be for life that he didn't want to do it, but his advisers and, especially, his brother, insisted and it was signed days before the love affair," the Univision program recounted.
"El gordo y la flaca" maintains that Marc Anthony and Nadia Ferreira signed an agreement. Photo: Univision
YOU CAN SEE:Marc Anthony and Nadia Ferreira: these are the celebrities who attended their luxurious wedding
Nadia Ferreira and Marc Anthony's prenuptial contract guidelines
The portal points out that, if the marriage ends, Marc Anthony must deposit up to $25,000 per month to Nadia Ferreira upon divorce. This payment will be made until she remarries or formalizes a relationship with another person.
As is known, there are several rumors about a possible pregnancy of Miss Universe 2021; therefore, this clause is also present in the prenuptial agreement. In the case of having children later, the court will have to decide how much money Marc Anthony will send to Nadia Ferreira.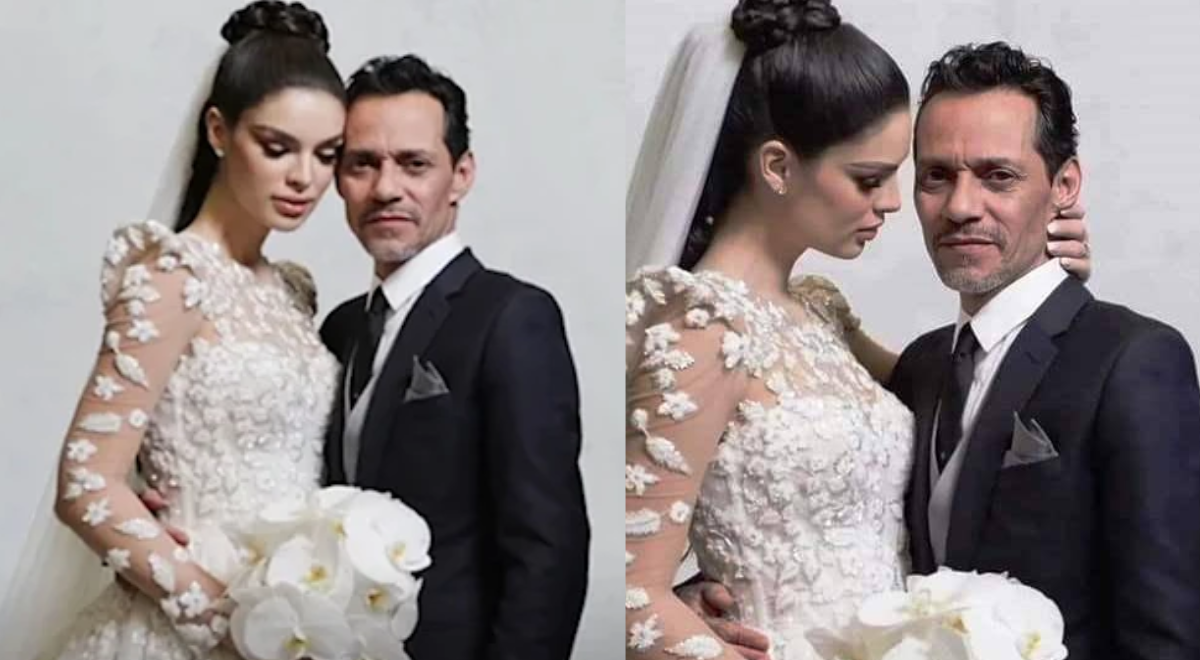 The agreement that Nadia Ferreira would have signed before marrying Marc Anthony. Photo: Hello!
It is not the first time that Marc Antony stipulates prenuptial agreements
Marc Anthony and his lawyers would have established different guidelines in each prenuptial agreement with his previous wives: Jennifer López, Shannon de Lima and Dayanara Torres.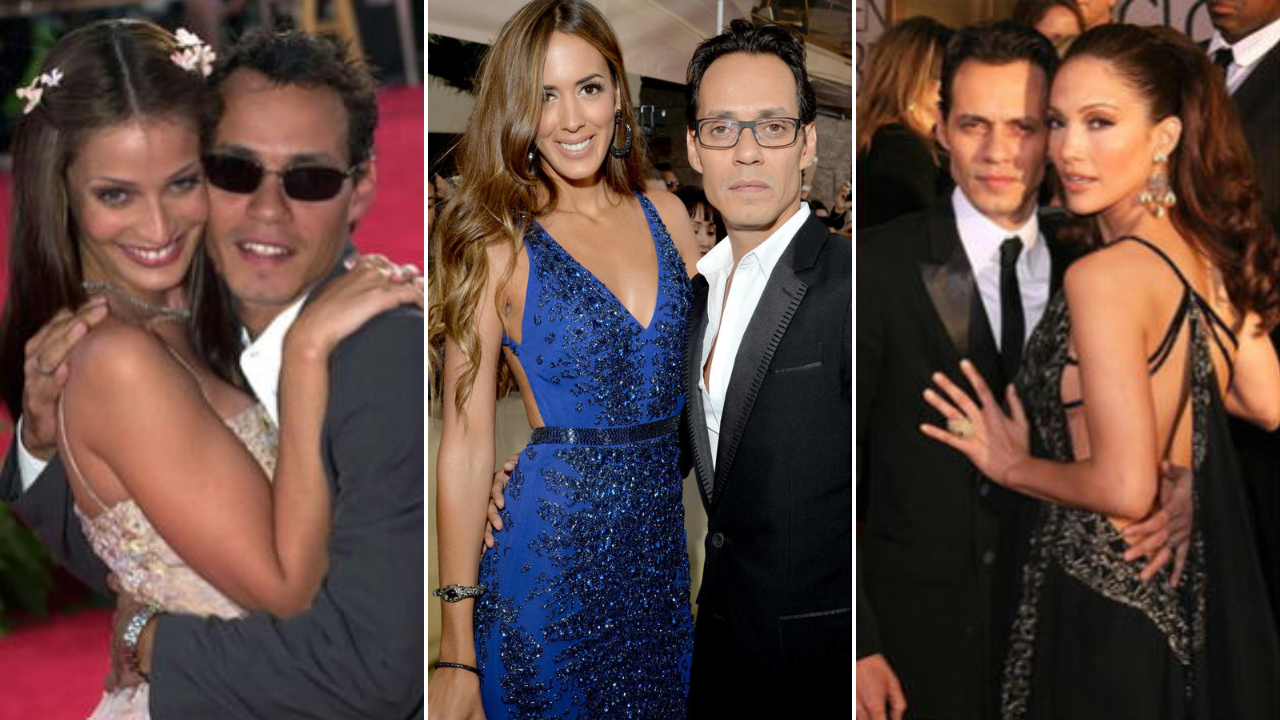 Marc Anthony had three wives before Nadia Ferreira: Jennifer Lopez, Shannon de Lima, and Dayanara Torres. Photo: TuNota
Source-larepublica.pe