This Monday, January 10, Maricucha, a new América Televisión series produced by Del Barrio Producciones and directed by Michelle Alexander, will premiere at the national level. Let us remember that the main role is played by the young actress Patricia Barreto, but what other actors will participate in the new Peruvian comedy that will conquer the hearts of viewers.
YOU CAN SEE: Patricia Barreto: Who is the protagonist of Maricucha, the new telenovela of América TV?
Patricia Barrero – Maricucha
Patricia barreto is a Peruvian film, theater and television actress, who in this new national production will play Maricucha. Her character is a young woman who comes to Lima from Cajamarca to seek new job opportunities in the capital, but her life will take a turn when she meets Don Antonio.
Gustavo Bueno – Don Antonio
Don Antonio, played by Gustavo GoodHe is the patriarch of the Corbacho Bello family and will seek a way to teach his children a lesson because they want to keep all their money.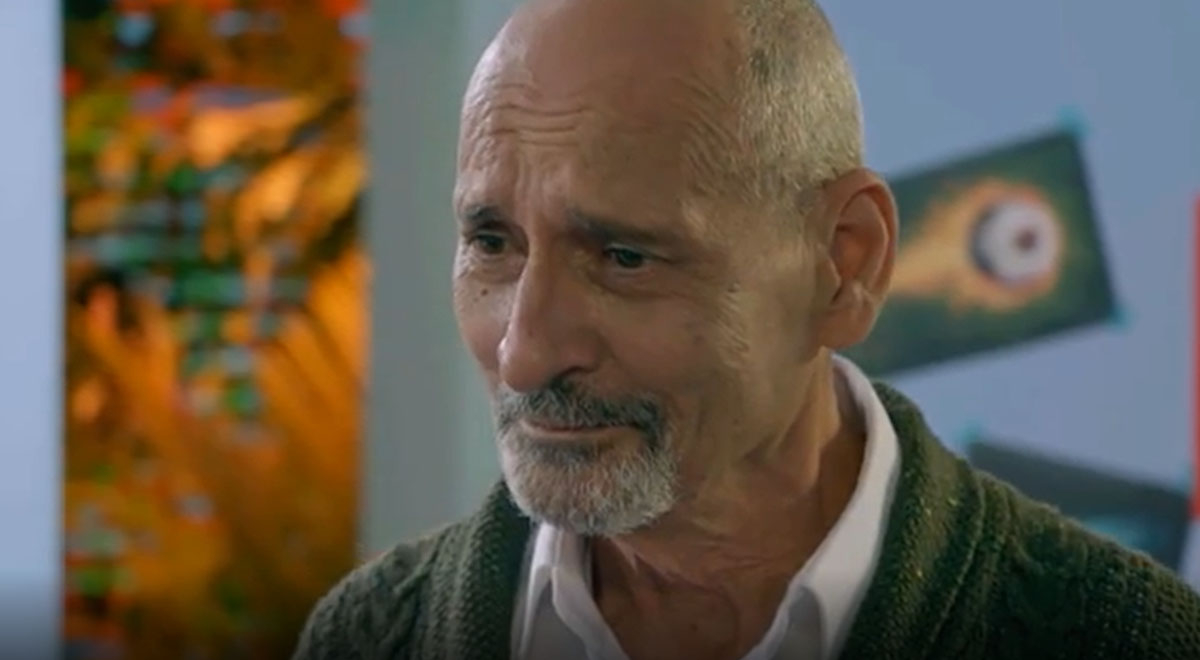 Milene Vasquez – Fernanda
Fernanda (Milene Vasquez) She is the daughter of Don Antonio and when she finds out that her father will marry Maricucha it will make your life difficult. The young woman who seeks to obtain the family inheritance works in her father's company.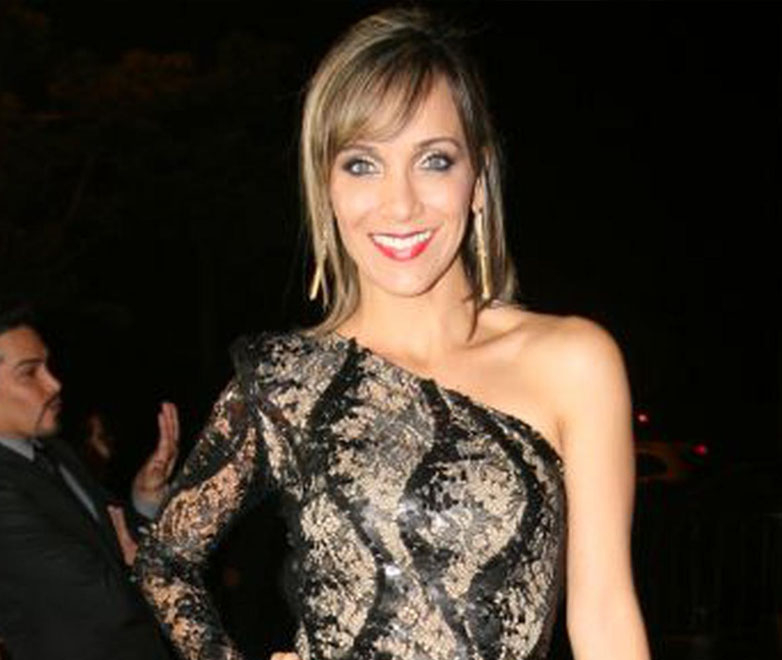 Andrés Vílchez – Renato
Andres Vílchez gives life to Renato, a young man who seeks to be very different from all the members of his Corbacho Bello family, but so far he does not know what to do with his life so he dedicates himself to enjoying his youth. In addition, he will be the one who conquers the heart of Maricucha.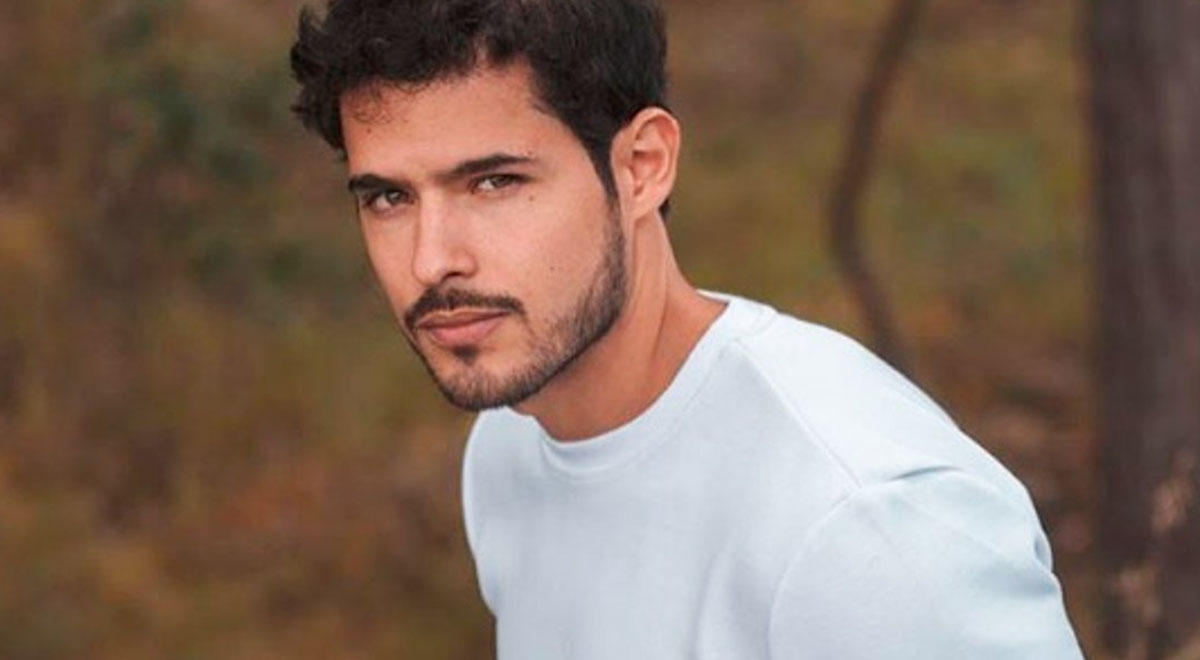 Ximena Díaz – Teté
Tete (Ximena Diaz) is Fernanda's sister and like her, she wants to keep her father's inheritance but does not work in the company since she only chooses to receive a monthly payment.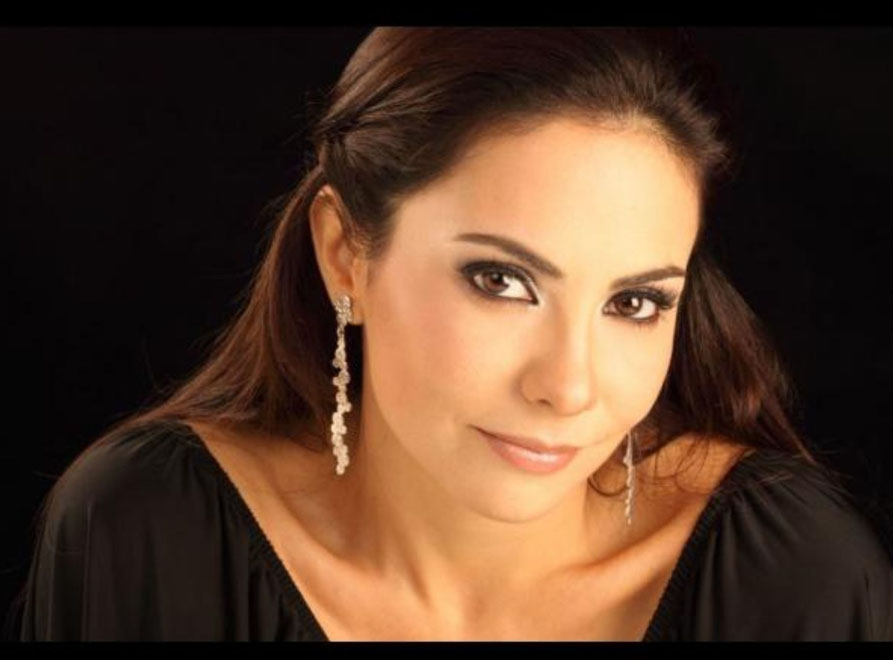 Laszlo Kovacs – Gianluca
The actor Laszlo kovacs This time she plays Gianluca, Teté's partner, and like her, she does not work in the family business or work in other work environments.
Stephanie Orue – Samantha
Samantha (Stephanie orue) is Maricucha's best friend and she was in charge of finding him a job in the Corbacho-Bello house.
Gustavo Borjas – Beto
After the great success of Ven, Baila quinceañera, Gustavo Borjas He became part of the cast of the majority of America TV series and this time he is no exception because he will play Beto, a young man who is very much in love with Maricucha.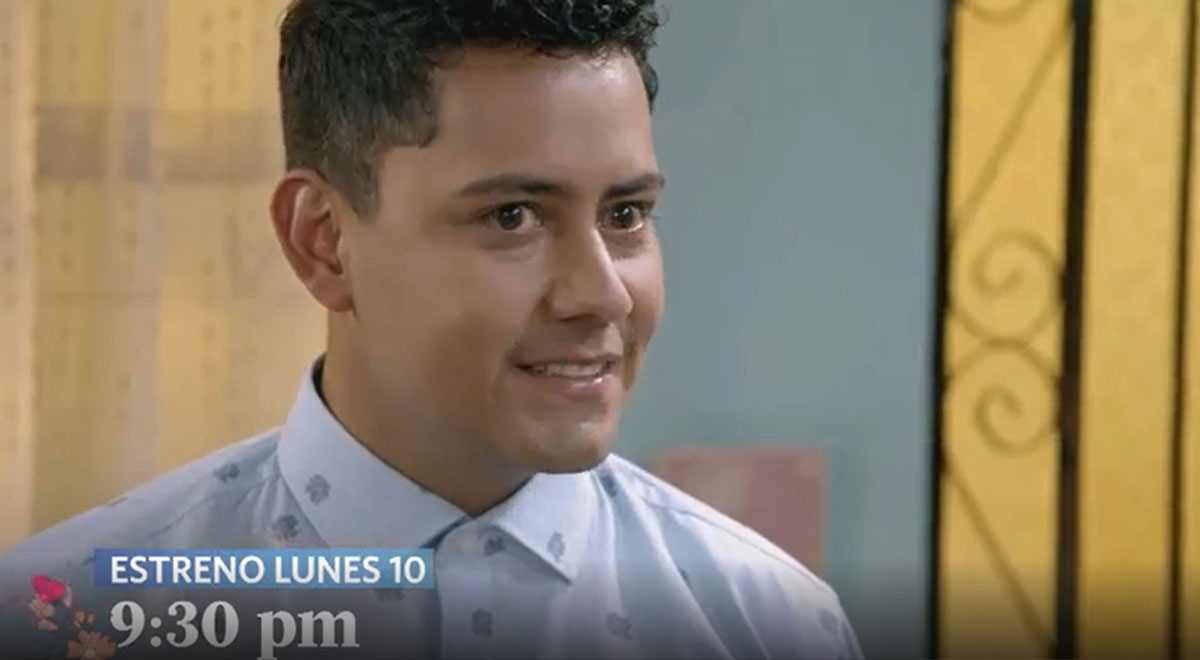 Haydeé Cáceres – Clara
Haydeé Cáceres She plays Clara, an old love of Don Antonio, although by chance of fate they separated and now that they meet again, romance arises again.
Source-elpopular.pe