A model and influencer from Brazil who married herself decided to end her union and file for divorce 90 days later. The young woman affirms that now she found a person who made her believe in the love of a couple and that she wants to give herself a chance.
The model Cristiane Galera placeholder image went viral by promoting "sologamia", a trend that proposes marrying oneself and focusing on the idea of ​​enjoying life without the need for a partner.
However, the marriage with herself did not last long, since a divorce was filed for 90 days. Until a couple of weeks ago, the young woman looked quite happy to marry herself, she even shared images of her wedding on her main social networks, as well as lessons on self-love.
"The funniest thing was the feeling of satisfaction and pride in marrying myself. I will not be disappointed, I will not betray my trust and I will love myself above all else, "she wrote on Instagram.
However, Cristiane announced that she is ready to end her engagement, as she met someone very special. She explained that now a person makes her believe in the love of a couple and admits that she has matured in this regard.
"I started to believe in love the moment I met someone special. I was always afraid of being alone, but I realized that I needed to learn to feel good about myself (…) When that happened, I decided to celebrate it, "said the influencer.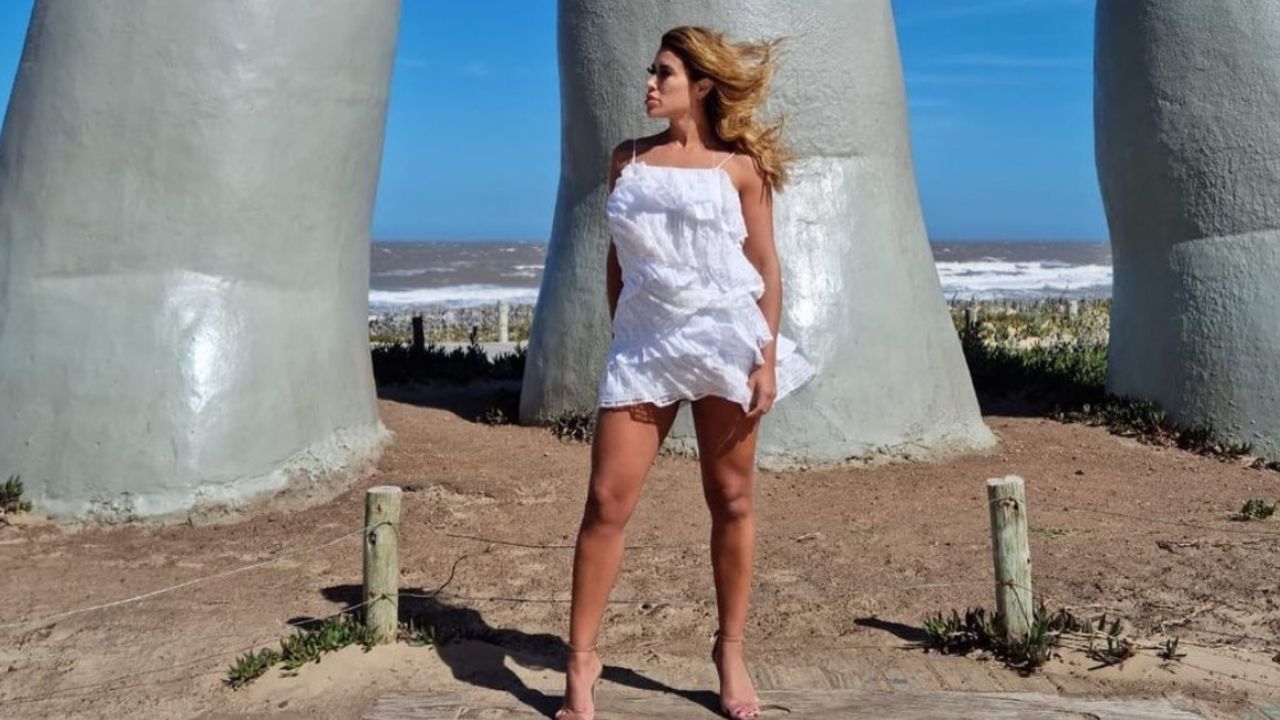 Source-elpopular.pe