The controversial song by the Colombian singer Shakira and the Argentinian producer Bizarrap continue to tell the time and there is no character who does not take out their own version for a 'tiradera', 'Uchulú' was not far behind and his letter has caused a sensation in the networks. What does the song say? We tell you the details, here.
YOU CAN SEE: Shakira: what nickname did the friends and family of Clara Chía Martí, the current partner of Gerard Piqué, give her?
What does the 'Uchulú' song say?
Under the name of 'Uchukira' in reference to the combination of its characteristic name 'Uchulu' and that of the Colombian singer Shakirathe pucallpina began her February in style with her new musical theme.
The comedic actress He published on his YouTube channel his new song in the style of the Colombian, inspired by men who do not have a very great attribute, calling it "suricito" and comparing it to the finger of one hand.
"The 'pishcotas' no longer cry, the 'pishcotas' bill" and "A 'huambra' like me is not for 'chipis' like you", are just some of the typical phrases that he has modified for his song that is already a success in social networks.
YOU CAN SEE: Clara Chía Marti is admitted to the hospital, a victim of anxiety over her relationship with Gerard Piqué
How did the fans react to the 'Uchulú' song?
He youtube channel of the comedian has exploded because since the video of her parody was uploaded, it already has more than 200,000 views and has managed to reach more than 10,000 'likes' within this musical application.
But that would not be all, since he already has more than 400 comments from his followers who have made it very clear how much they liked this version titled as "UCHUKIRA || PIZARRA Music Session #53 (Pa' chipis como tú)" In Internet.
"I loved it, the lyrics for exes with surisito", "You went too far with this song Uchulú", "Heading to the Grammys", "The jungle version will always be the best", "Just imagine Shakira singing that to Piqué", "This is definitely for my ex", are some of the comments that are read.
These are the comments "Uchulú" received on YouTube.
YOU CAN SEE: Alejandro Sanz arrived at Shakira's house to celebrate her birthday and surprised her: "I celebrate you and I love you"
The 'Uchulú' pointed out that she is happy to be a trans woman
Through her Instagram account, the former member of 'El Reventonazo de la Chola' He decided to answer his followers about the most frequently asked questions about his sexuality.
"Every day I read these comments… why do I want to be a woman, women are strong, they are bold, intelligent, they have the gift of giving life, they are the important pillar of the family, they are beautiful, beautiful and all the wonderful things in this world" , she commented proud of her gender identity.
Later, the exhumorist She commented that she felt very proud to be a trans woman, just in response to a question from a user who questioned whether she really felt like a woman.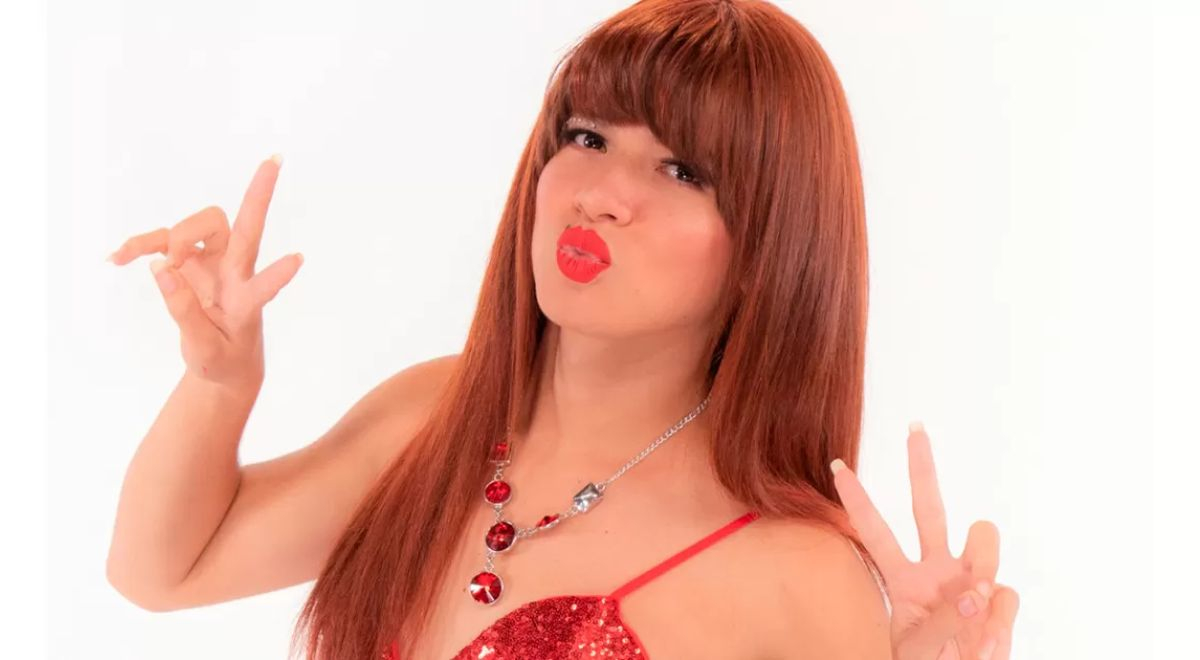 Source-elpopular.pe