A paramedic in Canada experienced one of the most tragic moments of her career after losing her daughter in a tragic car accident. The woman received a call to help a young woman who, due to the injuries she suffered, looked unrecognizable, without imagining that it was her own daughter.
Jayme Erickson She is the paramedic who helped the teenager at all times, from being evacuated from the car to her way to the hospital where she unfortunately died due to injuries from the accident. Jayme did not find out that she was her daughter until she returned to her house.
It was the Royal Canadian Mounted Police who contacted the woman to inform her that Montana, her 17-year-old daughter, was the young woman she cared for until her death. The paramedic gave a press conference after the tragic event.
"He kept his own daughter alive
"She was a fighter and she fought until the day she died, and she was beautiful. She was so beautiful. If she ever put effort into something, she would get it done," Jayme recalled through tears. Richard Reed, a friend and paramedic of the woman, said that the driver of the car that caused her accident managed to get out of it, however, the young woman was trapped in her back seat.
"Jayme was unknowingly keeping her own daughter alive (…) On the way back she expressed her pain and frustration, knowing that a family would probably lose a daughter, sister and granddaughter. Shortly after arriving home, there was a knock on the door. It was the Mounted Police," Reed said.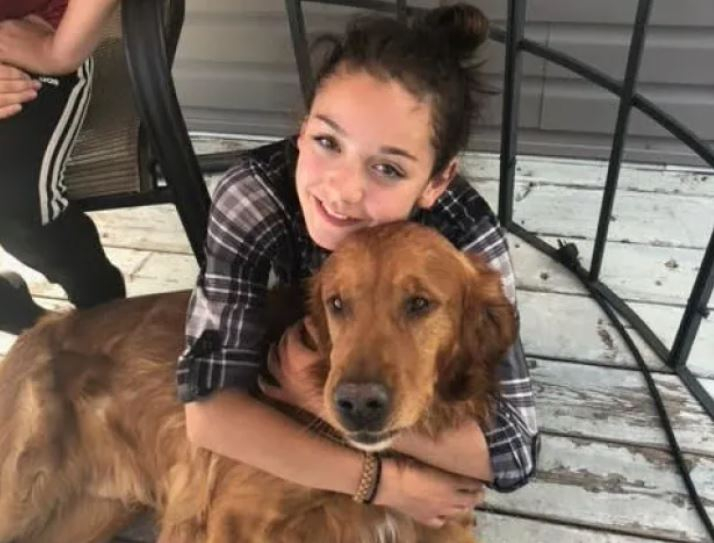 Source-elpopular.pe