He is no longer afraid of criticism. The popular soccer player Rodrigo Cuba had a very difficult year after divorcing his ex-wife Melissa Paredes due to a controversial ampay. However, now he would be giving himself a new chance in love with Alexandra Venturo.
As is known, on the first day of the year the Peruvian player spent a day on the beach with his daughter and the businesswoman. Both were shown in public showing that they are quite close. However, no one imagined that the athlete is very serious about his new romance.
According to the model Natalie Vértiz, her friend Alexandra Venturo could no longer talk with her because she was focused on her relationship with Rodrigo Cuba. He even stated that the two are together 24/7. Now, the footballer returned to pull the glances after sharing a romantic message.
Through his official Instagram account, the athlete shared a message in which he implied that his destiny was to meet the Peruvian businesswoman. "It doesn't matter who pulled the strings, whether it was chance or destiny, we both deserved each other," the story reads.
Ale Venturo 'defends' his romance with the Cuban Cat: "Love is the freedom to fly together"
The alarms were turned on in the Peruvian show business, because in one of Alexandra Venturo's latest Instagram stories, she had no choice but to 'defend' her romance tooth and nail, to understand a little more who this lady is and why now He is one of the most wanted people in Peruvian entertainment, we have to remember the athlete Rodrigo Cuba.
El Gato Cuba and Alexandra Venturo were sheltered a few days ago on a beach in Lima, it is there that journalists found out who this young and beautiful lady would be talking about. Upon learning her identity, it was learned that she was one of Natalie Vértiz's best friends, so when she asked the model what would happen between her friend and the player, she had no choice but to wish them well.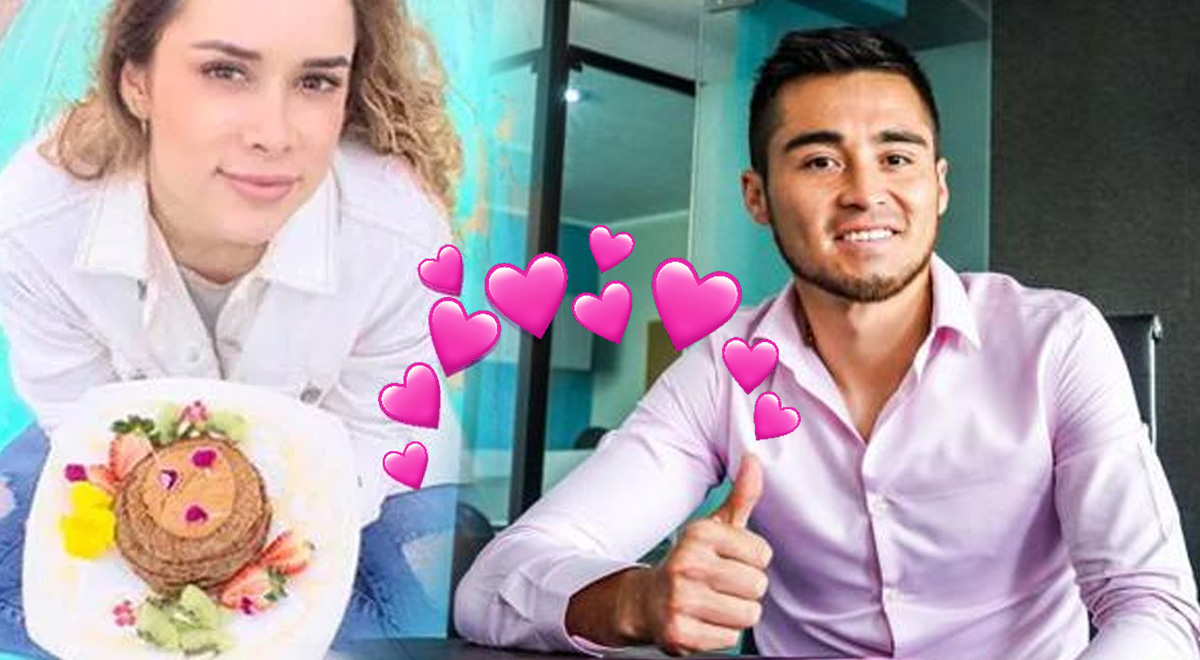 Source-elpopular.pe