Ruth Karina He has always stood out for his impeccable artistic career in music and the successes he has left us over the years. This time, the singer has joined the aid for all the victims seriously affected by the mudslides. In this sense, she stressed that she has done all these actions in a "low profile."
YOU CAN SEE: Ruth Karina reveals that she put on the 'youth chip': "I want to be more active"
The artist affirmed that all the help provided by her has been done from the heart and not by calling the cameras as other television figures showed. Besides, Ruth Karina She was extremely moved by what our compatriots are going through.
"I really have done it without bragging. When you want to, you do it with your heart and not for the cameras. Now I am destining to send money because I see that there are many collection sites and because people need it. With much or little you are being supportive. It is terrible and tears come to my eyes because there are people who have lost everything ", he assured in an interview for El Popular.
Ruth Karina asserted that everything donated has been done "low profile" and not like other TV figures. Photo: composition EP
Ruth Karina requests the authorities
The jungle star He asked the authorities to carry out a more conscious job in terms of management and asserted that situations like these continue to leave irreparable damage in our country.
"Every five years the history repeats itself, how terrible. I, as an artist, ask the authorities to put their hands on their chests so that they work and fight for our country and our people. And to those who say: 'But they have gone to live over there', they are people who do not have anything. Our authorities are there for them to relocate. I sympathize and I am supporting as much as I can, "she declared.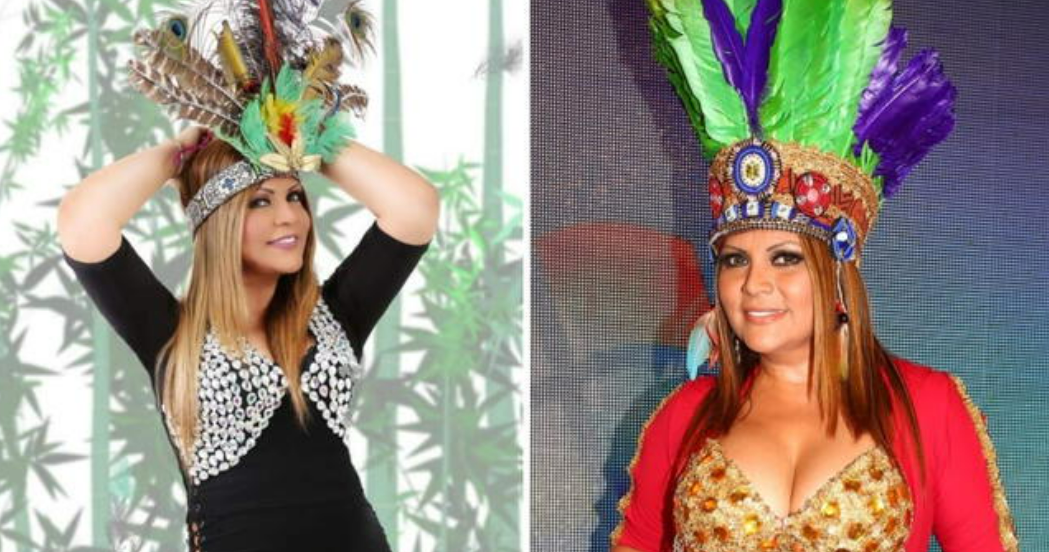 Ruth Karina asserted that in the jungle there is heavy rain, but not huaicos, not as such. Photo: GLR composition
Source-larepublica.pe