The 2023 version of the Carnival of Santiagoto be held next February in the area of ​​the Monument to the Heroes of the Restoration, will be dedicated to the late choreographer and folklorist Victor Erarte (Vitico).
Rosa Santos, provincial governor and president of the city's Carnival Corporation, stressed that the recognition of Vitico, who was part of the organizing committee of the popular event, is fair.
"Although we do not have it physically, we will have it in our spirits during the celebration of the carnival", highlighted the representative of the Executive Branch in Santiago.
He expressed the commitment that he has as a Santiago citizen to support and promote all the traditional and cultural manifestations of the city.
As a novelty, Santos revealed that they are working on the integration of floats in the parade of the popular festival.
For this, he said, they are looking for the integration of all the civil authorities, so that together the Corporación Carnavalesca de Santiagothey can sponsor that attraction.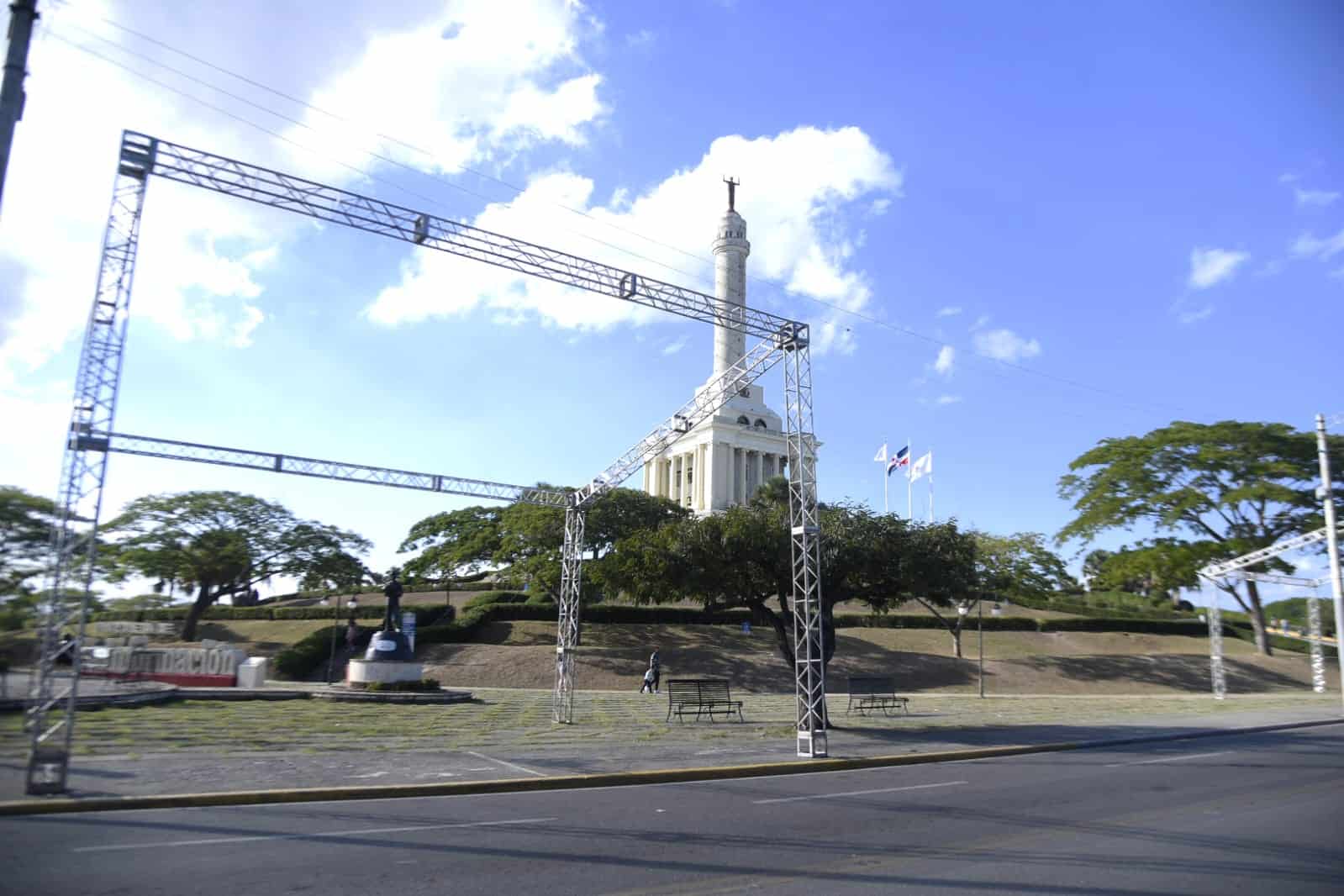 For the carnival party to be a safe setting for everyone to enjoy, Rosa Santos asked for the collaboration of the entire population.
During the four Sundays corresponding to the month of February, the Corporación Carnavalesca de Santiago will be doing the carnival from 3:00 p.m. to 7:00 p.m.
The four days will be broadcast by the channels Teleuniverso channel 29, Teleunión, channel 25 and Super TV 55, which integrate Medios Unidos del Cibao (MUCI).
The president of Teleunión, Anthony Marte, on behalf of MUCI, highlighted that this year they will add new television elements to the carnival.
He said that the objective is to ensure that the event continues to attract national and international audiences.
Vitico Erarte passed away on Sunday, October 30, and for his death Police are looking for a Haitian citizen who worked as their employee, whom they syndicate as the main suspect in the homicide.
Source-www.diariolibre.com