Teacher Juan Luis Guerra-4-40 continues its acclaimed tour "Between sea and palm trees". This Saturday night he had to perform in Fort Lauderdale, Florida, a concert that he had postponed due to the effects of a storm that affected that community.
The interpreter Bachata Rosa, among other successes, thanked the crowd for their support through a message posted on his Instagram account.
"A wonderful crowd yesterday in Fort Lauderdale! Thank you for so much love", wrote the artist to immediately achieve a positive reaction from the public that attended the concert held at the FLA Live Arena.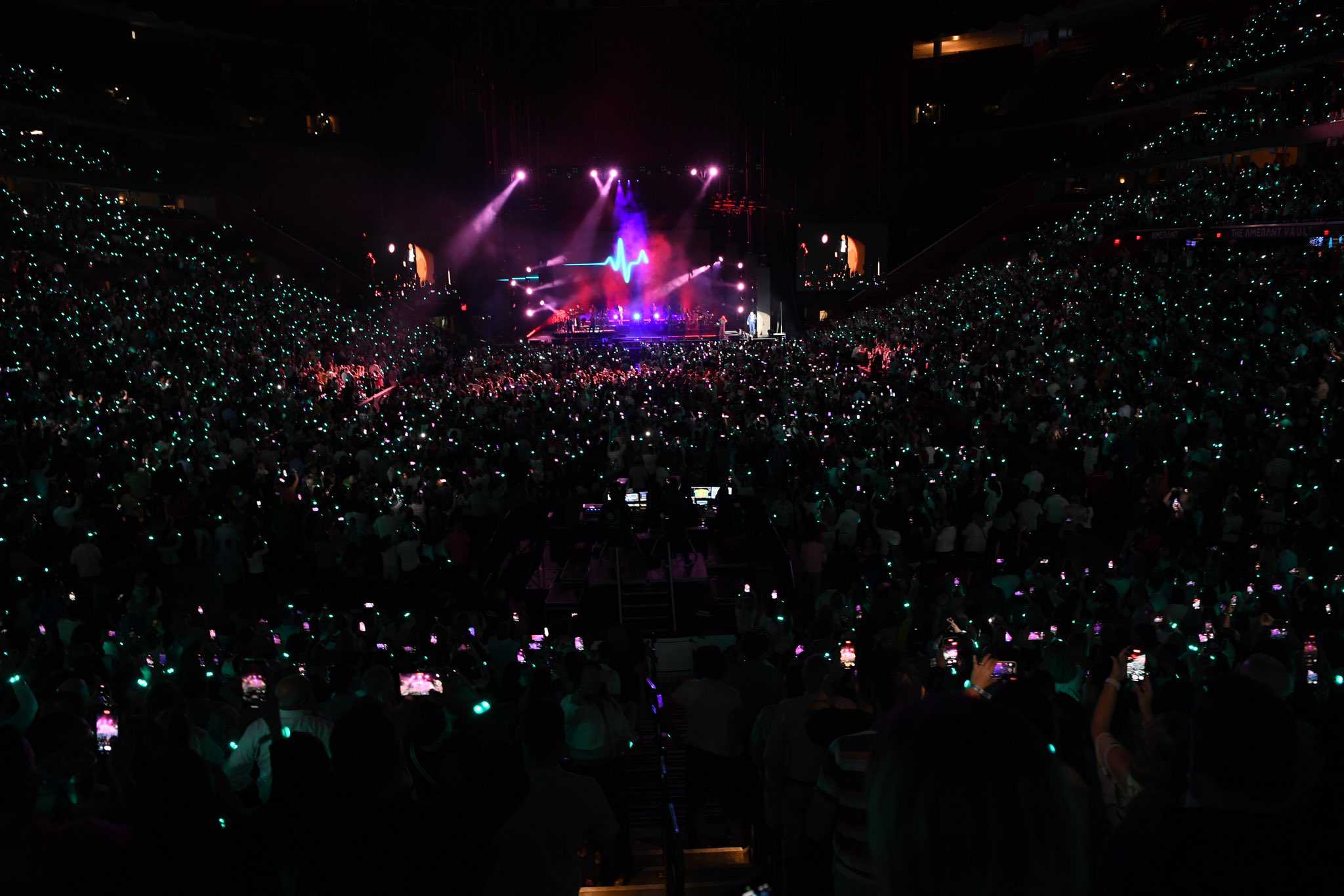 Among the celebrities who attended the presentation, he met the also famous artist Shakira, who shared a video of the meeting with the Dominican artist on his Twitter social network. The publication shows the television presenter Lili Estefan and one of the children that the singer had with Gerard Piqué.
After this presentation, Juan Luis Guerra is getting ready to perform at the emblematic Madison Square Garden in New York, on the 27th of this month. Later, in July, she will exhaust a series of presentations in Spain.
Shakira say hi to Juan Luis Guerra
"Between sea and palm trees" is the most recent album by the artist, a production that has been awarded in important international prizes. The tour premiered with an artist residency in 2022 at the Hard Rock Punta Cana Hotel.
Source-www.diariolibre.com