A hero without a cape. A teacher has moved all of Brazil by his noble action because it turns out that he carried in his arms a girl who had her leg bandaged so that you can get to the university entrance exam on time after suffering some incidents. The event went viral on social networks.
Leandra Araújo She is a 17-year-old girl who wants to study nursing to help others and without thinking about it when she needed it most, she received the help of someone else to reach that goal because it turns out that the university bus that should have taken her suffered imperfect and had to get another one right away.
And, minutes before arriving at the place he had to run like never before since they were going to close the doors of the Ceará State University and, when I was about to throw in the towel, the professor appeared Jose Francisco do Nascimento, nicknamed Byzzé, who took her in his arms and ran carrying her to help her. It was so fast that he did it.
It is worth mentioning that the man was also on the bus that took them, and thankfully he was present because the end would have been different. For Leandra it was a tremendous joy and she felt very valued for not having been ignored because many times we are oblivious to what happens around us.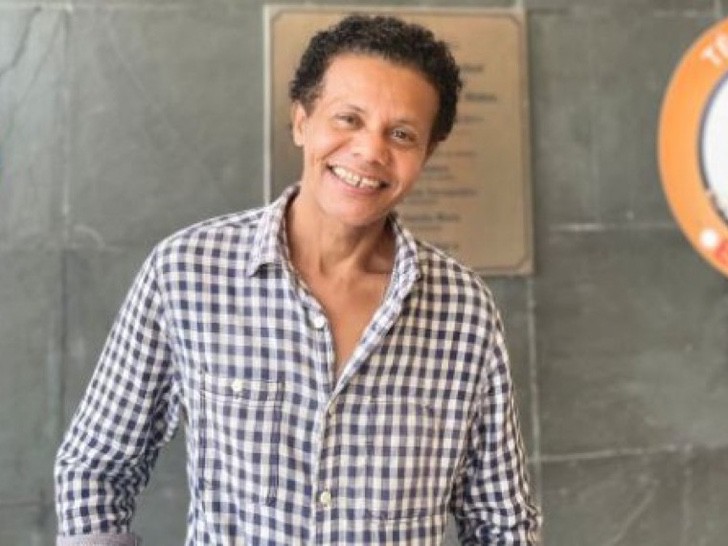 "When Byzzé He carried me in his arms, I felt important. I was able to understand, through this extreme attitude, how they care about me at school and believe that I am capable", Commented the young Brazilian to Or Povo.
It is certainly a fact that neither of them will forget. We all hope that Leandra does well in her exam since according to her she studied hard and thanked the teacher, who had a tremendous gesture of solidarity and empathy with the young woman.
"At that moment, what came to mind was that I couldn't leave any of them behind. This motivated me to have a positive attitude and literally carry Leandra in my arms. I think I do this gesture daily with all the students, without them noticing", Explained the professor to the same medium.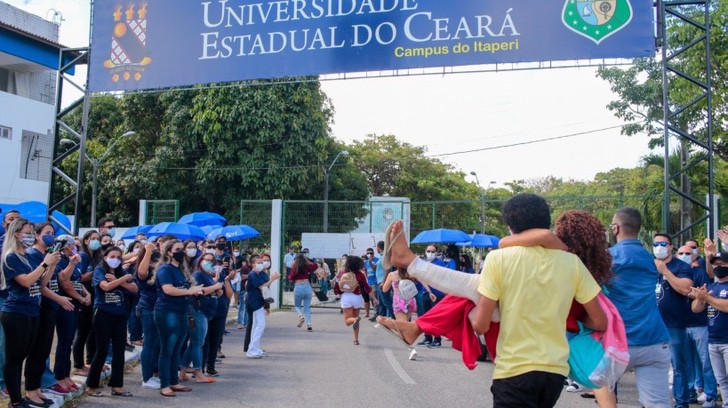 Source-elpopular.pe