A teacher de México has moved social networks because he starred in a scene where he shows that many times there are special ties between teachers and students, being the school where children and young people spend most of their time, before the pandemic.
And, this is the case of Ivan de Luna, an elementary school teacher who took advantage of Halloween to show his love and respect for a student, Alexandra, who is no longer in this world.
To pay tribute to her, he disguised himself in the same way as she drew him a while ago. "I disguised myself as a drawing that a little student gave me some time ago and due to life circumstances it is no longer hereHe wrote on his Facebook profile.
As in the sketch, she used a white outfit with black edges and a mask that perfectly imitated the face painted by the little girl.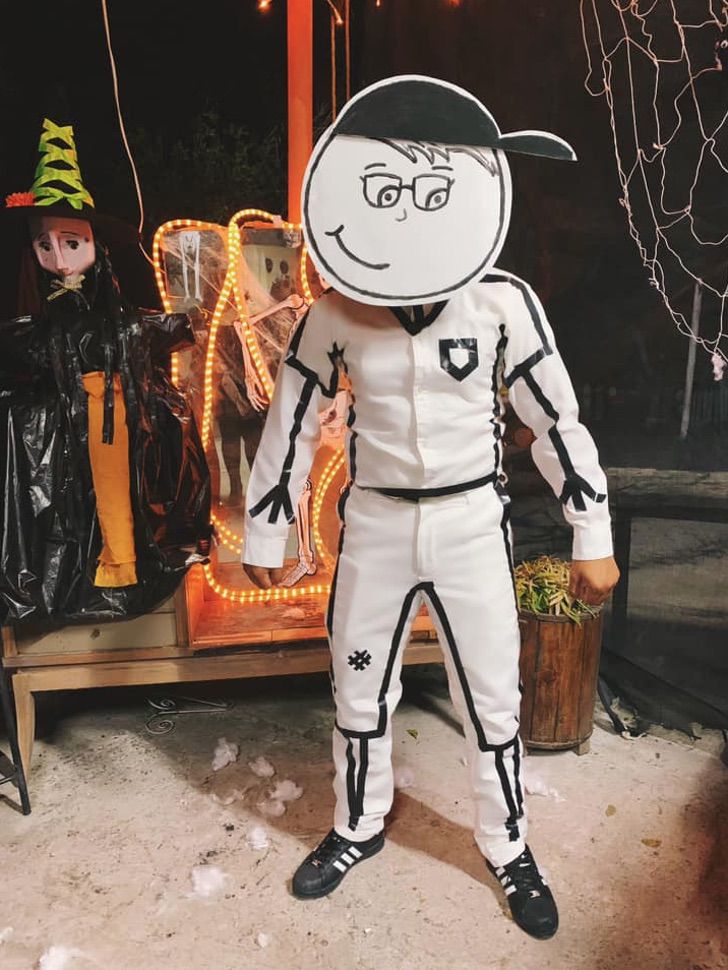 The publication went viral and was shared 44 thousand times. In addition, it had 59 thousand reactions and thousands of comments of congratulations and good words towards the teacher's gesture of wanting to keep the memory of his deceased student alive.
"What a good gesture", "God, take care of him and protect him for such a noble act", "There is no doubt that there are still teachers worthy of being called a teacher", are some of the comments that are read on the social network.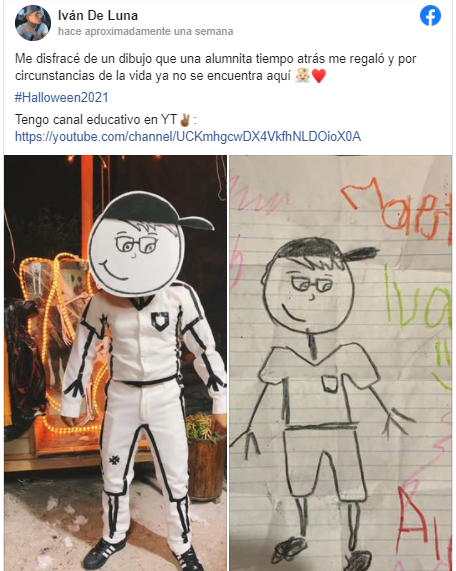 Source-elpopular.pe