Regrettable. A 21 year old was sentenced to life imprisonment after confessing that he killed his grandmother during a game of "truth or dare". It is worth mentioning that the older adult lost her life during a fire that was initially considered accidental.
Tiernan Darnton, the grandson, was the one who set fire to the house of Mary Gregory, the grandmother, on May 28, 2018, where the woman was trapped in the fire. At first it was concluded that the death was the result of an accident caused by a cigarette.
However, the UK Police reopened the case in 2019 after the young man made a confession with his friends while playing "truth or dare" and said he has a "dark secret" that he ended up confessing.
"I have a secret that I have not told anyone, I could have killed someone"She told her friends, adding that she lit the fire because she did not want her grandmother to suffer from dementia any more. After that, Darnton ended up with a life sentence with a minimum of 15 years.
"According to your own evidence, you were fascinated by serial killers and their crimes. You had dark thoughts. The internet searches he did before and after killing Mrs. Gregory paint a disturbing picture, "said Judge Amanda Louise Yip.
"Your chance to act on your dark thoughts came when your stepfather was absent.. In the early morning of May 28, 2018, he went to Mrs. Gregory's house and deliberately started a fire in one of the bedrooms, "the judge continued, adding that the grandmother tried to get out but was trapped.
The investigators in charge of the case also detailed that on Darnton's cell phone and laptop they found Google searches carried out after the fire that included: "I am a murderer", "I am a monster and I am going to hell" or "I want to cause evil ".
"It is difficult to imagine the horror that the lady must have felt Gregory when he realized his house was on fire and was filling with smoke. The neighbors heard their screams. Despite its fragility, tried to get out but was trapped"Amanda explained in court.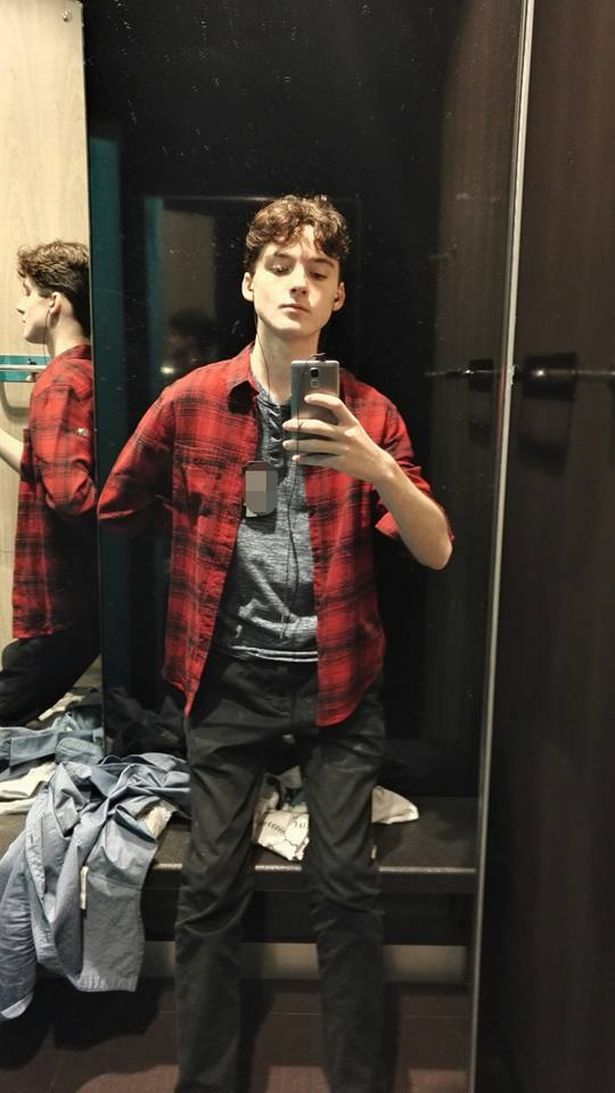 Source-elpopular.pe