The Colombian Shakira has just celebrated another year of life and continues drawing a lot of attention for his songsbut what very few knew is that the closest environment of Clara Chía gave him a very peculiar nickname. What do they call her? We tell you the details, here.
YOU CAN SEE: Leslie Shaw: Manager prevents singer from responding to the press for alleged 'affair' with Tommy Mottola, Thalia's husband
What is Shakira's nickname?
The Univision web portal reported that the parents and close friends of the Spanish Clara Chia Marti They usually refer to the Colombian singer as "Pique's ex"in reference to the relationship he had with the footballer.
The curious thing is that it is mentioned in this way in their conversations, described by some network users as a very derogatory way of referring to a person. Until now Shakira He has not commented on it.
The same international medium assured that the problems between Gerard Piqué and the interpreter of "Ojos así" have not interfered in the relationship that he now maintains with the Spanish woman, since even his family has already approved their romance several years apart.
Shakira would be called as "Piqué's ex". Source: Diffusion.
YOU CAN SEE: How many years was Tommy Mottola married to Mariah Carey, how many children did they have and why did they break up?
Why was Shakira called 'La patrona'?
The nickname "La patrona" is quite old and well-known, since it dates back to the time when the Colombian singer and the Spanish athlete They were in a stable relationship.
According to the Colombian newspaper "El Espectador", the interpreter of "Whenever, Wherever" She was known that way because that's what the friends of the former Barcelona team player called her, in a show of respect for her.
This nickname remained in force even after their romance ended, but now it seems that the new environment of Gerard Piqué I would call her "the ex of…", as revealed in the international press.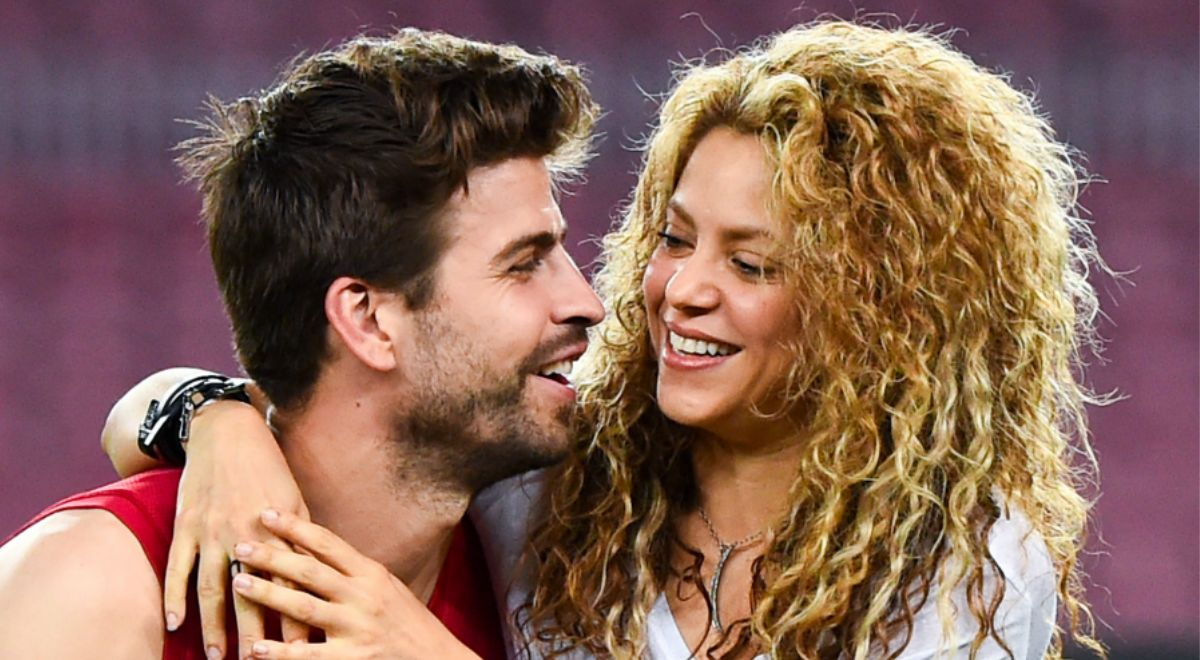 Shakira was called 'La patrona' when she was with Gerard Piqué. Source: Diffusion.
YOU CAN SEE: Who is Gustavo Zevallos, the father of Natalia Málaga's only daughter and what was their love story like?
How did Clara Chía's family take Shakira's song?
The journalist Silvia Taulés, a collaborator of Vanitatis, provided more information to Univision, revealing that both the soccer player's new partner and his family have taken the song from Shakira with Bizarrap as a joke, trying to turn a deaf ear.
"The information that the press talks about her bothers them more than what Shakira's music says (…) The harassment of the press, not being able to move freely, that overwhelms her, but what a song says, that's even funny ", Was what the communicator commented.
It should be noted that, although it has not given much importance to it, Clara Chia Marti It seems to have been significantly affected by the amount of press that she maintains over her in search of a statement or response to the alleged hints that the Colombian made in her song.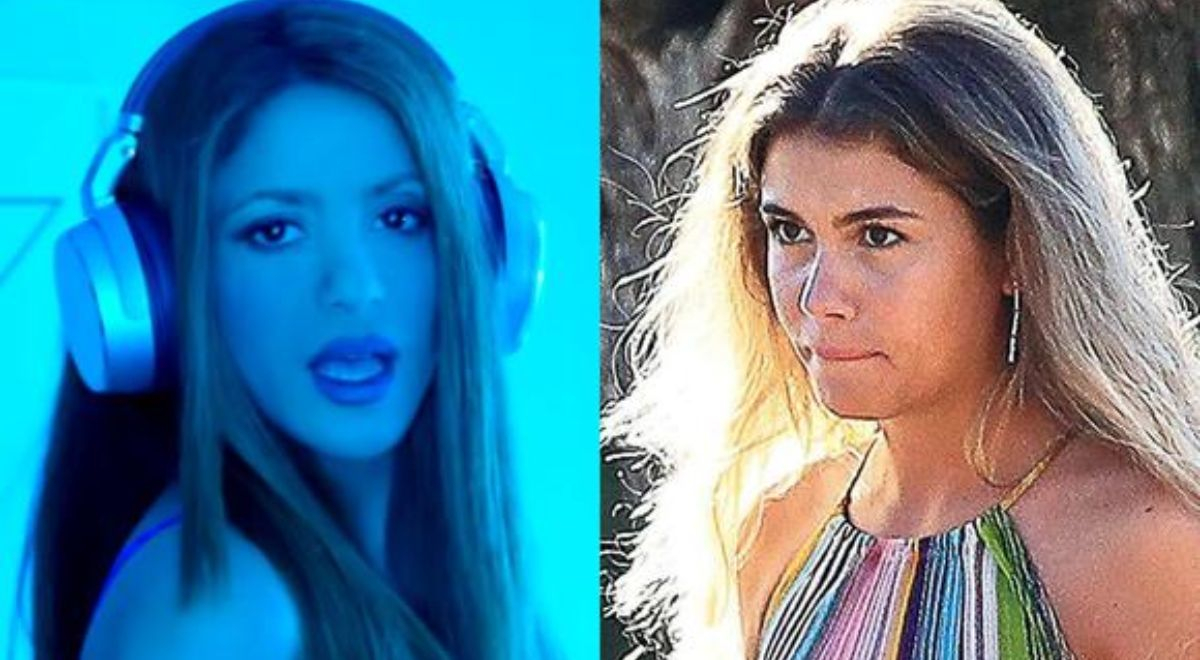 Clara Chía would have taken the song by Shakira and Bizarrap as a joke. Source: Diffusion.
Source-elpopular.pe