Powerless, that's how Fátima Villalona Vicioso, the singer's wife, says she feels Fernando Villalonawho outraged denounced on his Instagram account As a former tenant, he took advantage of the weakness of the country's justice system to charge everything that the property had after being denounced for non-payment.
"I love my country, but I do not agree with some laws, such as you rent your house and how is it possible for that person to last 3 years without paying you rent and without your being able to enter your house to see what condition it is in, that you have to submit that person to trial until a sentence is issued that sometimes lasts months and even years, while he continues on your property without paying," he questioned.
He added: "And then when the sentence comes out and you go to your house and you only find the walls because the tenant already left without paying quietly, he leaves your house empty with only the walls, taking even the toilets."
"And then who protects the owner," he added.
The also manager of the money singer took the opportunity to request the intervention of the President of the Republic, Luis Abinader, so that this situation does not continue to happen.
He also labeled the First Lady Raquel Arbaje and the Chamber of Deputies so that they "protect the owners who often get their properties with a lot of effort."
"Where are we going to end up? One spending money on lawyers. Who returns it to me, waiting for almost a year and look at the end that I do with the sentence, tell me," he said.
Next, images of how the house was both inside and outside.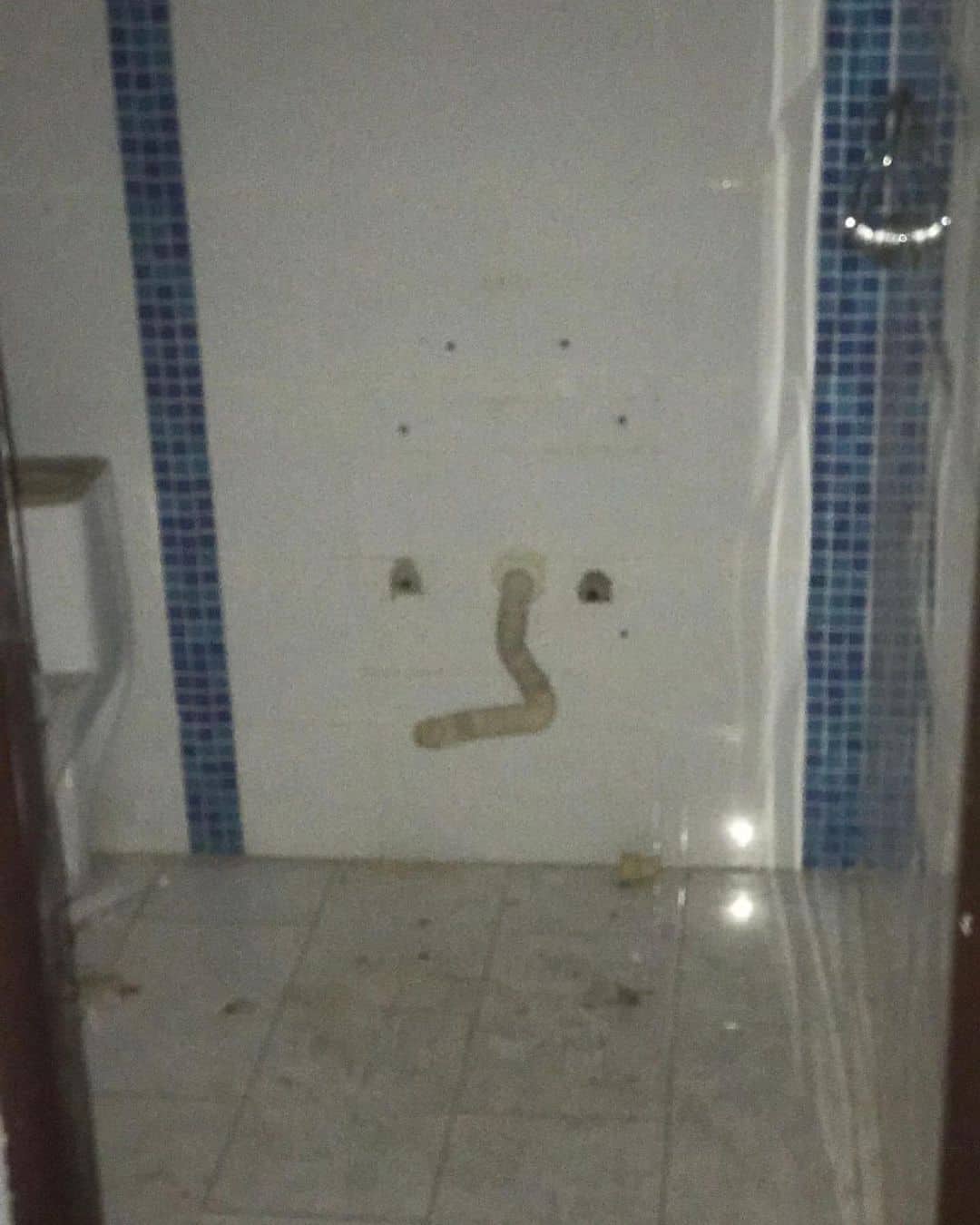 Source-www.diariolibre.com