Ian Emanuel Gonzalez Santos He showed that there is no certain age to achieve a goal. At 12 years old, this Mexican boy has become an outstanding biologist after completing a master's degree at the University of Guadalajara, in Mexico. But, how has it been possible to do it at a young age?
Ian learned to speak as an adult at 18 months, started reading at 3, and finished school and high school at 9. All of that was thanks to his high IQ and his mother, Sandra Santoswho helped him take his bachelor's and master's degrees at the same time.
This kid is already thinking about his doctorate. Photo: The World

The Mexican boy – who considers himself a fan of Cristiano Ronaldo, parkour, music and video games – had knowledge of biology, chemistry, microbiology, hematology and molecular since he was little and used to participate in various contests. "I won first and second place and at that point I said, I need to learn more and go deeper, I got all my degrees accredited and started looking for a career that had all these branches involved," Ian recounted.
What does Emmanuel work on?
Together with a professor from the University of Guadalajara, Ian is working on research to "degrade the PET plastic with the help of a bacterium to, in this way, be able to improve the environment", as detailed by Infobae.
"I'm working hard to make this bear fruit and also to be able to give something to humanity," said Ian, who dreams of post an article soon and do your PhD on premature cell aging and disease prevention.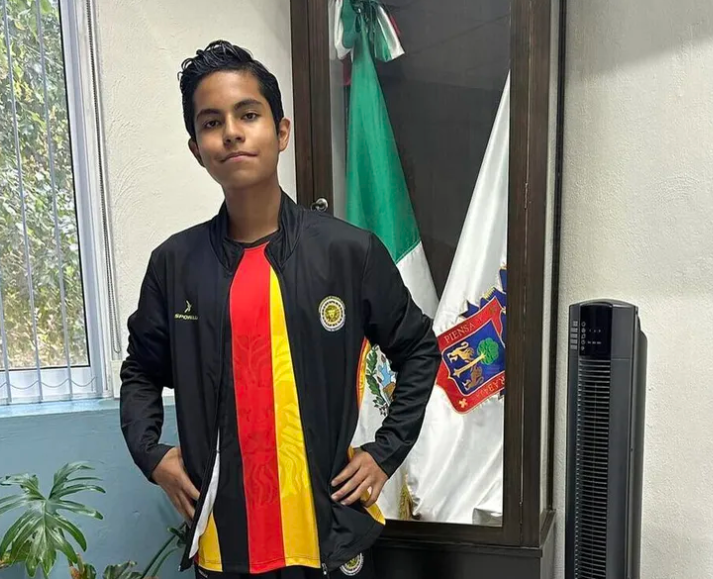 Ian wants to be a great athlete and participate in the Olympic Games. Photo: Millennium

However, it is not the only goal he has, as he also hopes to become "a high-performance athlete and even reach the Olympic Games. I would love it," he stressed.
Bullying for being smart
Ian Emanuel revealed that his school stage was not very pleasant, since he suffered bullying by their peers. In addition, teachers did not take the necessary measures to stop such actions.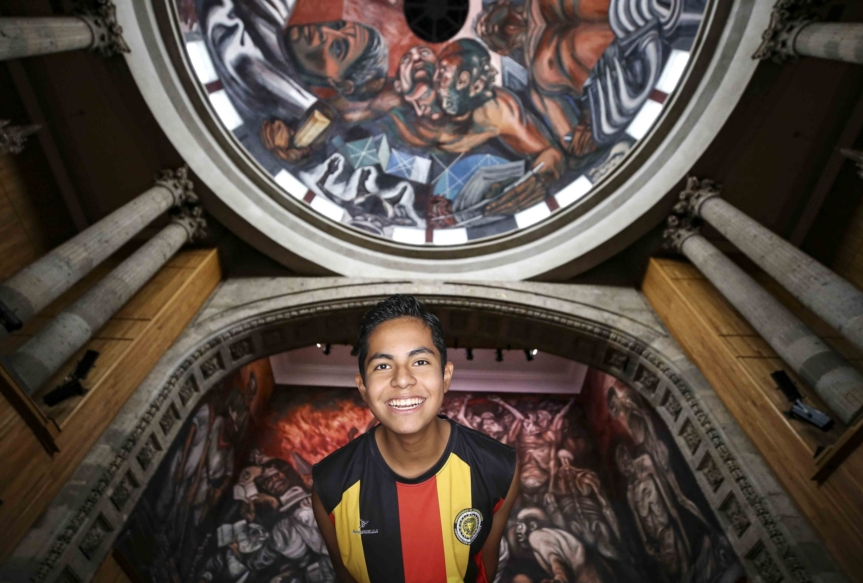 Ian moved in with his family after being bullied at school. Photo: The World

"Facing all that was exhausting, quite a challenge for me, because he suffered. So, it didn't make any sense for him to attend a school that didn't provide him with any kind of knowledge," the mother said. It was for that reason that the family moved from Puerto Vallarta. "Now he is a happy child, a fulfilled child," she added.
Source-larepublica.pe