The executives of The Cellar by Manuel González Cuesta made in the restaurant Ajualä, the experience of an extraordinary champagne: Pol Roger. Through a four-course dinner, all the variety and versatility of the famous drink was displayed.
Alejandra Valverde, brand manager, welcomed the attendees, saying: "Thank you for joining us at this pairing dinner with one of the most prestigious champagne brands in our portfolio: Pol Roger, flagship champagne house of royalty. In its 170-year history, Pol Roger has built one of the most flattering reputations within the select circle of leading champagne brands."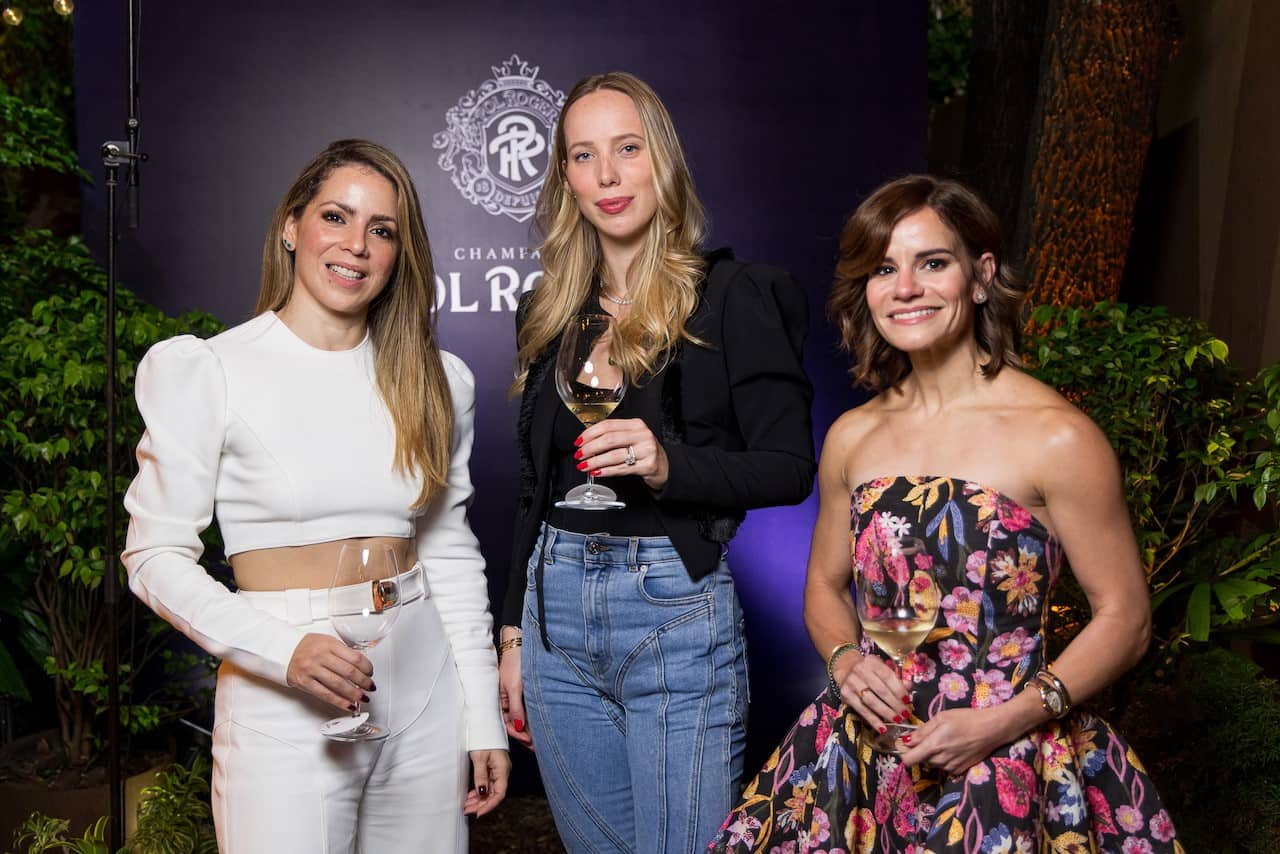 The tags: Pol Roger Brut, Pol Roger Vintage Rosé, Pol Roger vintage and Pol Roger Blanc de Blancs were the representatives of the night, with a unique character, which is differentiated by its simple, but clearly superior flavors.
For the tasting of this brand, a four-course dinner was held, led by chef Saverio Stassi, who owns the restaurant, and judge of MasterChef Dominican Republic.
Source-www.diariolibre.com