The Events Planner company announced that it will carry out the "Conversation for boyfriends", an event that seeks to guide couples on their wedding planning processes.
It will take place on August 12 and 13, at the Embassy Suites by Hilton Santo Domingo Hotel, with the participation of specialists in areas of reinforcement for a life as a couple, such as affective relationships and sexuality, finances and how to obtain a home.
Yaniris Pérez, director of Events Planner, explained that the conversation will bring together 150 couples, with an interactive program loaded with new experiences.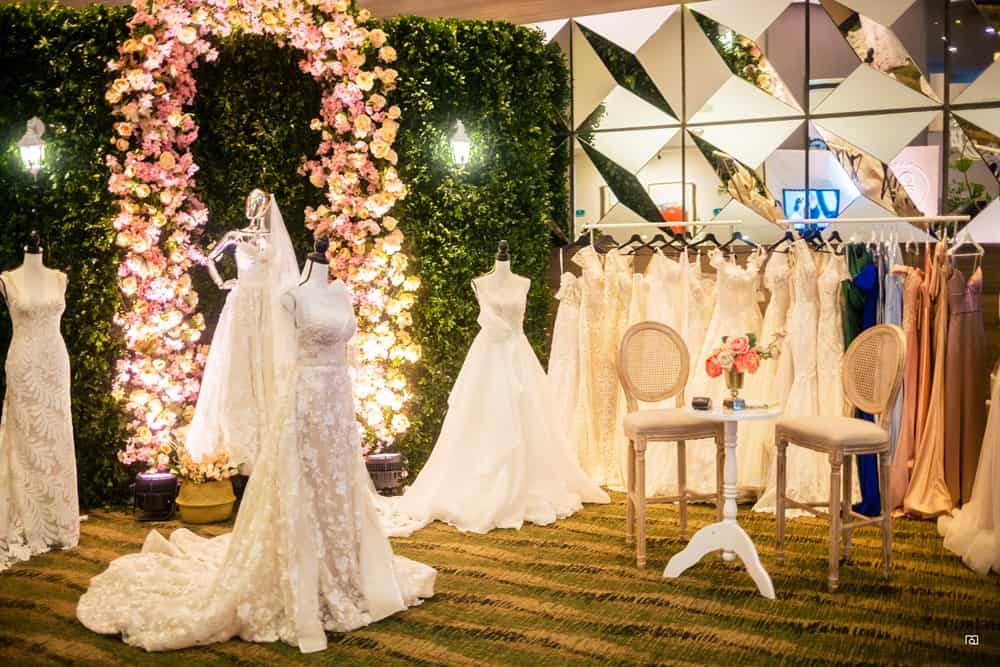 He said that the advantage of the conversation will be to have under the same roof, for two days, more than 20 exhibitors who, through pleasant conversations and direct talks, will provide a wedding planning experience in the correct way and above all with good advice. .
Couples will also be able to talk and listen to recommendations about the big wedding day: wedding planner, photography, video, makeup, clothing for the groom and the bride, lighting and sound, drinks, honeymoon, entertainment, dental care, wedding cake , among others .
In addition to the exhibitions, the bride and groom will have the opportunity to win gifts from sponsors, which can be used on their wedding day.
In addition to Events Planner, the event will have the participation of La Novea, Vig Cocktail Makers, Le Papier, Leonardos, Orquesta Renacer, Shephard Band, Circo Cañas, Dauny Studio, DJ Fox, Puntobooth, Armony music for weddings, Oral Med, Nathanael Varela, Rosario Hernandez Pastry Shop and Ana Sosa Integral Nutrition. The opening will be in charge of the singer-songwriter Frank Ceara.
You can obtain more information by visiting the networks @conversatorio_para_novios or by calling: 809-430-7558.
Source-www.diariolibre.com