We have all heard the story of Run Run, the little fox that has been around the world and even in the most important international media. However, there is something sad about its species because it is very exposed and subjected to illegal sale until it reaches the sacrifice to be sold in parts as amulets.
In various parts of the national territory there is a belief that the tail of the Andean fox is very effective for "attract good luck"as well as the"attraction of love" and the "prosperity in business", as indicated by a report made by the National Agrarian University of La Molina in 2008.
The study carried out in Ayacucho found that a 60% of the interviewees hunt this species Run Fox Run for these purposes. In this sense, this practice is repeated in other parts of South America, for example, in the Aymara community there is a belief that the tail of the Andean fox can make people have the capacity for persuasion.
However, despite the fact that the Peruvian State has a decree prohibiting its commercialization, its species continues to be persecuted, the fines and the four-year jail sentence do not serve much since human beings continue to ignore, a For example, this is the case of the Fox Run Run.
What was the fate of the little fox Run Run?
Run run was captured last night when he was wandering in the vicinity of the Sol Naciente human settlement in the Comas district. Serfor assured that the specimen was rescued according to the intervention protocols in natural environments applied on this occasion for the urban area, using a dart with tranquilizer.
This specimen was extracted from its natural habitat as a result of the illegal marketing to live with if it were a domestic animal in the capital. About, Serfor affirms that this illegal activity affects our biodiversity and is punishable by Peruvian law with 3 to 5 years in prison.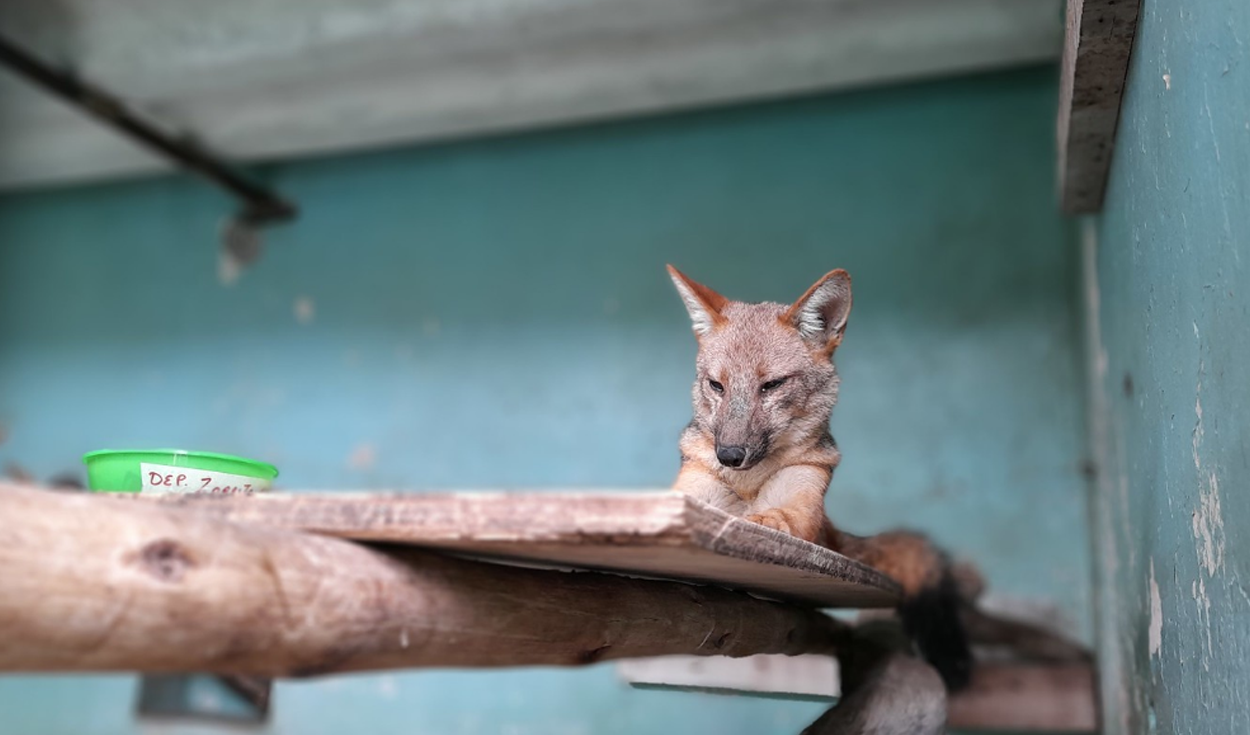 Source-elpopular.pe