This morning a powerful earthquake A magnitude 7.9 struck southeastern Turkey in Gaziantep, near the Syrian border. In which, more than 2,300 deaths have been confirmed in both countries and a large number of injuries.
2,837 collapsed buildings have been recorded, which increases the number of victims of the earthquake. Therefore, in Syria there have been 800 deaths.
Rescuers work hard to save trapped people
There are still devastated areas, where it is feared that there are people trapped under the rubble. Faced with this disaster, the President of Turkey, Recep Tayyip, has called it "the worst disaster the country has experienced in the last century, after the 1939 earthquake in Erzincan."
Also, he maintained that it is not the first to occur in Turkey: "It is the second strongest since the Erzincan earthquake of 1939. According to the latest evaluations it is 7.7. There is serious damage also in neighboring areas of Syria."
Likewise, experts indicate that the climatic conditions, with rains and temperatures below zero, would make the work of rescuers difficult. Given all this, several governments around the world promised to send support to Turkey after they made an international call for help.
earthquake zone
Dozens of buildings collapsed and the rescue team is searching for survivors. Suleymon Soylu, Turkish Interior Minister, indicated that 10 cities suffered the impact: Gaziantep, Kahramanmaras, Hatay, Osmaniye, Adiyaman, Malatya, Sanliurfa, Adana, Diyarbakir and Kilis. Experts point out that this earthquake was the strongest recorded by specialized observatories since 1939.
The quake was also strongly felt in Lebanon, including Beirut.
What is all this for? The earthquake in Turkey occurred because that country is located on the Anatolian tectonic plate, which is found on two main plates, the Eurasian and the African, and a smaller one, the Arabian.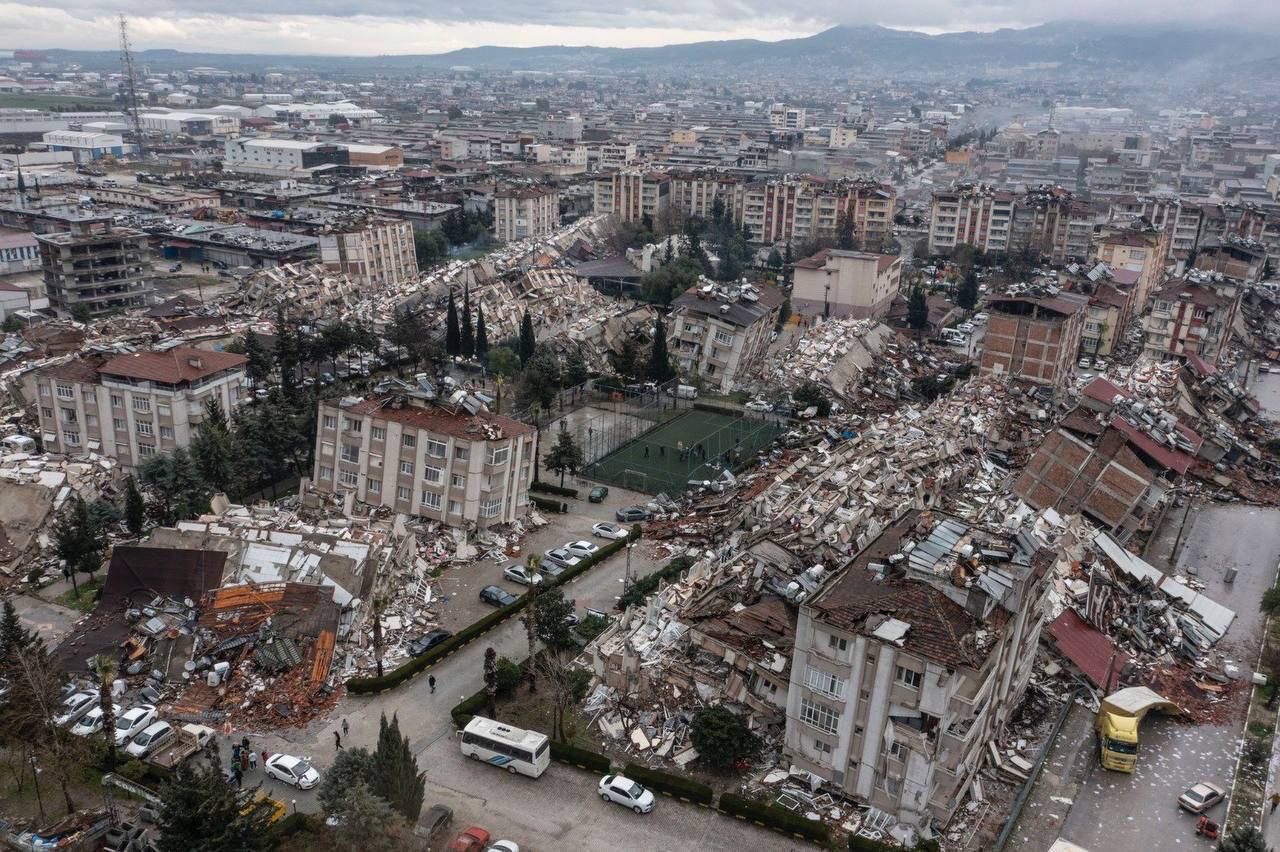 This is how Turkey was after the powerful earthquake of magnitude 7.8 | Source: Twitter
Source-elpopular.pe