It can be a business trip, the start of an epic vacation or you just want to go to another country to see a new place, each trip is an experience like no other, but that does not change the fact that the simple act of travel it can increase the chances of catching a cold, an upset stomach or any other ailment. That is why we have listed some tips to help you take care of your health every time you travel.
Wash and sanitize hands frequently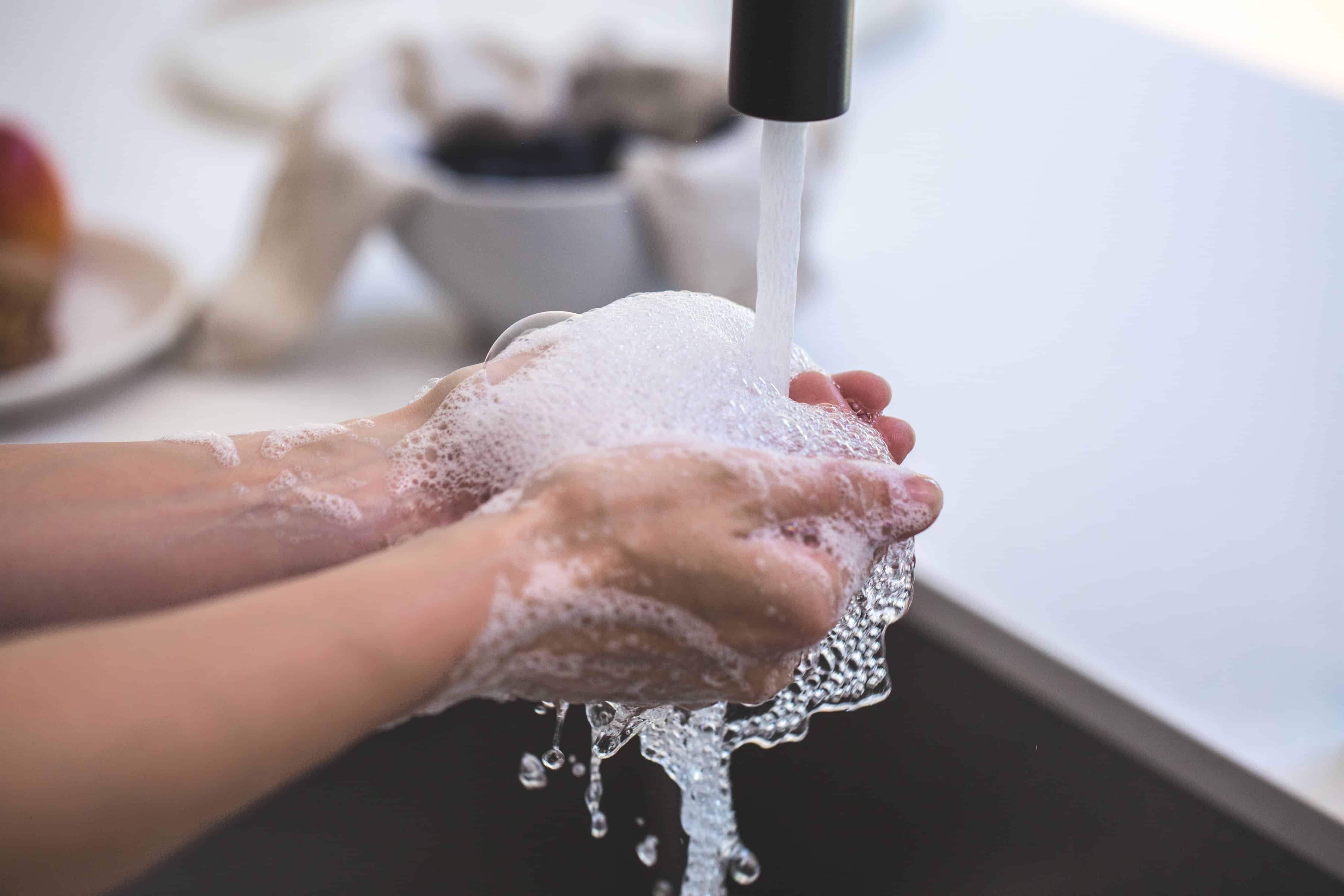 Whether at the airport, when boarding the plane or when you arrive at your destination, at the travel you will be exposed to new environments and, eventually, your hands will come into contact with surfaces that can contain all kinds of microbes and bacteria. Therefore, although it sounds like too basic advice, it is extremely important, because people often touch their eyes, nose and mouth after coming into contact with these surfaces. Ideally, wash your hands with soap and water whenever the opportunity presents itself to kill these microbes and prevent infection. In cases where washing hands with soap and water is not possible, a good alternative is to use a sanitizer that contains at least 60% alcohol.
stay hydrated
This is another tip that sounds very simple and basic, but it is one that is easy to forget. Likewise, this custom is extremely crucial if it is a long trip, in addition to any other complications that may arise, such as the amount of luggage that must be carried or, for example, the speed with which one must move from one one point from the airport to another. In any case, the benefits of having a hydrated body cannot be denied, such as the fact that good hydration is essential to develop the vital functions of the organism, helps to control and prevent overweight and prevents and relieves headaches.
Breaks must be prioritized
Going on a trip is a very fun experience, but it can also be a very exhausting activity. The constant movement, time changes, lines and other details can be too overwhelming and do not forget that fatigue can affect your immune system, as well as decrease your resistance and negatively impact your mood. That is why it is important that you try to rest before your flight and, if possible, try to take naps while you travel. Likewise, when you return from your trip, try to take, even if it is, a few days to rest before resuming your daily routines.
Eating healthy in new places
To the travel In other countries it is very easy to be tempted to put your diet aside and try any delicious dish that comes your way, no matter if it is an exotic delicacy exclusive to the country you are visiting or just junk food. How this can have a negative impact on your health (or your stomach) it is recommended that you try to maintain a balance when eating. For example, when you travel you can pack your own healthy snacks and a refillable water bottle to ensure you get the nutrients you need. It is also recommended to try to eat frequently, but in small quantities and to moderate your alcohol consumption.
Avoid travel during the busiest hours
Just like when trying to avoid traffic jams and rush hours, it is advised that when travel, choose the hours in which there will be fewer people. For example, it is often more comfortable travel in the middle of the week and at mid-morning or noon, instead of doing it very early or in the afternoon, although this can vary depending on the country you visit and the time you travel. Avoiding large crowds is a good way to decrease the chances of being exposed to germs and microbes. Also, this habit will help you reduce stress every time you travel.
Source-www.diariolibre.com