He patched it up. Tomás Angulo's daughter took a moment in social networks to refer to the latest statements by Giuliana Rengifo and that is that, despite the fact that she retracted what she mentioned about her father, she made it clear that they had tarnished her family's reputation anyway.
"Clearly, my family was affected, but we grow with the damage", He wrote citing the words of the cumbia singer through his Instagram account.
He also stressed that this situation was taken as a lesson, but that each person always gives only part of himself.
"Everything becomes learning and each one always GIVES what he IS ", emphasized to culminate.
It should be noted that the psychologist manifested himself through his Facebook account where he publicly apologized for the false accusations of the cumbia singer and made it clear that everything would have been due to a clear intention to seek rating.
Tomás Angulo accepts Giuliana's apology: "The truth is greater when the lie runs to hide"
Through his social networks, Tomás Angulo manifested himself after Giuliana Rengifo rectified himself and made a public apology after having denounced an alleged harassment by the professional.
"It is not enough just to tell the truth, but it is convenient to show the cause of the falsehood. Said the great thinker Aristotle. 1-. What good was his lie? 2-. How were you after telling the truth? 3-. Will apologizing make amends for the damage done? 4-. Should I accept your apology despite the damage done? ", The opening lines read.
Finally, he left a sentence to summarize everything that happened: "The truth is greater when the lie runs to hide." Will she respond?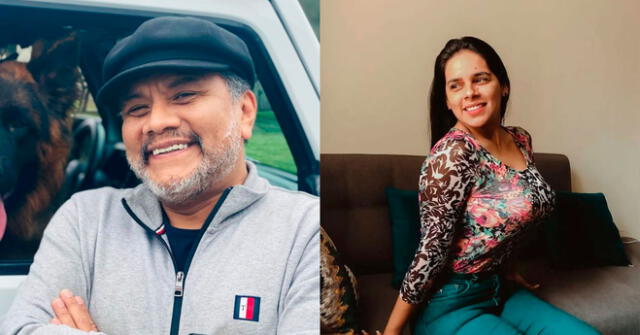 Giuliana Rengifo sends a statement and apologizes to Tomás Angulo: "I never affirmed that he overstepped"
Giuliana Rengifo he only had to go out and retract, and assured that his words were "subjective", thus denying that Thomas Angulo has made any insinuation to her, lacking in her professionalism.
"In recent days, in the face of statements that I spontaneously and transparently gave during an interview, it has been wrongly maintained in various press media that I have affirmed that I was harassed by Mr. Tomás Angulo Mendoza when he was receiving psychological therapy," he said. Your message.
"In this regard, I must clarify that at no time did I claim to have suffered harassment at any time did I claim to have suffered any harassment from the indicated professional, or that he had gone too far during the referred psychological therapy sessions that he gave me," he added. Giuliana Rengifo.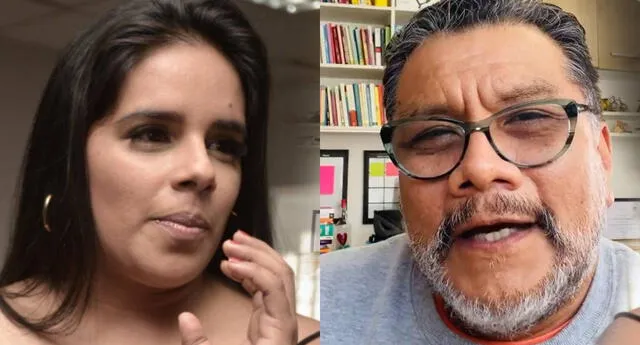 Magaly on Giuliana Rengifo: "In the spirit of publicity, people are capable of saying everything"
The host Magaly Medina came out to speak loud and clear after her interview on the Sunday program "D Day", in which, among other things, with her husband she responded with everything to Giuliana Rengifo for having ensured that she had a relationship with the notary .
"My husband also accepted the interview because there was too much lightness in the testimonies that we have heard and read, In the spirit of publicity, people are able to say everything and in the spirit of my haters to see me surely annoyed or upset, or to see me as the sufferer of a story is given to say what comes to mind ", he sentenced Magaly Medina.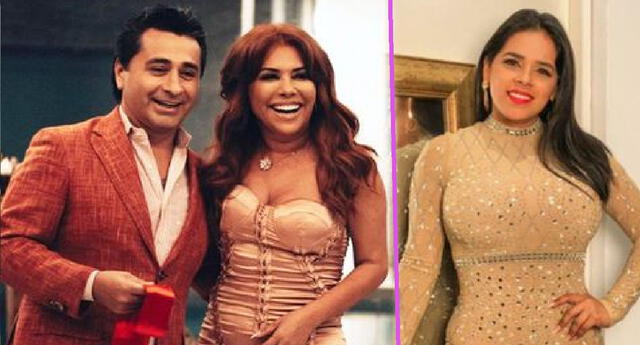 Giuliana Rengifo 'stable' Magaly Medina: "For her, I was always the sexy bombshell"
The cumbia singer Giuliana Rengifo was uncomfortable by Magaly Medina's comments regarding the relationship she had long ago with Alfredo Zambrano and is that the 'Urraca' expressed that her partner had "bad tastes" in the past.
"How is it that he attacks women who They seem like a competition and tell her husband that 'what bad tastes'"Janet Barboza questioned.
"At the time I had respect for her because she supported me in my career, she made me beautiful videos, for her I was always the sexy bombshell"Giuliana Rengifo said about it.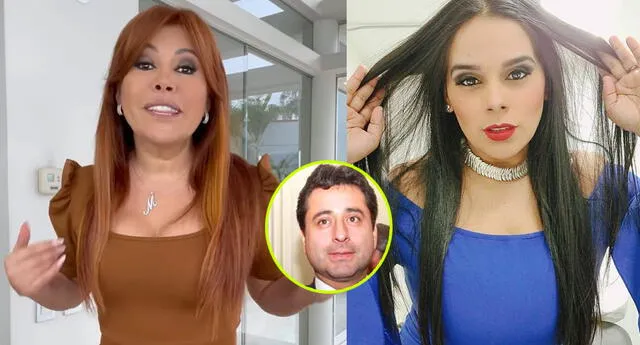 Source-elpopular.pe