The Union of Dominican Writers (UED) offered a toast in honor of Soledad Alvarezwho in the recent past year obtained in the Dominican Republic the important National Prize for Literature 2022 and in Spain the XXII House of America Poetry Awardthanks to the collection of poems "After so much burning."
During an act held at the Pedro Henríquez Ureña National Library (BNPHU), writers from various generations toasted the literary successes obtained by the outstanding poet and essayist, also winner of the 2006 Annual Poetry Award, with the work "Intimate Seasons."
Also the 2016 Annual Poetry Prize with "Autobiography in the water" and the Siboney Essay Prize, with the work "La magna patria de Pedro Henríquez Ureña", published in 1980.
emilia pereyrapresident of the UEDexpressed that the organization is very satisfied to celebrate the successes achieved by Álvarez, which have brought great joy to the country and at the same time help to reaffirm the quality of the literature Dominican and its cultivators.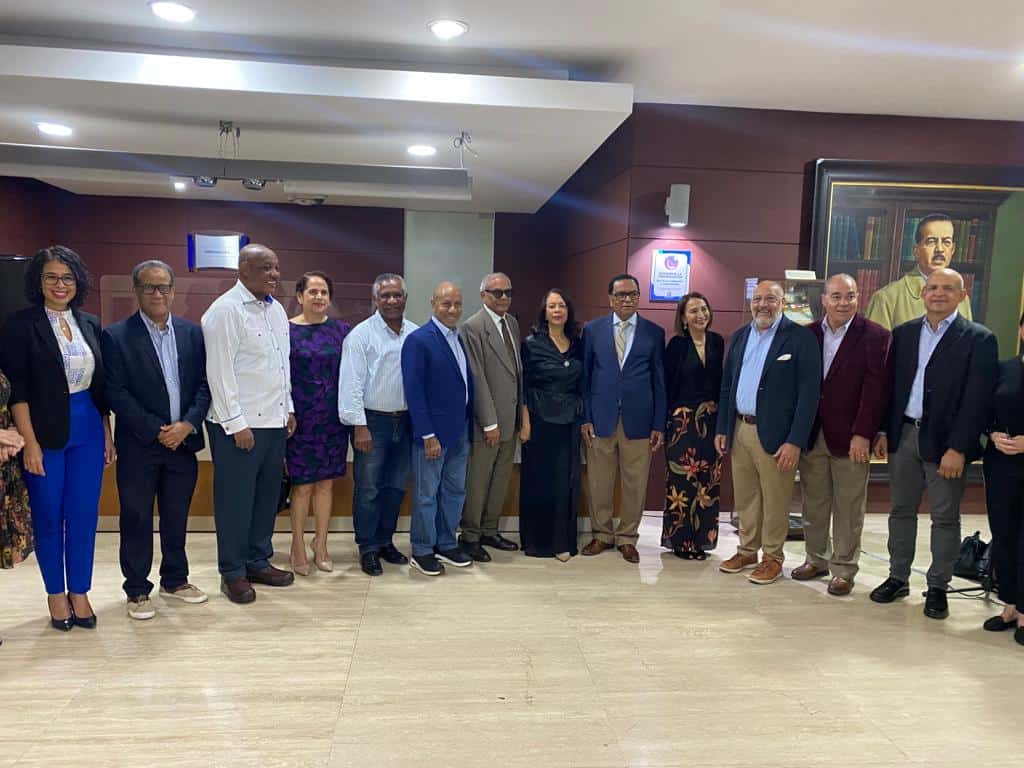 Then, Álvarez expressed his delight at the treat and said that for the first time he felt that the country's writers celebrated an author with such empathy and generosity. In addition, she encouraged authors to participate in international literary competitions.
Also, Álvarez delighted the public by reading several poems from his award-winning work "Después de tanto arder".
A press release details that Pereyra highlighted that last year the Dominican Juan Colón, president of the Association of Publishers and Distributors of Textbooks of the Dominican Republic (Asedilird), Juan Colón, received the "International Poetry Award of the City of Milan 2022" and the "Literary Excellence" award, awarded by the Italian Press Agency TCG News 2022.
Present at the event were Rafael Peralta Romero, director of the BNPHU, directors of the UEDAvelino Stanley, Marino Berigüete, Víctor Escarramán and Miguel Solano, the historian Bernardo Vega, husband of Soledad Alvarezas well as Ángela Hernández, Mateo Morrison, Basilio Belliard, Minerva del Risco, Juan Colón, Verónica Sención, Ofelia Berrido, José Enrique Delmonte and Reina Rosario, among others.
Source-www.diariolibre.com