Over the years, Peru He has produced a great variety of novels, which have even reached internationalization. However, over time, these T.V. series They have also undergone various changes according to the time and only some of them managed to achieve fame outside the country. Along these lines, what were the best Peruvian soap operas? From "Sunflowers for Lucia" until "At the bottom there is room"thanks to ChatGPTthis question can be known.
We tell you below what was the response of the artificial intelligence of OpenAI on the best Peruvian telenovelas.
The best soap operas in Peru according to ChatGPT
When the OpenAI AI was consulted, it did not make a top, but it did select a list of the best Peruvian novels, since it considers that "they can vary according to the tastes and preferences of each person." That is why it provided an answer based on the success and quality of each one over the years.
"Light Maria" (1998)
The soap opera broadcast by América Televisión is considered one of the most successful in the history of Peruvian TV. It was starred by the Colombian Angie Cepeda and Christian Meier. The plot revolves around Luz María, a young woman with vision problems who wants to fulfill her dreams.
Angie Cepeda and Christian Meier. Photo: Luzmariatelenovela.blogspot
"Sunflowers for Lucia" (1999)
This Peruvian soap opera also had a Venezuelan production and had 110 episodes. It starred Gianella Neyra, Jorge Aravena, Pablo Martín (Venezuelan actor) and Fiorella Rodríguez.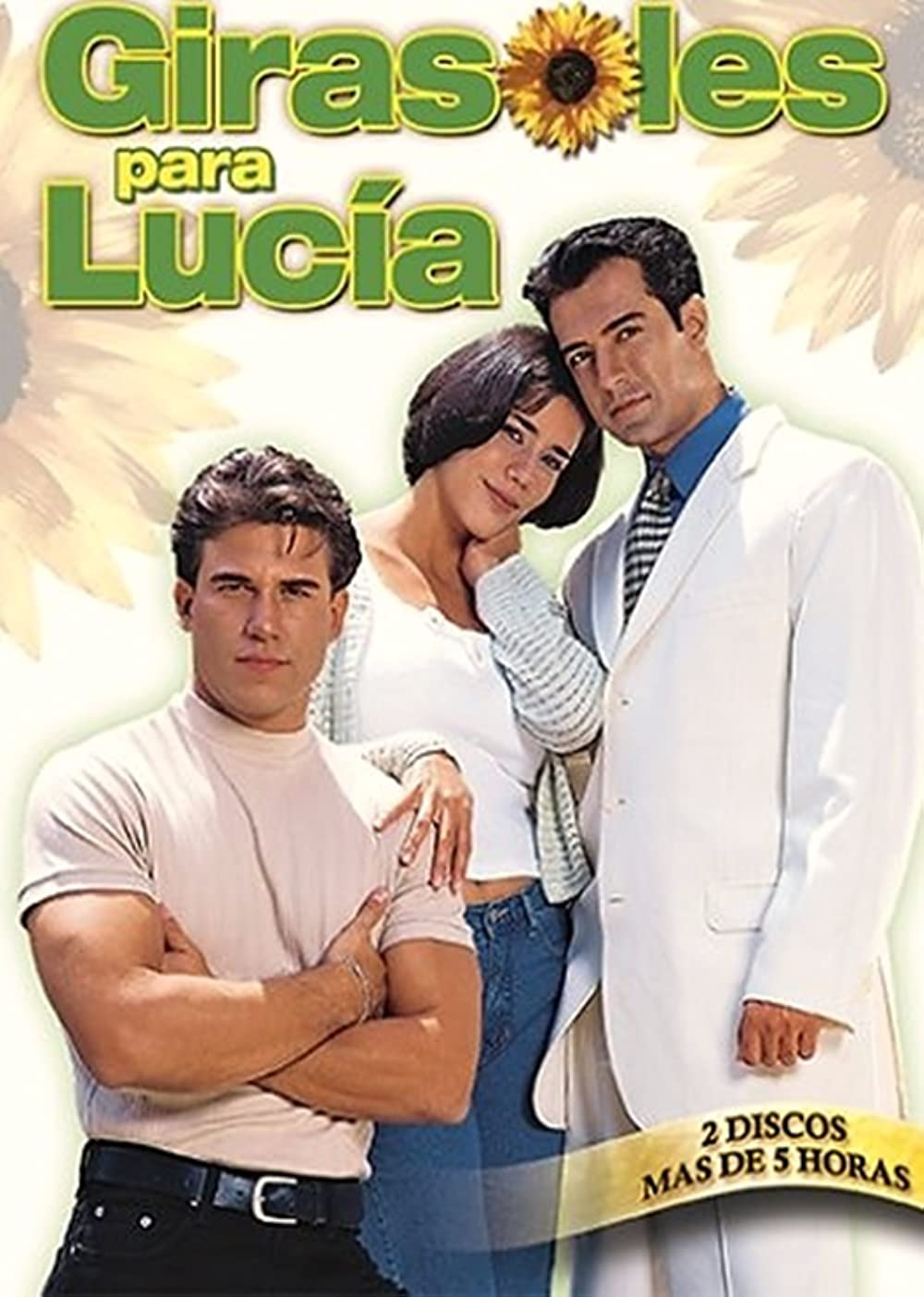 Gianella Neyra, Jorge Aravena and Pablo Martín star in the novel. Photo: IMDB
"Poor Devil" (2000)
Although the telenovela was clearly produced in Peru, it had the presence of international actors and was a phenomenon in its time. It was starred by Angie Cepeda, Salvador del Solar, Arnaldo André and María Cristina Lozada. It had 180 chapters in total.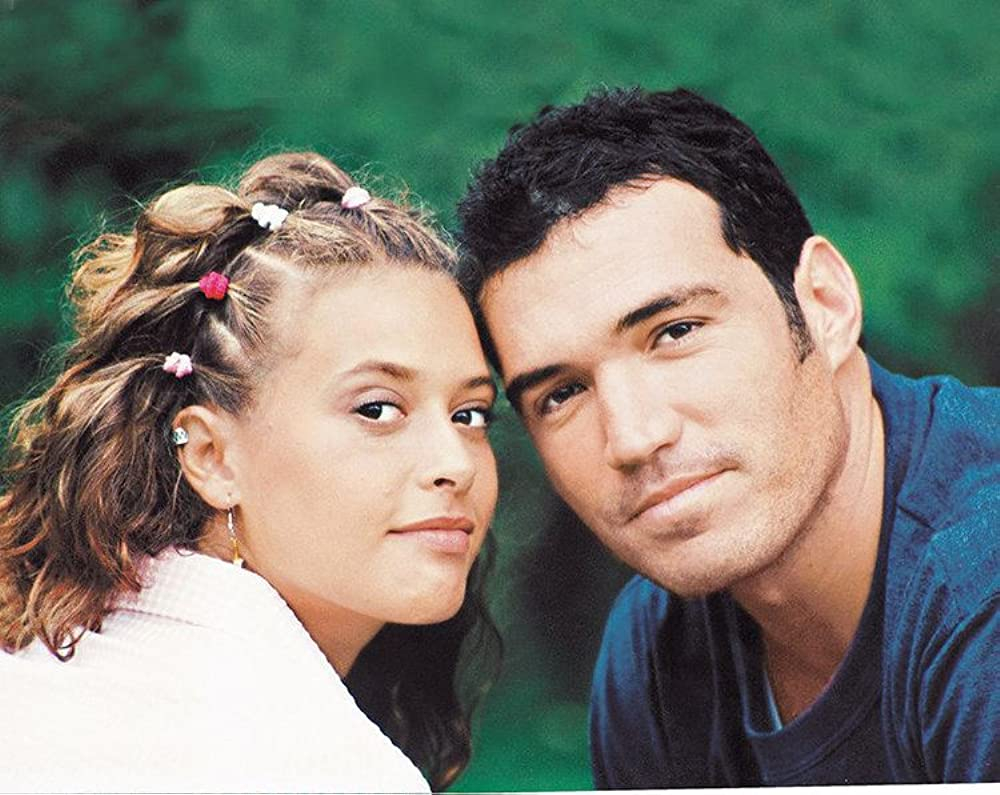 La 'Diabla' (Angie Cepeda) and Andrés Mejía-Guzmán (Salvador del Solar). Photo: IMDB
"There is room at the bottom" (2009-2023)
"AFHS" is considered the most successful Peruvian telenovela of the last decade, since —in addition to achieving a rating that broke all records— for years it remained the leading program in its schedule. It has more than 1,810 episodes, making it the longest series in the history of national TV.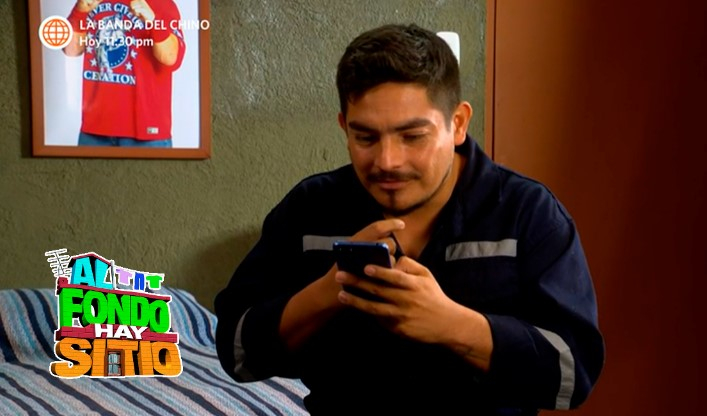 "AFHS" is the longest series on Peruvian television. Photo: Capture of America TV
ChatGPT clarified that there are also "other prominent soap operas that have left their mark on Peruvian television", so in the end everything "will depend on individual tastes and the preferences of each person".
Source-larepublica.pe