There are people who in the face of adversity do not give up and fight it, this is the case of a woman in Nigeria who, after having been blind He continued his studies until he obtained his doctorate and, for which he received special recognition since he sought the necessary help and gave him everything to fulfill his dream.
According to him, everything was going well until little by little he developed a degenerative eye disease and he lost his vision over the years until he developed a retinitis pigmentosa Thus, she had to drop out of school after going blind while working on her final exams.
Nevertheless, Ifeoma Bibiana Okoli, a woman of Nigeria, made the decision not to collapse and got several appointments with various specialists until reaching the St. Joseph Rehabilitation Center for the Blind where they gave him back his life and his studies since a doctor helped him to break down the obstacles.
"The determination she had was admirable. Dr. Okoli's achievement is proof that one is capable of succeeding despite the oddities of life," he commented. Nneka, his sister, in the publication where he tells his story through the social network Facebook.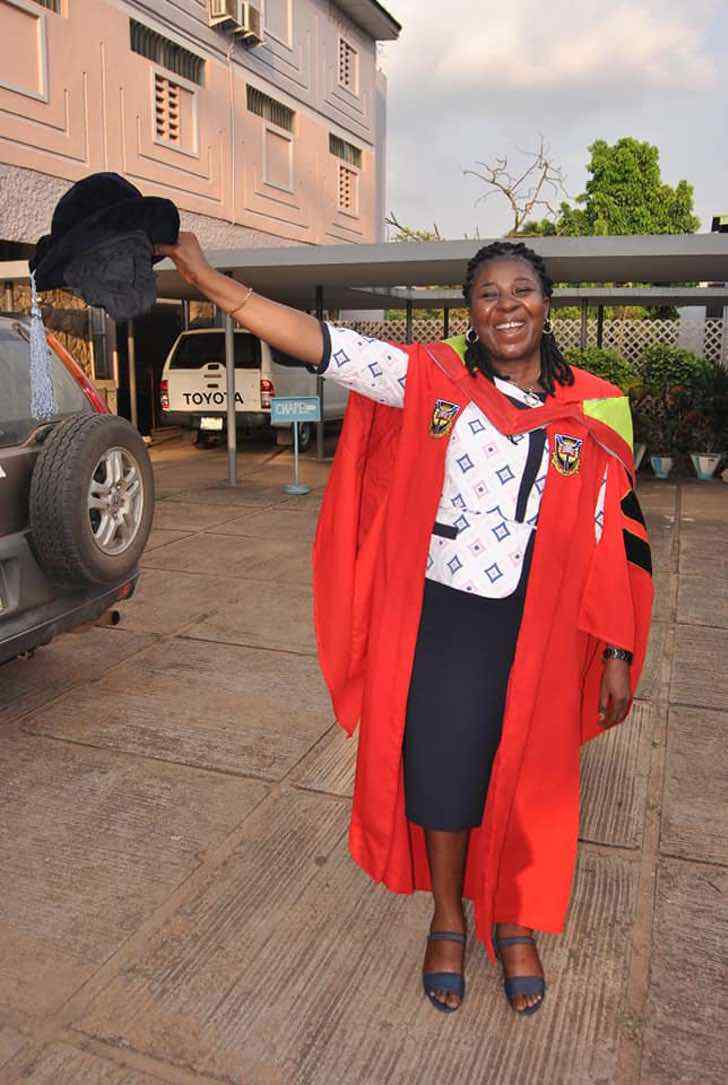 "Its history and success are a signal to all those whose circumstances in life may seem unfavorable.", Expressed his sister in the same text. Of course, you wouldn't have achieved this either without the support of your family and loved ones, each part is very important.
Thus, with the commitment and faith that all those who surrounded her put in this difficult stage of her life, she managed to receive a doctorate in Philosophy of the University of Ibadan and even receive recognition for being the first woman with visual disability in obtaining such a prize in the educational establishment.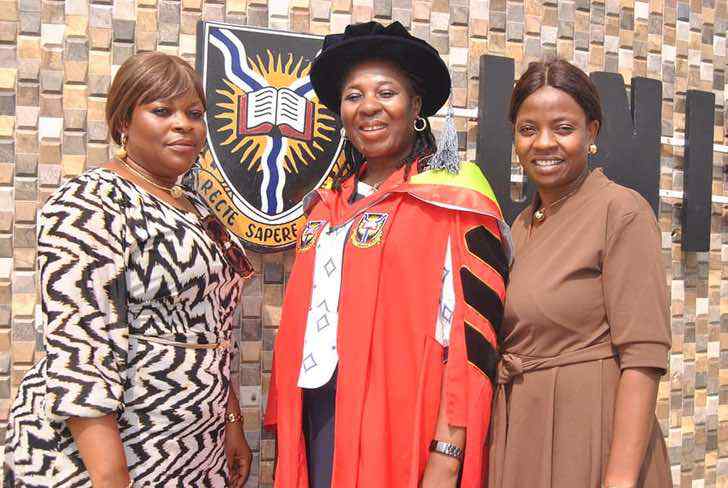 Source-elpopular.pe