The audiovisual producer and actress, Yubo Fernandezshowed his new facet as an artist, appearing at the "Arte con alma" festival as visual artistwith his work "Summer Night" from his Caribe Pop collection.
Yubo, who has been painting since he was 8 years old, and who has been trained in schools like Chavón, proudly presents "the piece" selected by the festival, which has a risky and abstract style with touches of pop art, the one that It is part of a whole concept that Fernández was able to work on over the last two years.
She says that although in her beginnings as a painter, she sold many of her works in parks and fairs in New York City, it was not until the isolation due to the pandemic that she channeled her energy towards the canvas, to achieve a series that has awakened the interest from renowned festivals, taking it very soon to places like Colombia, Spain, Paris and Dubai, during the rest of 2022 and 2023.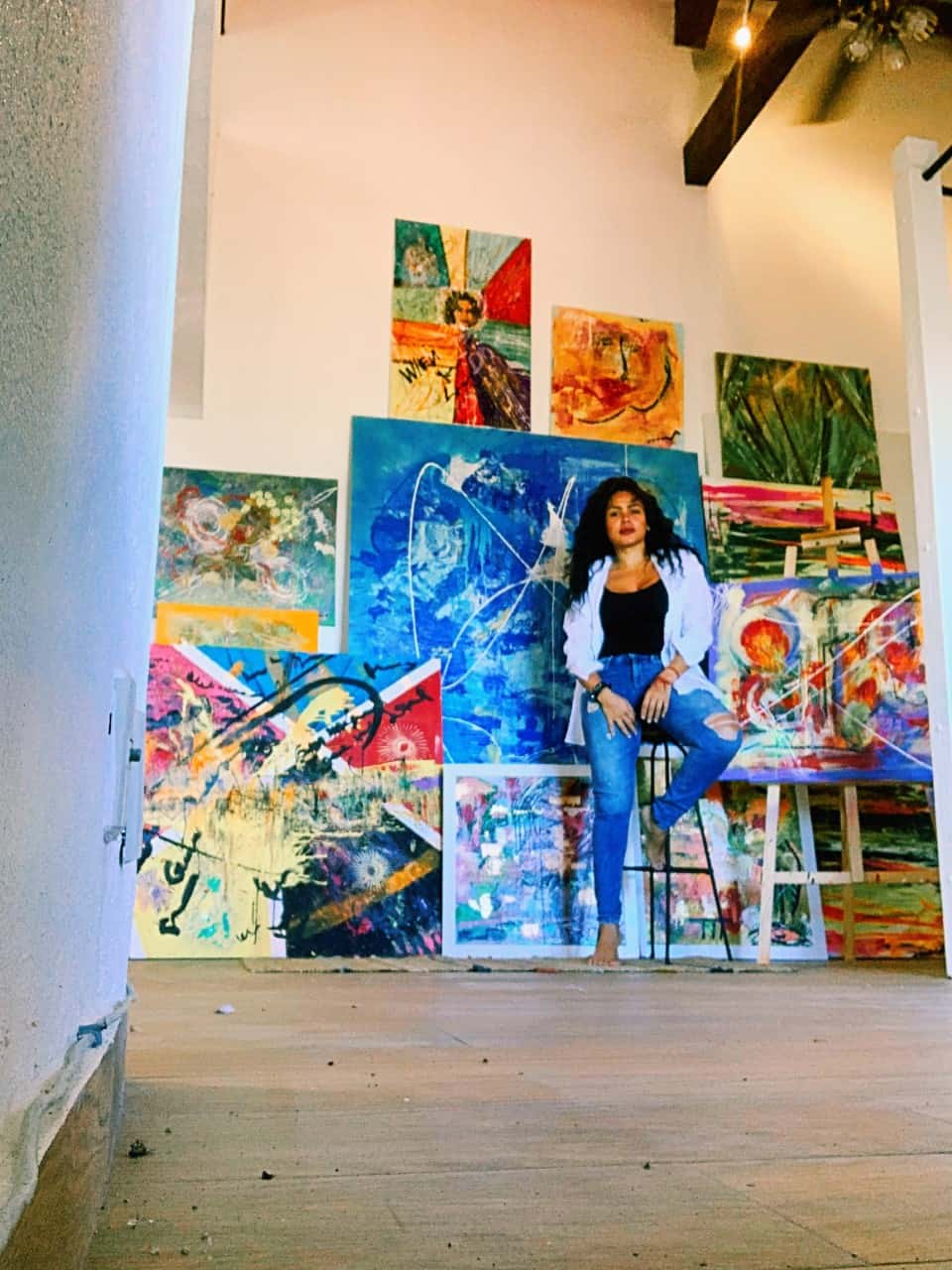 "It is incredible how a little time with yourself, when you take art to every second of you, it sprouts in different ways. I have always painted, but I never thought of exhibiting it because I was (and still am) very focused on cinema. Plus the pandemic He gave that time to many of us, and today I can have this series, the one that I present with great pride, and the one that opens a different and more revealing door about me"
Artist
The "Arte con alma" festival will be held on October 1 and 2 in Plaza España in the city of Santo Domingo, where works by important masters of Dominican painting will be exhibited, as well as an exclusive selection of emerging artists, such as the Yubo case.
Something else about Yubo:
Yubo, in addition to film and painting, develops his talent in interior design and photography. He has stood out as a filmmaker and now undertakes as visual artistthanks to his constant proposal that does not rest.
Source-www.diariolibre.com